Two-Part Epoxy Kits from EPODEX
---
We carry the best two-part epoxy kits across America. You can use them to coat, seal, cast, do art resin, and much more. Let yourself inspire by the largest color range worldwide!
The Unbeatable EPODEX Quality
We are convinced that we offer the best epoxy resin available on the market. Our two-part epoxy kits are solvent-free, BPA-free, and odorless. They are a joy to work with! All our epoxy goes through a rigorous quality check before hitting the market.
We only carry bubble-free epoxy! That's right, all our products are self-venting. Meaning that you don't need an expensive pressure pot for the resin to obtain a crystal-clear result. All our kits are UV-stabilized. That means that our epoxy contains additionals high-quality additives to prevent yellowing. After curing, our two-part epoxy kits withstand scratches, chemicals, and water.
Two-Part Epoxy for Coating & Sealing
Are you looking for a two-part epoxy to coat or seal something? We have put together 3 kits to fulfill every need!
Our Flooring Epoxy Kit can be used on any type of flooring. No matter if you are working on concrete, wood, tiles, our kit will bind to it!
For countertops, tabletops, and bar tops, we have designed stunning eye-catching color combinations! Our Countertop & Tabletop two-part epoxy kit was made to impress. Shop now one of our 24 extravagant designs. Or protect your wooden countertop with a coat of our clear kit.
To coat and seal other surfaces such as furniture, and other objects, use our Coating & Sealing Kit. This kit is quick-curing and can be dyed with any of our 164 colorants. This kit is also ideal when it comes to repairs of all kinds.
Pro Tips: Before applying any of our kits, make sure that you are working on an even, non-porous surface.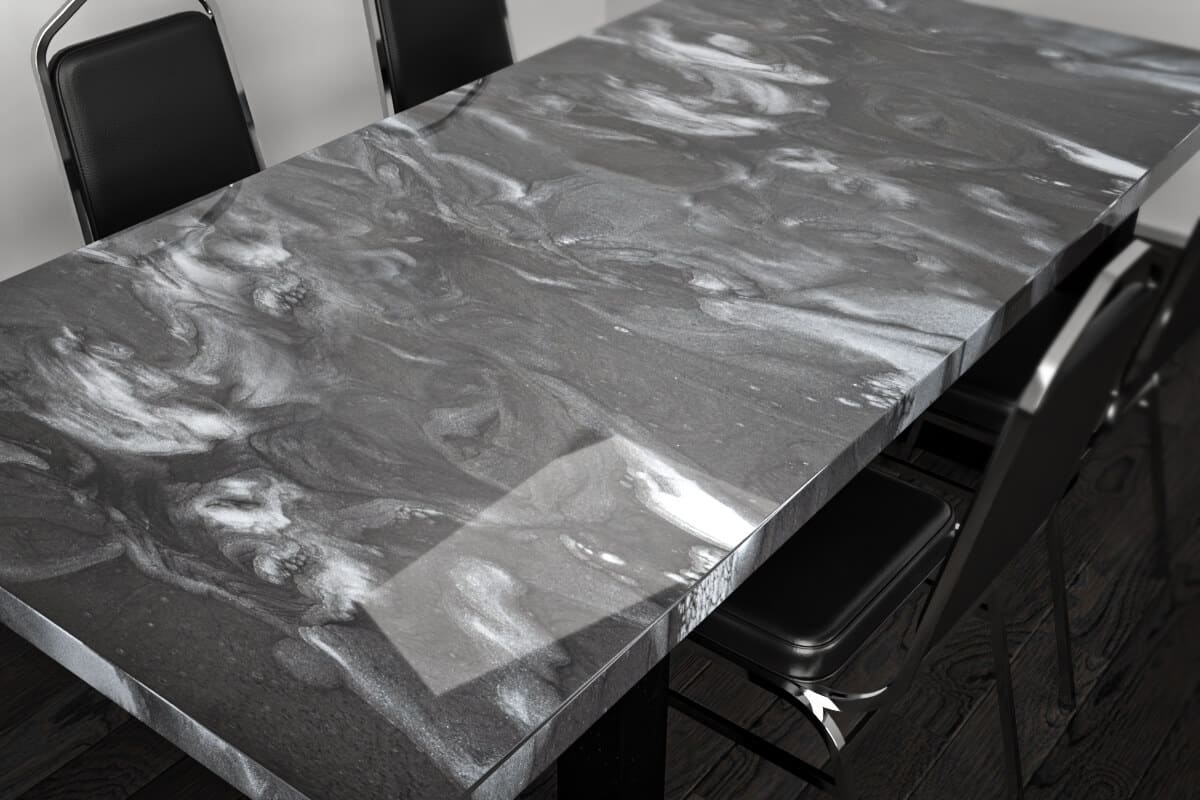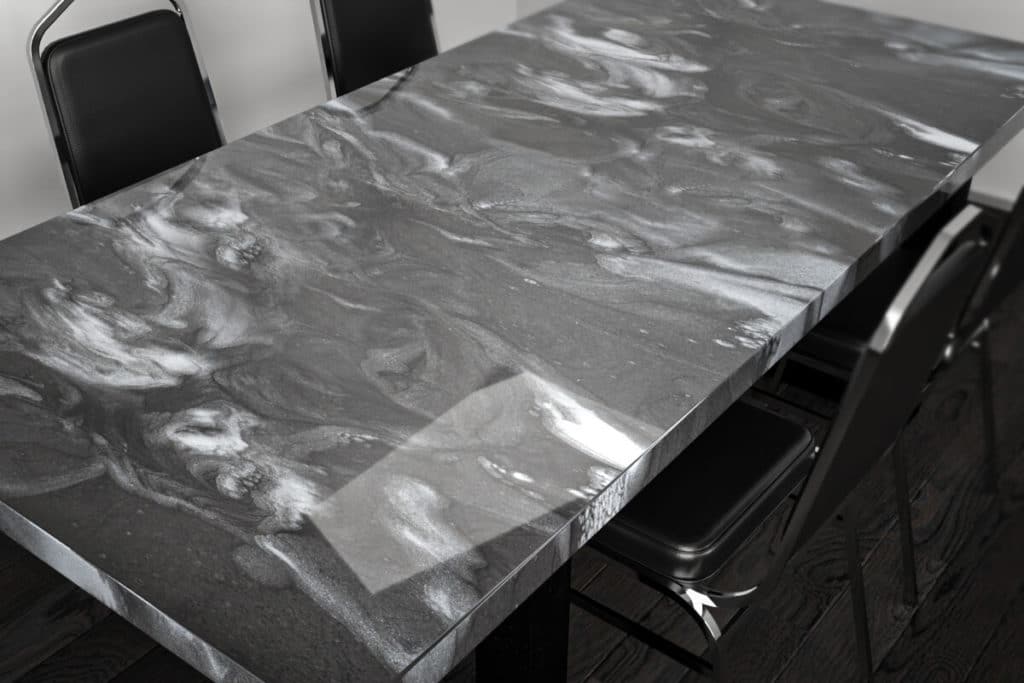 More than
314,000+
Satisfied costumers
I am a pro a this art and this product by far is top line and very easy to work with.
13.08.2022
I am an artist and have worked with Epoxy before but this by far is the easiest and clearest epoxy. Color range is fab !
09.08.2022
The quality and ease of use compared to other products I have used in the past is incredible ! I found it super easy to use, and my projects turned out great!
10.07.2022
Transparency
Quality
Customer Service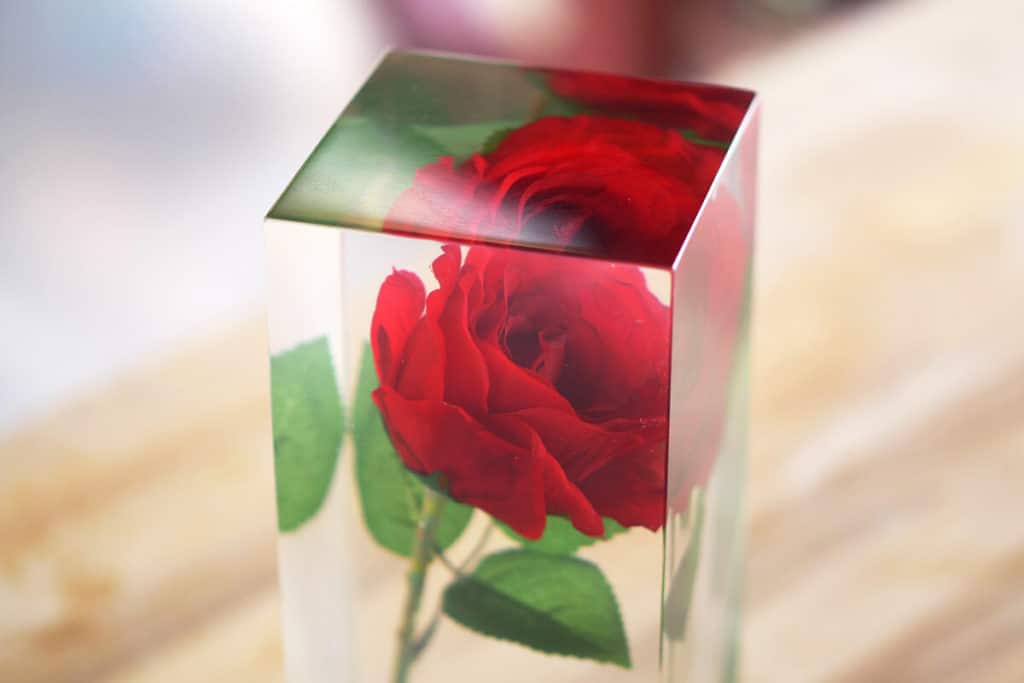 Art Resin & Crafting
We have the best epoxy for any creative project. Our Art Resin & Crafting Kit is a real gem, it is 100% crystal-clear. It can be used to paint using, for example, the dirty pour technic.
It is also ideal to protect acrylic paintings.  Let your creativity run wild and use our two-part epoxy kit to make decorations. Pour it in silicone molds and cast your resin in the shape you want!
Pro Tips: After curing you can sand and sand your resin.
Deep Pour & Casting
Use our Deep Pour & Casting two-part epoxy kit to make river tables, lamps, and much more. This kit is specially designed for deep pours or any form. If you want to learn more about this amazing product, click here.