Looking for transparent or semi-transparent drop-in dyes? Or solid, metallic mica, or glow in the dark and neon epoxy colorants? You've come to the right place! EPODEX offers the biggest epoxy pigments and colorants selection across the USA!
Pigments & Colorants from EPODEX
Have you been endlessly searching for high-quality top-of-the-line epoxy colorants? EPODEX has them!
Working with epoxy pigments and colorants has never been easier. The epoxy colorants seamlessly blend with the two components and create unimaginable mind-blowing effects. To get your project started, simply stir the epoxy pigments and colorants into the resin A-component before mixing or opt to add them into the resin-hardener mixture. Do not add the pigments to the hardener alone.
With our epoxy pigments and colorants, you have so many design opportunities. You can truly let your imagination run wild. Use our epoxy colorants for one-of-a-kind floors and tabletops as well as countertops and bar tops. Make stunning jewelry with our mica powders or create dazzling river tables with our Deep Pour & Casting Kit. Achieve intense depth with our colorants. Work with one single color or dare to step out of your comfort zone and try a multitude of epoxy pigments and colorants, at EPODEX, the possibilities are endless.
Revamp Countertops, Bar tops, and Table Tops
Revamp any countertop space in the home, workplace, or outdoor area with the epoxy pigments and colorants from EPODEX. With these super easy to use DIY Counter & Tabletop kits from EPODEX you can get the job done quickly using your detailed instructions for use. Just wait for the compliments to roll in. Easy, affordable, and super stylish. What more could you ask for? Old counters can make a space feel outdated and boring but replacing them with a new epoxy design will totally change the look and feel of any room. To brighten up any space, try a glow-in-the-dark powder pigment. You will always get a high gloss durable epoxy finish that will last for years to come with unlimited design potential. We offer the largest color selection across the USA. Not only does the surface withstand heat and is non-toxic, but it's also super easy to clean and maintain. Let your creativity run wild and start now!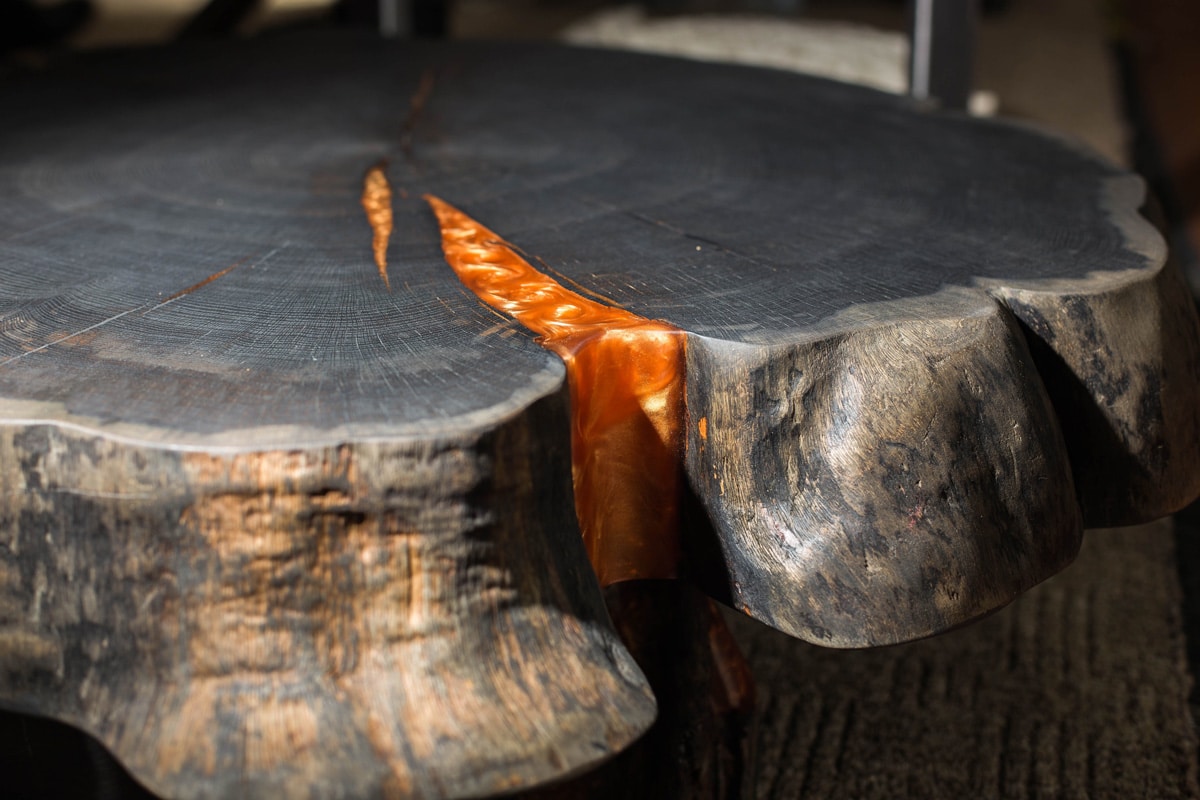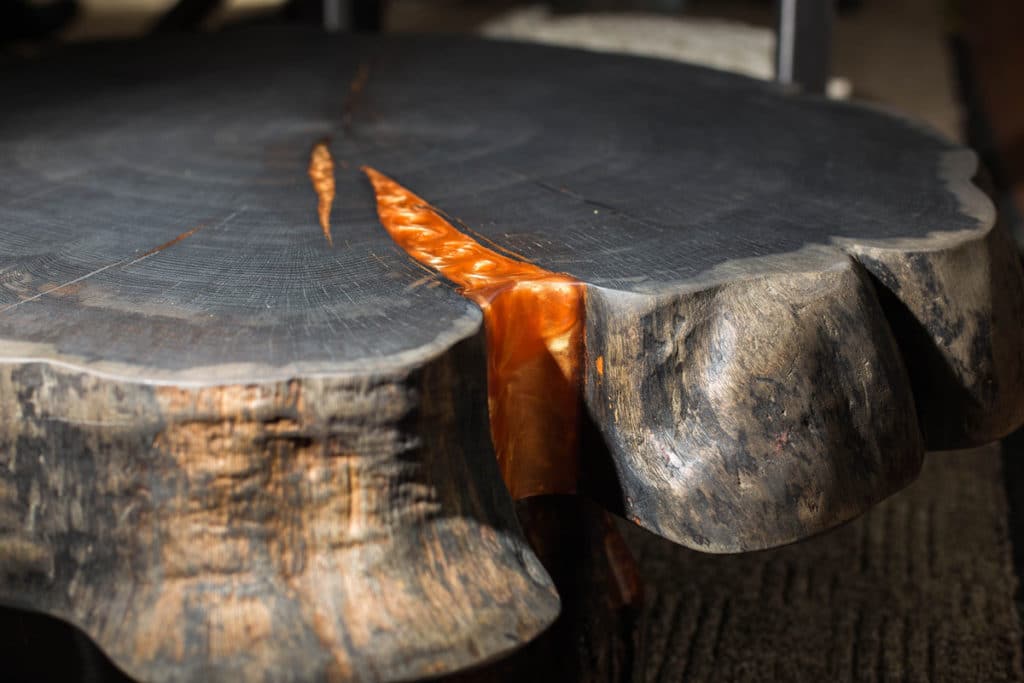 More than
314,000+
Satisfied costumers
I am a pro a this art and this product by far is top line and very easy to work with.
13.08.2022
I am an artist and have worked with Epoxy before but this by far is the easiest and clearest epoxy. Color range is fab !
09.08.2022
The quality and ease of use compared to other products I have used in the past is incredible ! I found it super easy to use, and my projects turned out great!
10.07.2022
Transparency
Quality
Customer Service
Redesign Floors with Epoxy Pigments and Colorants
Bring new life to your old floors with epoxy, a unique, beautiful, and affordable way to completely transform you are home or workspace. Design one-of-a-kind floors with our unlimited range of epoxy pigments and colorants. From solid colorants to metallic mica powders and glitter pigments you can truly create what you desire. Epoxy floors are extremely decorative and are available in many assorted colors and designs.
It is possible to create a concrete look or to sprinkle the floor with flakes. Try a marble effect or a glitter design. Endless design ideas with our epoxy pigments and colorants at your fingertips.