Flooring Epoxy Resin Kit - Perfect for Designer Floors, Garage Floors, Industrial Floors, and much more
Shop epoxy resin design floors, garages (garage sealers), basement floors, stone carpets, industrial and warehouse floors, etc.
Ideal for all types of floors such as industrial floors, garage floors, and designer floors
Layer Thickness: 1/16″
Working time: 60min, Curing time primer: 8-12h, Curing time main coat: 16-24h.
Kit consists of suitable epoxy primer as well as resin and hardener (mixing ratio 2:1) for the main coat. Epoxy primer not included with the clear kit.
Select a kit and receive the right amount of colorants to color your epoxy.
Starting at

$62.99

$56.69
Bubble Free
Thanks to special additives, our epoxy resins self-vent completely at room temperature. This means that all air bubbles disappear before complete chemical curing. You do not need a blow torch or hot air gun to remove the bubbles. Since no extra heat is applied to the uncured resin, there is no risk of having soot stains on your resin.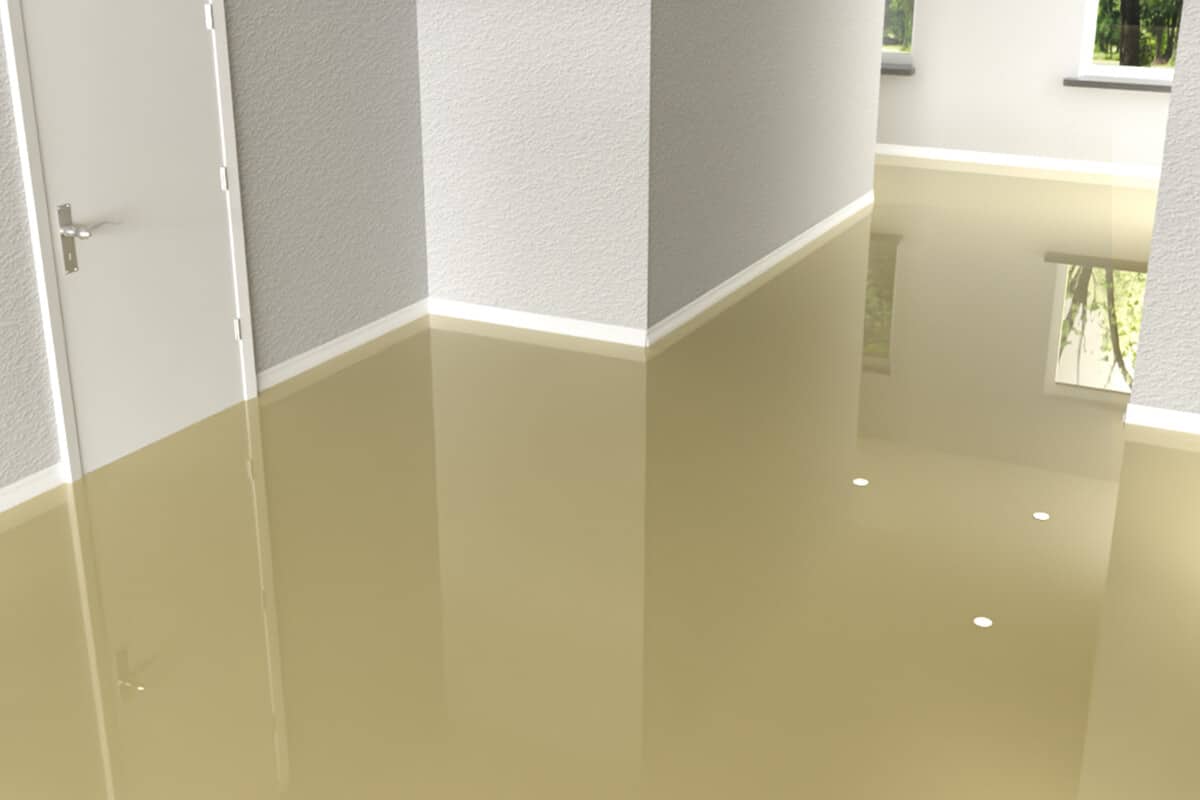 Easy-to-Use
Our epoxy resins are easy to use. The easy mixing ratio of 2:1 (resin: hardener) facilitates the calculation. In addition, high-quality flow additives always ensure a flawless casting and coating result.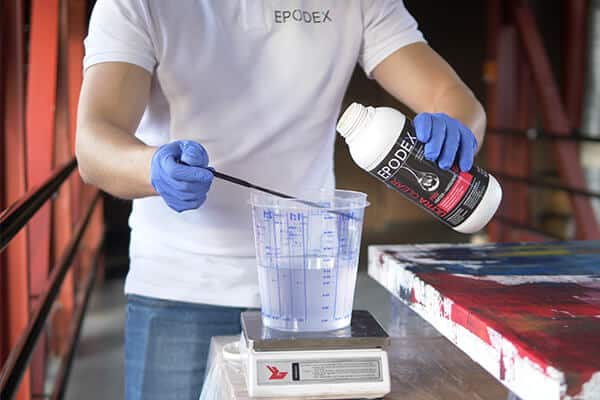 BPA-Free
All our epoxy resin systems are without free BPA (=Bisphenol A). "BPA-free" means that there is no free bisphenol A in our epoxy resins. Bisphenol A is a plasticizer in plastics and resins. Bisphenol A can dissolve from BPA-containing products when they come into contact with food and then enter the human body. This can again can cause health problems.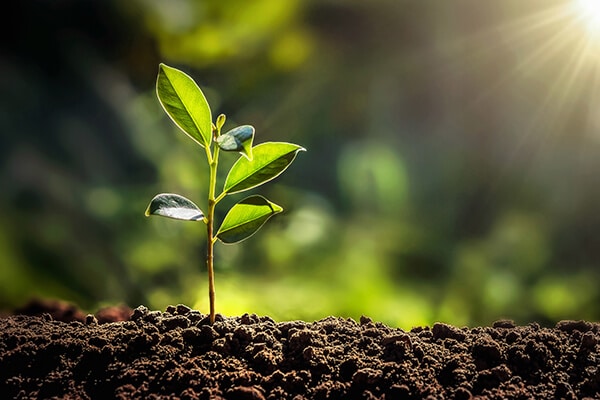 Solvent Free & Odorless
Our Flooring Epoxy Kit is free of solvents. It also contains low VOCs. "VOC" is the abbreviation for volatile organic compounds. VOC-containing epoxy resins, as well as adhesives and paints, can continue to evaporate for years after drying and curing and release substances into the air that are hazardous to one´s health. The VOC content in the air can be determined with CO2 measuring devices. Especially in closed rooms, a high VOC content in the air can lead to breathing difficulties, headaches, and other health problems. In closed rooms and when using a lot of epoxy resin, e.g., for tables and floors, we, therefore, advise the use of our high-quality epoxy resins.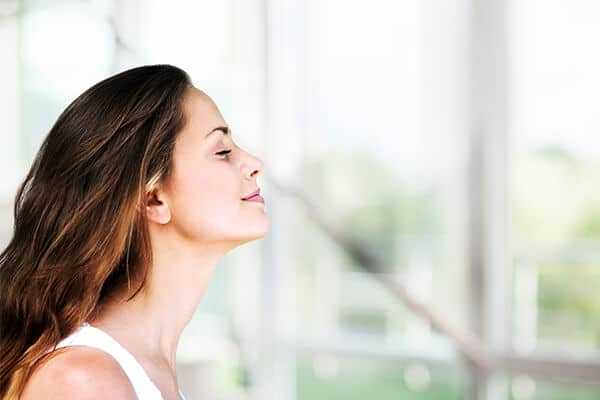 Pictures from client projects