No. 1 Epoxy Resin
Shop the highest quality epoxy resin available across the USA. We propose kits specifically designed to easily coat floors, countertops, pour deep cast river tables, and more.
Best Price Guarantee: Have you found a similar epoxy at a lower price? Send us a link to the product within 14 Days of your order and we will knock 10% off the competitor's price!
Money Back Guarantee: Test a small amount of your epoxy order and experience the quality. If you are not satisfied, return the product within 30 Days of your order and we will refund the purchase price!
Deep Pour Epoxy Resin Casting
Our Deep Pour & Casting Kit is the perfect resin for your next deep cast project. Whether you want to make a river table or cast a decorative object up to 12″, with our deep pour casting kit, you are guaranteed to achieve a perfect bubble-free result in no time.
Make Jewelry or Create a Piece of Art
Easily make jewelry, coasters, and other artwork with our crystal-clear epoxy resin Art Resin & Crafting Kit. This kit cures fast and offers the highest UV stabilization on the market. As this epoxy kit is solvent, BPA, and VOC-free, it is by far the best choice for beginners who are working in a common area. It can be used in crystal-clear or can be mixed with any of our 164 pigments and colorants.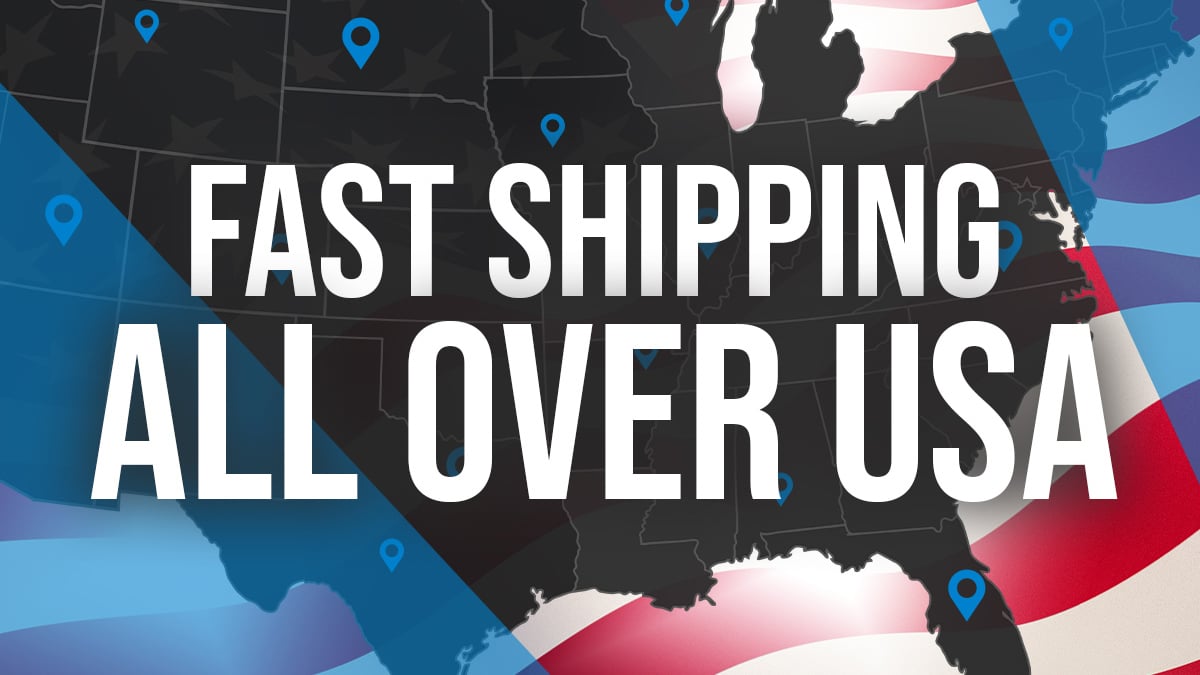 Epoxy Resin Flooring DIY
Use our Flooring Kit to coat any type of substrate. This complete kit includes a primer that can be applied in a single thin layer with a roller. The scoop of the delivery also includes the epoxy resin, hardener, and the selected colorant(s). Our flooring epoxy is available in so many quantities at bulk prices. On EPODEX buying big is saving big!
Revamp Your Counter, Table, or Bar Top
Our Countertop & Tabletop Kit withstands scratches and after curing is resistant against chemicals and water. This means that after applying our epoxy resin kit your countertop, table top or bartop will be easy to clean and look brand new for a long time! Thanks to our very useful videos, you can see how easy it is to achieve each look. Simply select a color and let yourself be inspired.
More than
314,000+
Satisfied costumers
I am a pro a this art and this product by far is top line and very easy to work with.
13.08.2022
I am an artist and have worked with Epoxy before but this by far is the easiest and clearest epoxy. Color range is fab !
09.08.2022
The quality and ease of use compared to other products I have used in the past is incredible ! I found it super easy to use, and my projects turned out great!
10.07.2022
Transparency
Quality
Customer Service
Crafting with epoxy resin
The Coating & Sealing Kit is the ultimate crafting epoxy. This epoxy binds to everything. It allows you to easily incorporate glass, wood, concrete, and much more into your crafting projects. This kit can also be used for woodworking and sealings of all kinds.
Complete Accessories Sets
In addition to all our epoxy resin kits, we also propose complete accessories sets to match your needs! Get everything you need from nitrile gloves to polishing paste with one click.
Do you have any questions?
Contact our team to learn more about our products and how to use them.