What is the EPODEX Master's program?
EPODEX Master is the EPODEX's brand ambassador program.
Here are the benefits that comes with being an EPODEX Master:
✓ Be listed as a Master on EPODEX Masters pages.
✓ Get at least 25% off your personal orders.
✓ Get a personalized 10% discount code for your followers. With every order made with your code, you'll get 5% profit.
✓ Try new products for free before public release.
✓ Get free products to market them on your social media.
An EPODEX Master is expected to:
✓ Follow us on all social media platforms
✓ Add the title EPODEX Master on their social media biography
✓ Promote EPODEX's products on their social media and on communities
✓ Share their personalized 10% discount code with all
How do I become an Epodex Master?
Fill out the form below and apply now.
With a little luck, you too will become an Epodex Master and get to enjoy exclusive benefits.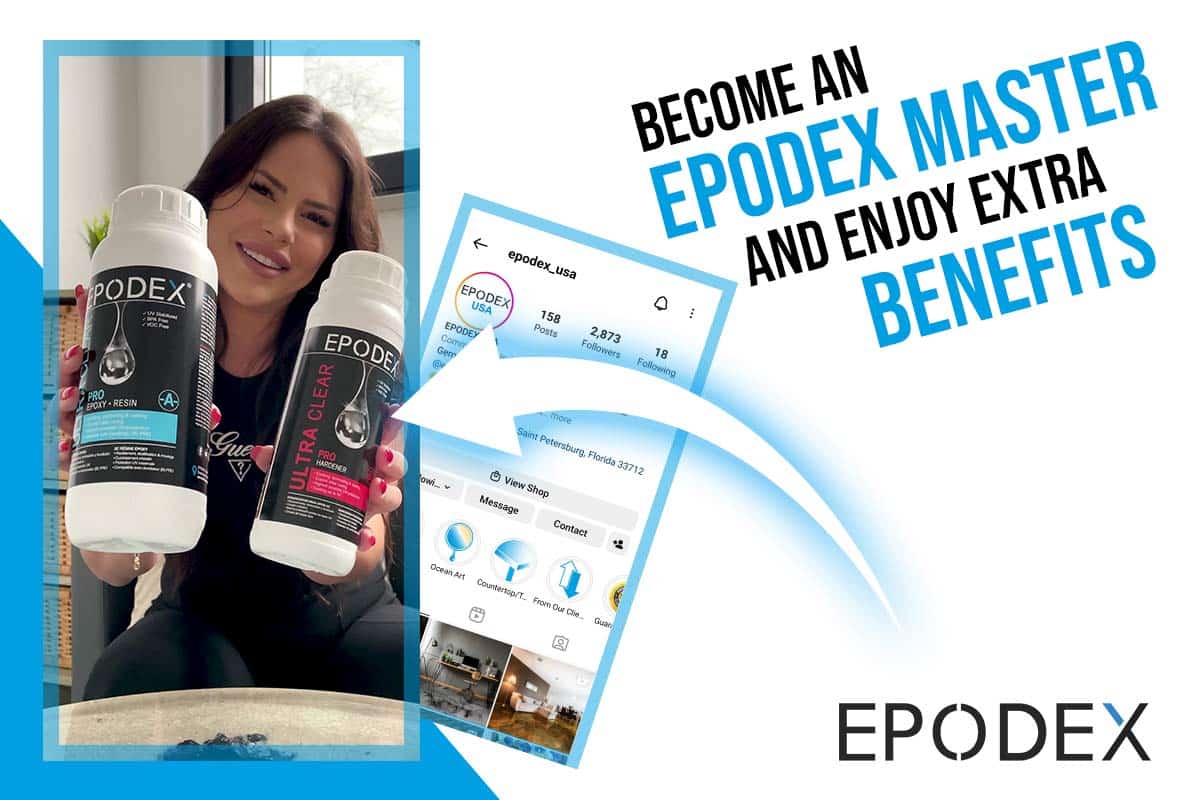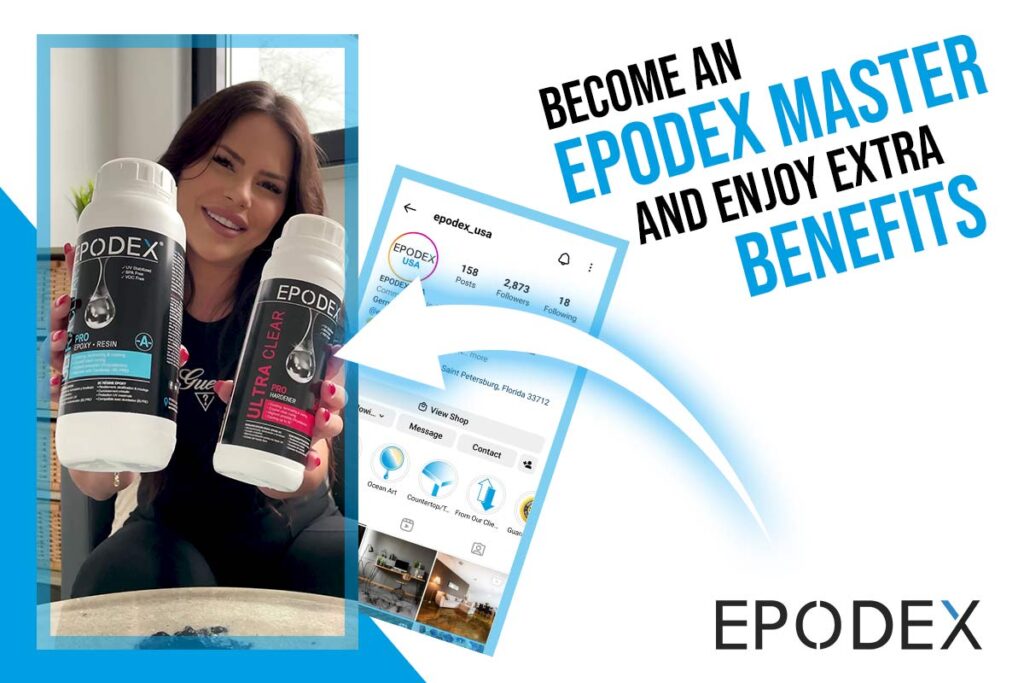 The first step to becoming an Epodex Master starts here!