Don't miss our guarantees & save big now!
✓
Best Price Guarantee:
Have you found a similar epoxy at a lower price? Send us a link to the product within 14 Days of your order and we will knock 10% off the competitor's price!
✓
Money Back Guarantee:
Test a small amount of your epoxy order and experience the quality. If you are not satisfied, return your order and we will refund the purchase price.
✓
Choose an epoxy kit with colorant!
Instead of buying colorants separately, select your desired color in combination with the epoxy to save big.
✓
Precise purchasing!
We are offering the largest and most diverse quantity selection of epoxy (Kits from 24oz up to 75gal). Save money by only buying what you really need.
✓
Get quantity discounts!
The more you buy, the more you save!
✓
5% off
for New Customers. Sign up NOW!
✓
Free Shipping
for orders over $50
✓
Same Day Shipping
✓
Delivery across USA
✓
Friendly 24h-Support
Get Creative Now with EPODEX!
Are you looking for epoxy for arts and crafts? -Then, you've come to the right place! Making epoxy jewelry, coasters, and other small objects has never been easier than with EPODEX. Shop now our Art Resin & Crafting Epoxy Resin Kit and let your creativity run wild with the largest color selection across the USA!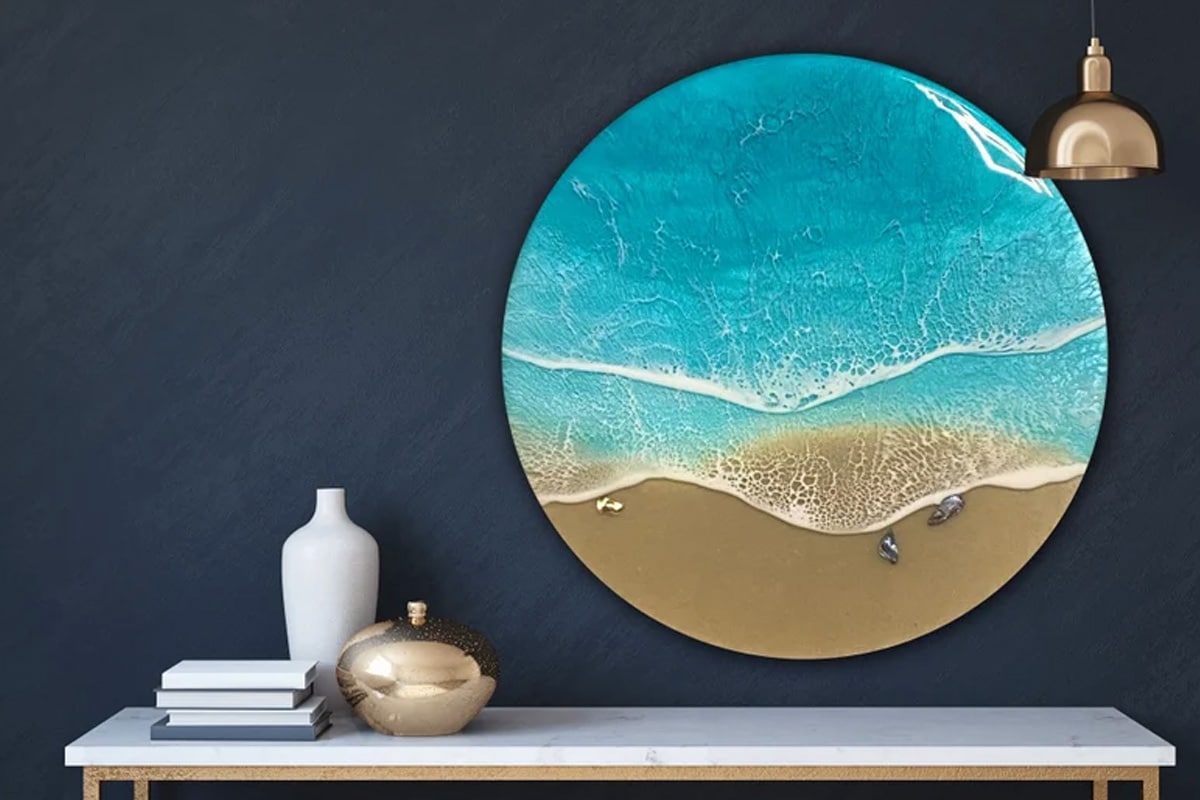 Bubble Free
Thanks to special additives, our epoxy resins completely self-vent at room temperature. This means that all air bubbles disappear before completing chemical curing. You do not need a blow torch or hot air gun to remove bubbles. Since no extra heat is applied to the uncured resin, there is no risk of having soot stains on your resin.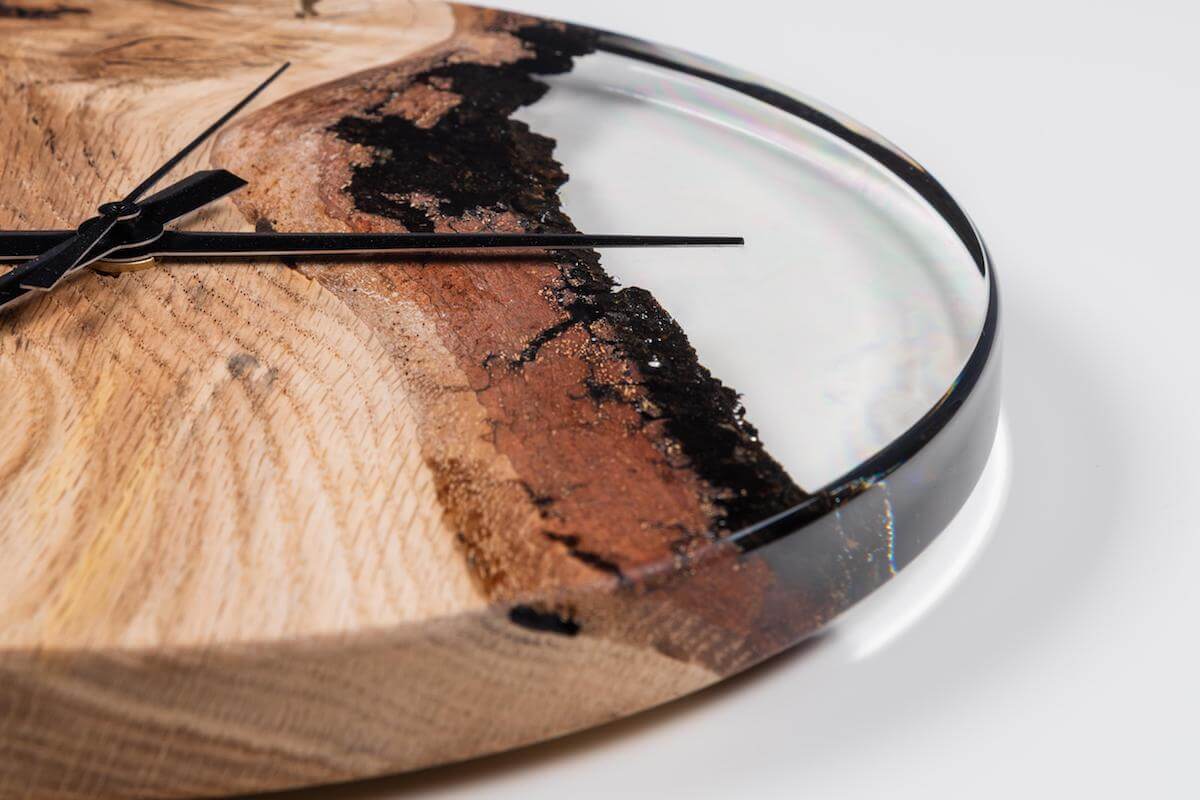 Crystal-clear Epoxy
Our Art Resin & Crafting Kit offers the clearest epoxy available on the market. Money-back Guarantee: If our ultra-clear Art Resin & Crafting Kit is not the clearest you have ever used and you are unhappy with the transparency, we will give you your money back.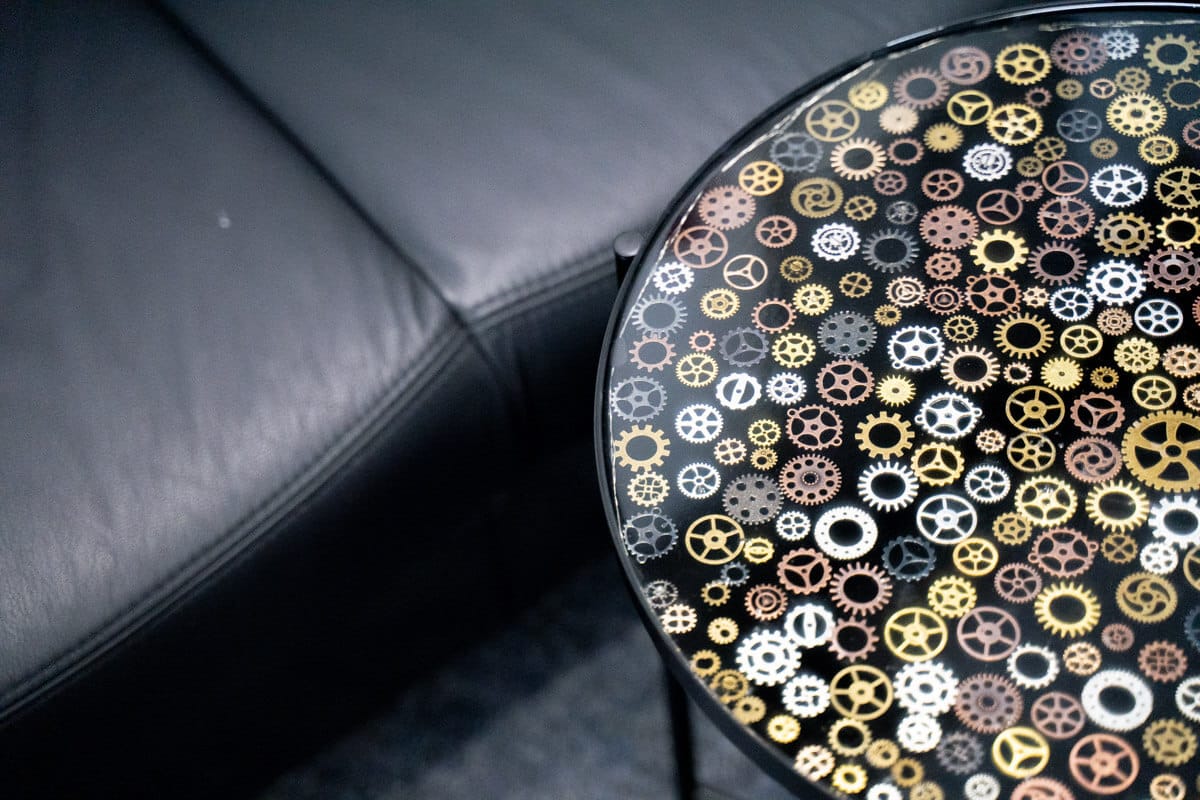 Best UV Stabilization
Thanks to special UV absorbers and UV stabilizers, our Art Resin & Crafting Kit offers the highest possible UV protection that an epoxy resin can provide. In this way, we effectively counteract the yellowing of the epoxy resin caused by UV rays.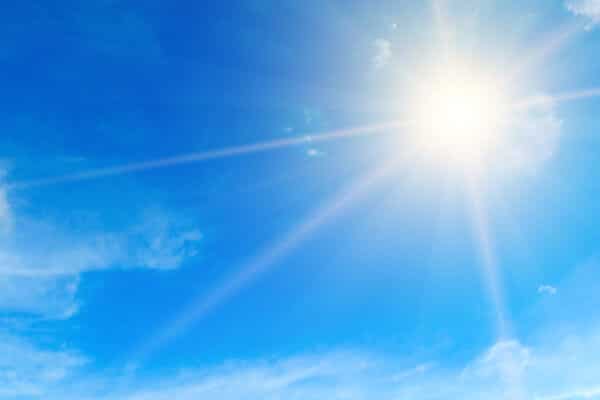 VOC/BPA Free & Odorless
Our Art Resin & Crafting epoxy Kit is free of solvents. All our epoxy resin kits are free of BPA (Bisphenol A). "BPA-free" means that there is no free bisphenol A in our epoxy resins. Bisphenol A is a plasticizer present in plastics and resins. When put into contact with food, bisphenol A can dissolve and enter the human body. This can also cause health problems. You can safely and confidently use our epoxy in closed rooms as EPODEX epoxy resins are odorless.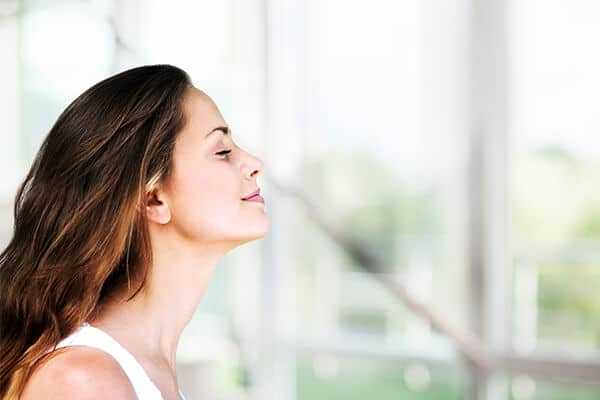 Get the service you deserve!
✓ Guaranteed hassle-free shopping experience. Simply select the color and the epoxy quantity you want. We automatically calculate the required amount of colorant to dye the clear epoxy.
✓ No surprises. You always get the color you see online. We present all our colors in 4K videos and high-resolution pictures so you can see exactly what you are getting.
✓ Professional easy to follow step-by-step tutorials.
---
Get the products you've always dreamed of!
✓ The biggest color selection on the market.
✓ The best epoxy properties across the USA:
Bubble Free
Crystal-clear
Best UV Stabilization
Odorless
VOC & Solvent Free
BPA Free
Easy to Use
---
Instructions for Use
Always start with an epoxy resin primer to avoid high material loss and blistering (layer thickness: approx. 1/64″). To do so, simply use a portion of the same clear epoxy resin (to prime floors and other colored substrates we recommend using our water-based epoxy resin EPOXY PRIMER Kit).
Mix the resin A-component with the hardener B-component in a ratio of 2:1 (e.g., 64oz resin: 32oz hardener).
Stir through the edge and bottom of the mixing cup as the material will settle there. Ideally, pour into a clean mixing cup and mix again until the mixture is streak-free. This ensures that the resin A-component and hardener B-component are completely mixed together.
Pour the resin-hardener mixture onto the surface to be coated immediately after mixing, as the product can start to boil in the mixing cup.
Paint the epoxy primer with a paint roller or brush on the desired surface. We recommend rollers made of polyamide.
Let the primer cure. The curing time varies depending on the temperature and layer thickness. Please refer to our information table under the "Learn more" button, which can be found on this product page.
Continue with the main coating in the same way. If you select a color on this product page, you will receive dyes or color pigments in addition to the resin and hardener.
To color the main coating, mix the supplied colorant with the resin A-component or with resin-hardener mixture. Adjust the color to your liking by adding more or fewer colorants.
The epoxy resin can be touched and is accessible by foot after 16-24 hours and is chemically fully cured after about 7 days.
Info: Epoxy resin is sensitive to any kind of moisture during curing (risk of amine blush formation, i.e., white patches in the top layer). For this reason, we recommend that you avoid any contact between water and the epoxy until it has cured completely. For thin layers, cold temperatures (ambient, substrate, and resin temperatures below 70°F) and increased humidity, the time until the epoxy resin is fully cured may be extended.
---
Consumption Volumes
Determine the required amount of resin needed with the help of our epoxy resin "Calculator" on this product page.
Quantity of Colorants to Use
Powder pigments (Metallic, Neon and Glow in the dark): 1g of pigment per 2oz of epoxy.70g (2.5oz) of pigment per gallon of epoxy,
Transparent dyes (except white, black, and gray): 1g of dye per 17.5oz of epoxy. 7g (0.25oz) of dye per gallon of epoxy,
Transparent white, black, and gray dyes: 1g of dye per 53oz of epoxy. 2.5g (0.1oz) of dye per gallon of epoxy,
Semi-transparent dyes (except white): 1g of the desired dye and 0.5g of white dye per 26.5oz of epoxy. 5g (0.2oz) of the desired dye and 2.5g (0.1oz) of white dye per gallon of epoxy,
Semi-transparent white: 1g of dye per 17.5oz of epoxy. 7g (0.25oz) of dye per gallon of epoxy,
Solid color: 1g of dye per 3oz of epoxy. 40g (1.5oz) of dye per gallon of epoxy),
Glitter pigments/flakes: 1g of dye per 3oz of epoxy. 40g (1.5oz) of dye per gallon of epoxy
---
Customer Service: If you have further questions, please contact us by phone, e-mail or use our WhatsApp support.
Note: Please note that due to different lighting conditions and monitors, the colors may not be uniformly displayed. All information is recommendations based on our experience; without legal obligation.