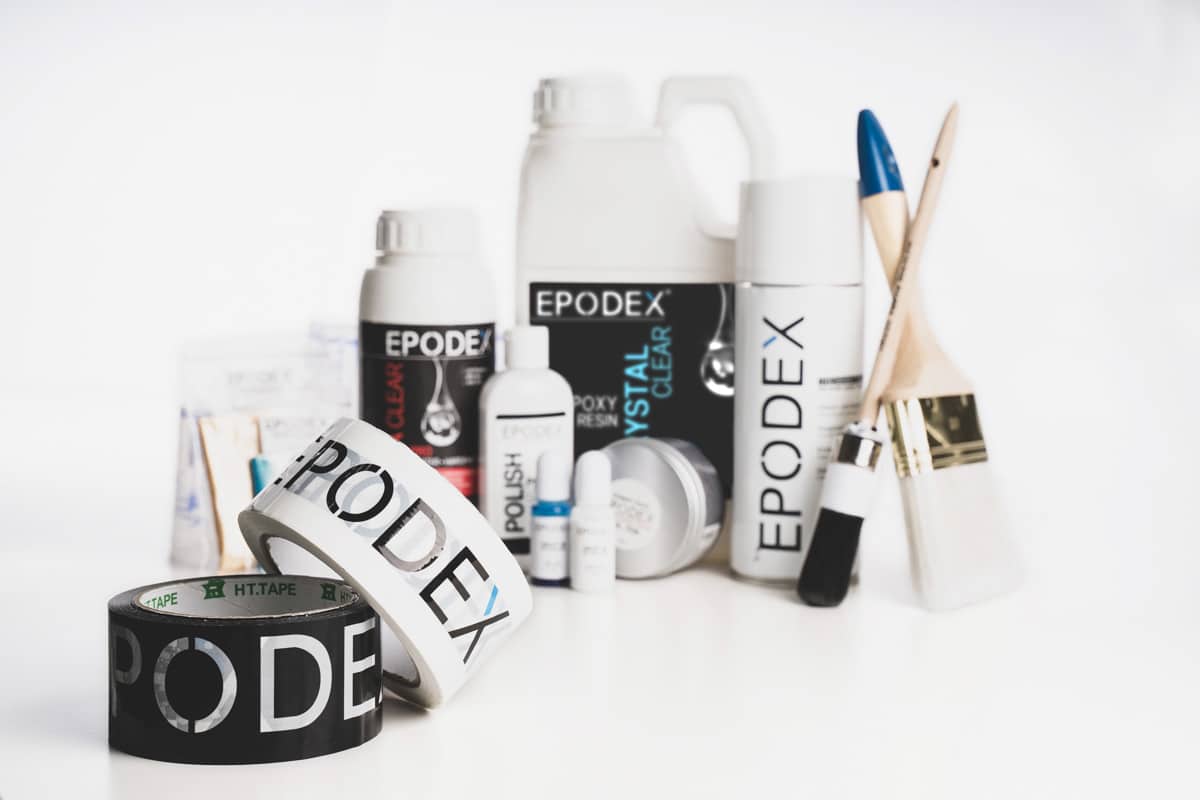 EPODEX USA Corp. – About Us
Many years ago, we were customers, just like you. A million projects in mind but never able to find the right product. After trying every epoxy available on the market, we knew. The search for the perfect epoxy was pointless. There was nothing up to our standards. It was time to take the matters into our own hands.
Our goal was as clear as water and there was nothing stopping us.
After years of research and development, our dream became a reality.
A bubble-free, crystal-clear epoxy that everybody can enjoy.
With our family behind us and the strong belief that our product was a game-changer, we took the leap and invested all our time and money into what would become EPODEX. EPODEX is first and foremost a family business. No matter how big our company gets, our values stay the same.
We started as a small team with big dreams.
With hard work, we quickly grew into an international company. But success didn't change us. Our priority is the same as on day one, you, our customers. The customers we once were.
Unlike other big companies, we see you as who you are.
Real people with different skills, projects, and needs. You give us the opportunity to better ourselves, develop new products, and match your ambition and imagination.
Our job is to provide you with the products and tools to fulfill them.
We think that good is not good enough when excellency is within our reach. Your success is what motivates us to do better every day and for that, we would like to say thank you.
Our service team is available 8 AM – 4 PM (EST) Monday – Friday by email, phone, or WhatsApp.