Epoxy Sealer by EPODEX
Revamping your floors, countertops, tabletops, or bartops has never been easier and choosing epoxy resin to get the job done has never been smarter. With an EPODEX epoxy sealer you get real results! Remodel your surfaces in crystal clear or colored epoxy resin. The design possibilities are endless.
How to Apply an Epoxy Sealer
Applying an epoxy sealer has never been easier. Follow our professional step-by-step informational video tutorials or contact our team of trained experts. Use our Coating & Sealing kit and select the required quantity needed. Use our epoxy calculator if needed. Choose one of 164 colorants if you desire. Gather your accessories and safety gear and prepare the area to be coated. Work at a recommended temperature of 70°F. Mix the resin and hardener at a 2:1 ratio. Start with a thin priming layer applied with a paintbrush or foam roller and allow it to harden for one day.
Continue with the main coating in the same way. Add color to the resin A component or the resin and hardener mixture. Never add color to the hardener B component alone. Take a foam roller or pour over the surface and use a squeegee to spread the epoxy. Allow the layer to harden for one day. It is fully cured after 7 days. It's that simple. In a few easy steps, you get a hard surface completed with an epoxy sealer.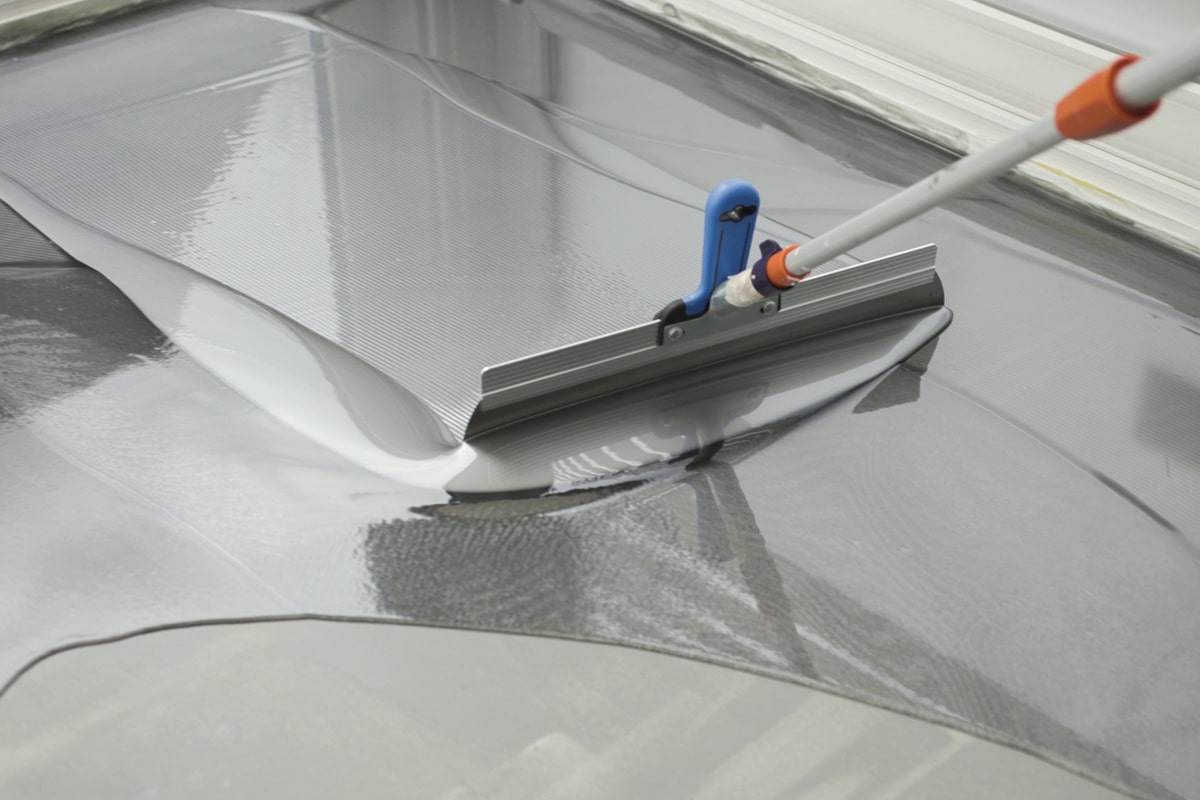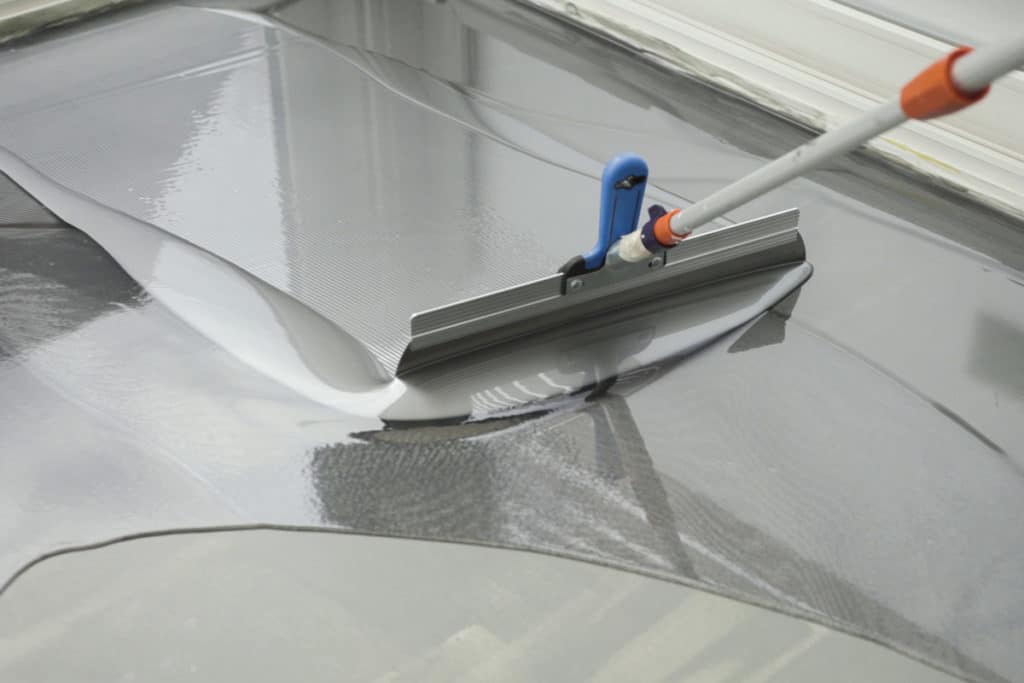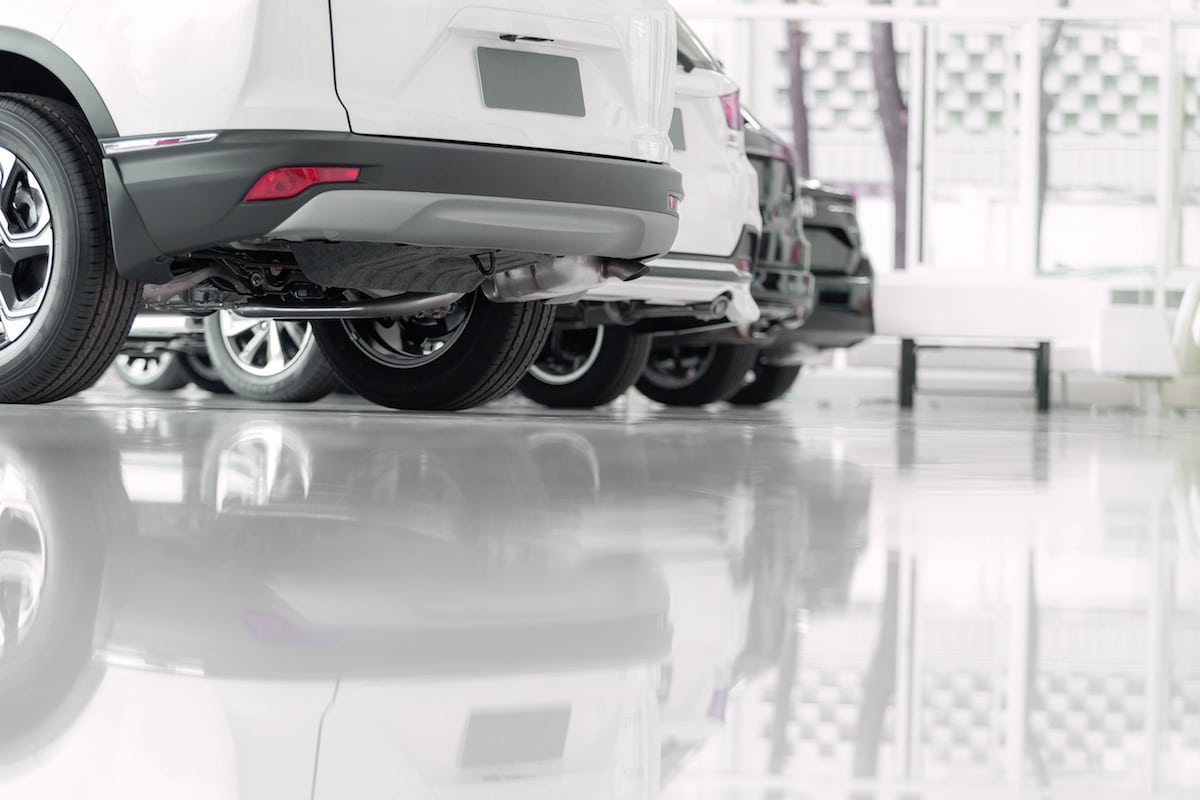 Garage Floor Sealers
Revamping garage floors is becoming extraordinarily popular. Garages can be tailored to any style or design idea. If you're looking to add a little style and color to your garage, one of the best places to start is with the floor. Floors are the foundation of any area. There are so many options for redoing a garage floor. We find that most homeowners or business owners have trouble deciding which way to go until they learned about EPODEX products.
You must always consider the properties of a floor before you choose a type. You want the results to be long-lasting and durable. A standard concrete slab garage floor is functional yes but lacks protection against water damage and stains. What you need is a sturdy resilient top of line epoxy sealer from EPODEX. With the option to choose between 164 colorants you'll never find a dull moment when shopping at EPODEX. It's a guaranteed hassle-free shopping experience.
More than
314,000+
Satisfied costumers
I am a pro a this art and this product by far is top line and very easy to work with.
13.08.2022
I am an artist and have worked with Epoxy before but this by far is the easiest and clearest epoxy. Color range is fab !
09.08.2022
The quality and ease of use compared to other products I have used in the past is incredible ! I found it super easy to use, and my projects turned out great!
10.07.2022
Transparency
Quality
Customer Service
Epoxy Sealer for Wood
An epoxy sealer offers an unequaled amount of design potential. Use it in crystal clear or add a colorant to spice things up and make it pop. Epoxy sealers form a strengthening protective layer on for instance wood or concrete surface, generating a hard, long-wearing, abrasion-resistant finish. The surface is thus glossy and shiny. It is ideal for wood that will be exposed to moisture for example. It seals off the wood to highly protect it.
Projects of this kind include sealing a countertop or tabletop or furniture. Sealing kitchen countertops, wooden or concrete floors, or any other surface you can imagine is possible to coat with an epoxy sealer. Your wooden surfaces will be preserved, protected, and repaired.
Need to bring your wood back to life again? Restore old, damaged wood and increase longevity all at a low cost. Make sure the wood is completed dried out before you apply any epoxy. After, your wood will be easy to clean and require no special maintenance after you've used an epoxy sealer from EPODEX.