Resin Furniture
---
Furniture is the focal point of any space in the home, garden, or office.  It transforms an empty space into a complete one, but resin furniture takes your space to the next level. With one-of-a-kind designs at your fingertips, all you must do is get started. Make river tables, dining room tables, side tables, coffee tables, shelves, countertops, and more.
What is Resin Furniture?
Furniture is essential for every home and business because it gives you comfort. The best part about epoxy resin is that no two creations were made alike. A piece can never be duplicated. Every piece is handmade and designed by you, the artist, the creator. You don't need to be a professional and don't even need an ounce of experience. Our professional step-by-step informational video tutorials will get you started. By the time you finish your resin furniture, you will be a pro at processing epoxy.
Resin furniture is a growing trend that has taken over the interior design world. It's a striking combination of wood and metal with epoxy resin that brings about the visionary and inspiring fabrication of semi-transparent, colorful masterpieces. Resin furniture is famous for giving any interior space an exquisite experience unmatched by any other type of furniture. Every piece is rare and handmade. Learn expert tips and tricks to create unique masterpieces and get guided assistance over the phone, email, or WhatsApp.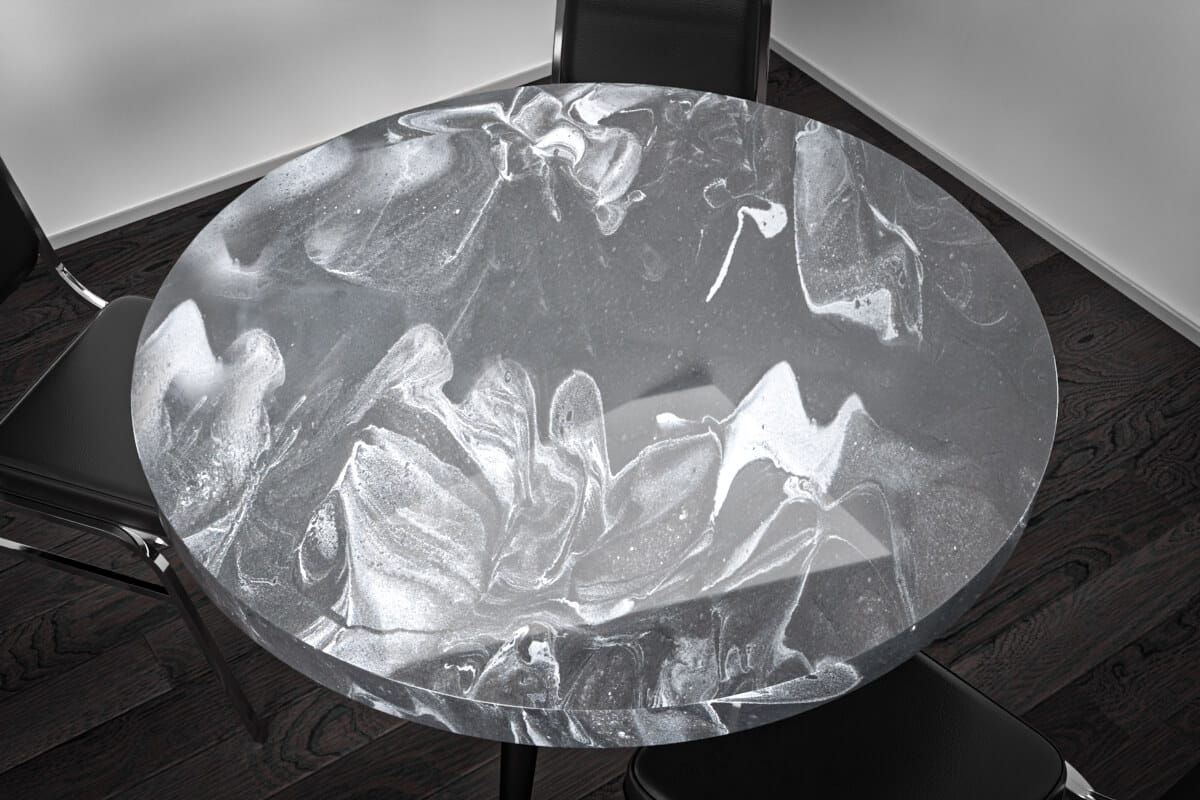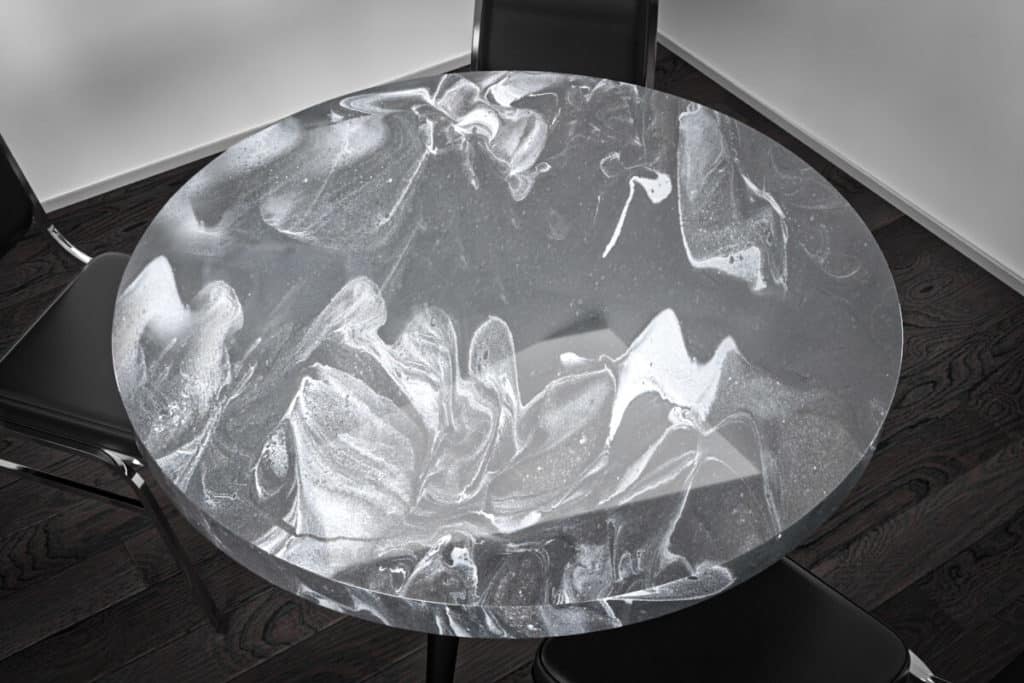 More than
314,000+
Satisfied costumers
I am a pro a this art and this product by far is top line and very easy to work with.
13.08.2022
I am an artist and have worked with Epoxy before but this by far is the easiest and clearest epoxy. Color range is fab !
09.08.2022
The quality and ease of use compared to other products I have used in the past is incredible ! I found it super easy to use, and my projects turned out great!
10.07.2022
Transparency
Quality
Customer Service
Epoxy Resin Furniture Ideas
Wood and epoxy resin has been used for decades and create one-of-a-kind design spaces like the ones on the front page of Architectural Digest. Resin furniture can bring together any room or office. Using epoxy wood furniture can create highlights throughout your home. It becomes easy to decorate and create a flow of interior design magic. Create a memorizing river table with the help of us how to guide. This is one of the most popular designs among homeowners because it's so versatile and goes with all design ideas. Give your river table a unique look by adding elements like stones, bottle caps, crystals, shells, glitter flakes, and more. You can even personalize your river dining table by using memorabilia to truly create special gifts that will last a lifetime and will create creating memories.
Why not create a crystal-clear coffee table with glitter embellishments? It's just what you need to make a lasting statement. To tie the space together place some books and a glass vase on top and you're ready to entertain the entire neighborhood. Or why not add make a side table filled with sand and seashells from your trip to the beach. Or opt for a tree rot epoxy tabletop.
Use crystal clear epoxy resin to showcase the natural cracks and eye-catching imperfections of the wood you've chosen. Or use a transparent color to give it some pop. There is an unlimited number of design ideas when creating resin furniture. It's affordable, easy to maintain, and most importantly durable and long-lasting. Start now!
Deep Pour & Casting Epoxy Resin Kit
Starting at
Crystal-Clear or with one of 141 Colors
Layer Thickness: 1/16"-2" (12" also possible)
UV Stabilized
Working time: 6h
Curing-time: 48-72h