Wood epoxy can be used for a ton of applications. With our kits, you can make a river table, seal the wood, use it for woodworking, and much more. Your next project is one click away, start now!
Woodworking with Epoxy
Woodworking and woodturning are very popular hobbies. They are used to doing such an incredible range of objects. Furniture, serving trays, cutting boards, cutlery, you name it!
Wood alone already looks great. But when you mix it with resin, it becomes a real piece of art. Our kits are available in the largest color selection you could imagine. And that's not all, our wood epoxy kits can be turned and cut into the shape you want.
The possibilities are limitless with EPODEX!
More than
314,000+
Satisfied costumers
I am a pro a this art and this product by far is top line and very easy to work with.
13.08.2022
I am an artist and have worked with Epoxy before but this by far is the easiest and clearest epoxy. Color range is fab !
09.08.2022
The quality and ease of use compared to other products I have used in the past is incredible ! I found it super easy to use, and my projects turned out great!
10.07.2022
Transparency
Quality
Customer Service
Make Your Own Spectacular River Table
Imagine yourself coming into your dining area. There it is! Your dream table. Even better. Imagine the face of your friends and family members, when you tell them that you did that table all on your own. With our wood epoxy kit, all that can become reality!
Our river table Deep Pour & Cast kit includes everything you need. We even have a complete accessories kit, no-hassle shopping here! Detailed instructions on how to achieve your dream eye-catching table can easily be found here. If you are more of a visual type, check out our informational video tutorials showing the detailed steps you need to complete to succeed.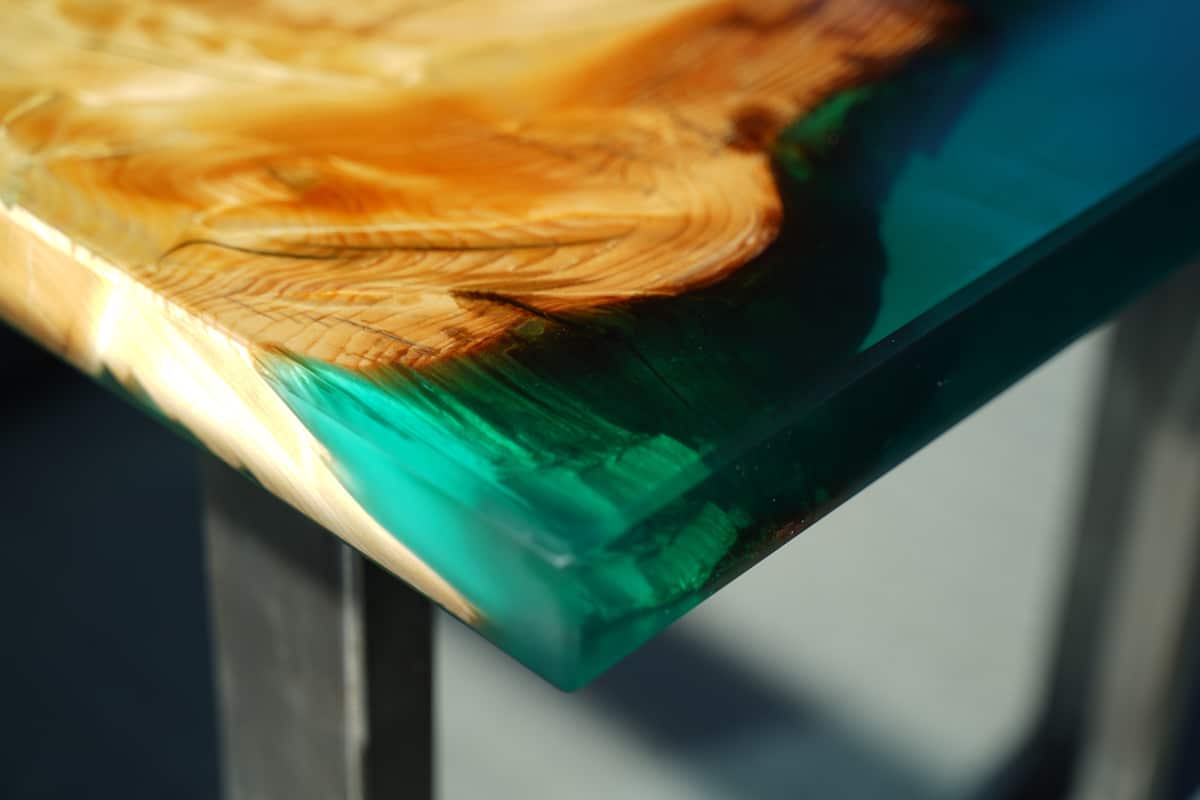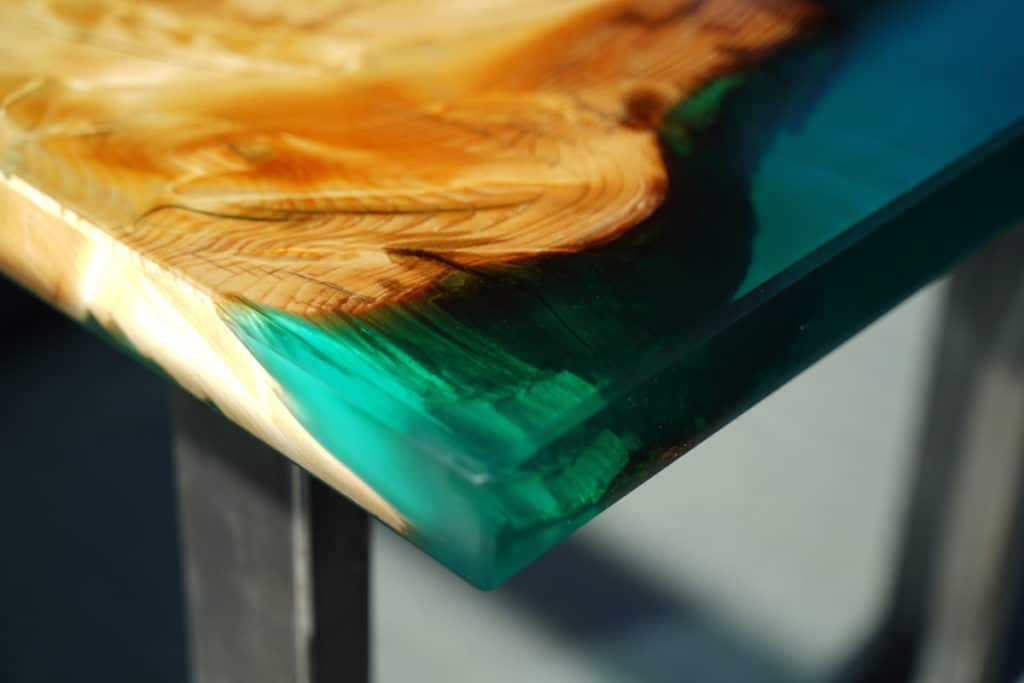 Wood Protection with Epoxy
Sealing wood with epoxy is the best way to make it durable. Forget about painting your wooden furniture every year, the hassle is over! After applying a coat of our epoxy Art Resin & Crafting kit, your wood will be resistant to water and chemicals. Our resin is also BPA, VOC, and solvent-free, which means that it can be applied to a wooden table without a problem. You will never have to worry about BPA entering your food and therefore your body. That's the EPODEX advantage, hassle-free, worry-free shopping! We are working tirelessly to improve our website and make sure that our customers are 100% satisfied.
All our kits are available in bulk price savings. We carry the biggest quantity selection in the USA. With EPODEX, you have the chance to buy precisely what you need, nothing more. All our kits are complying with the highest quality standard. All our kits are available at an affordable price. Contact our team of experts, if you have any further questions.