EPODEX's Epoxy
---
Epoxy resin is becoming extremely popular. It can be used for arts and crafts, to redesign floors, to create furniture, to make one-of-a-kind jewelry, and artwork. Our 2 component epoxy resin kits which include the resin, the hardener, and the desired colorants are suited for your next project. What are you waiting for? Start now!
Resin from EPODEX
At EPODEX, we offer a variety of specially designed epoxy kits that guarantee crystal clear, bubble-free, UV stabilized results in no time. New to epoxy? We've got you covered. Learn all you need to know about processing with our step-by-step easy to follow video tutorials.
Choosing the right kit for your project is simply because we have taken the stress out of shopping. No need to spend hours trying to calculate how much colorant is needed. We do the calculations, meaning we will provide enough colorant to dye the clear resin. Choose between our various epoxy kits that are suited for your need. From coatings, deep pouring, and repairs, and castings, the possibilities to create are endless.
Attention DIYers and business owners, we have the resin you've been dreaming of! UV stabilized, VOC, and BPA free, ultra-crystal-clear bubble-free odorless epoxy has arrived. In need of a craft kit? Or perhaps a countertop kit or flooring kit? EPODEX has it all. The Coating & Sealing, Art Resin & Crafting, Deep Pour & Casting, Flooring, and Countertop & Tabletop kits are the answers to your problems.
Color Resin
From solid colorants to transparent/semi-transparent drop-in dyes, to glow-in-the-dark, neon, and metallic mica powders, you can dye resin in any color imaginable leaving room for an explosion of creativity. Dreaming of that extra sparkle to take your project to the next level? Then add holographic glitter pigments or flakes.
Need some inspiration? Check out our Social Media Channels for user-generated content and lots of great epoxy ideas to get your creativity flowing.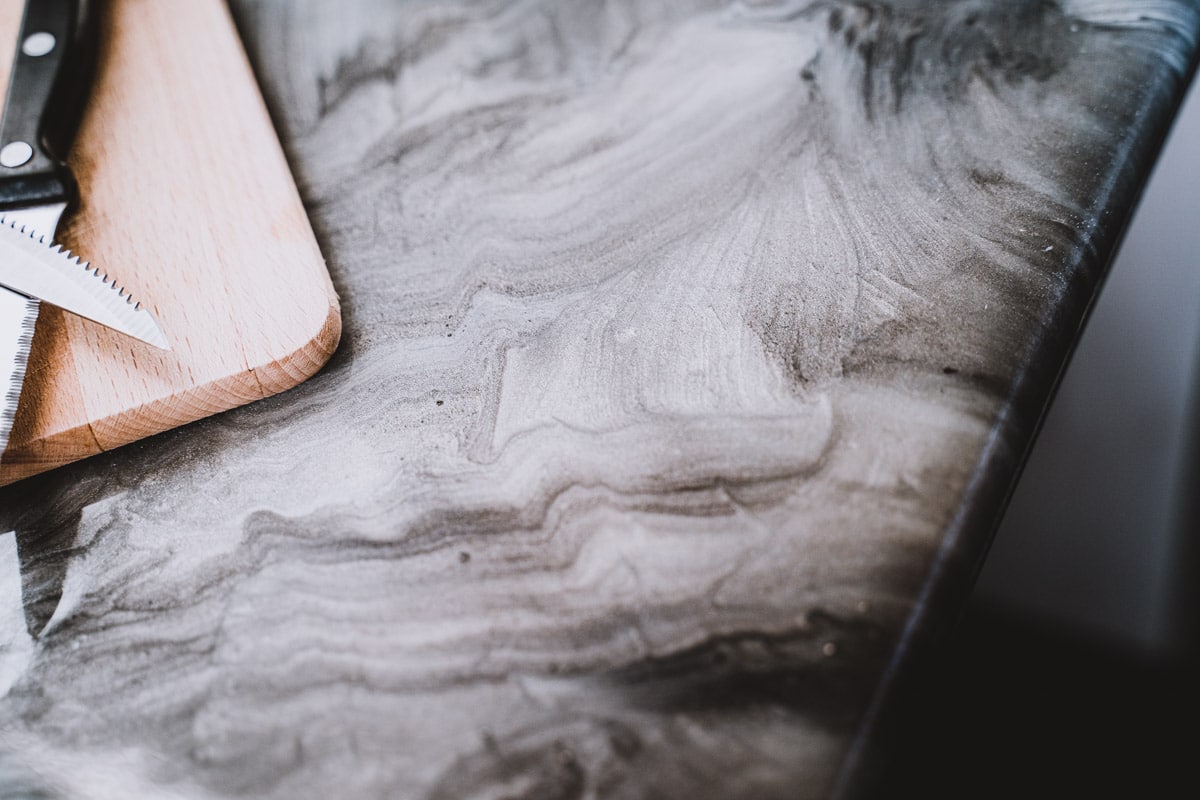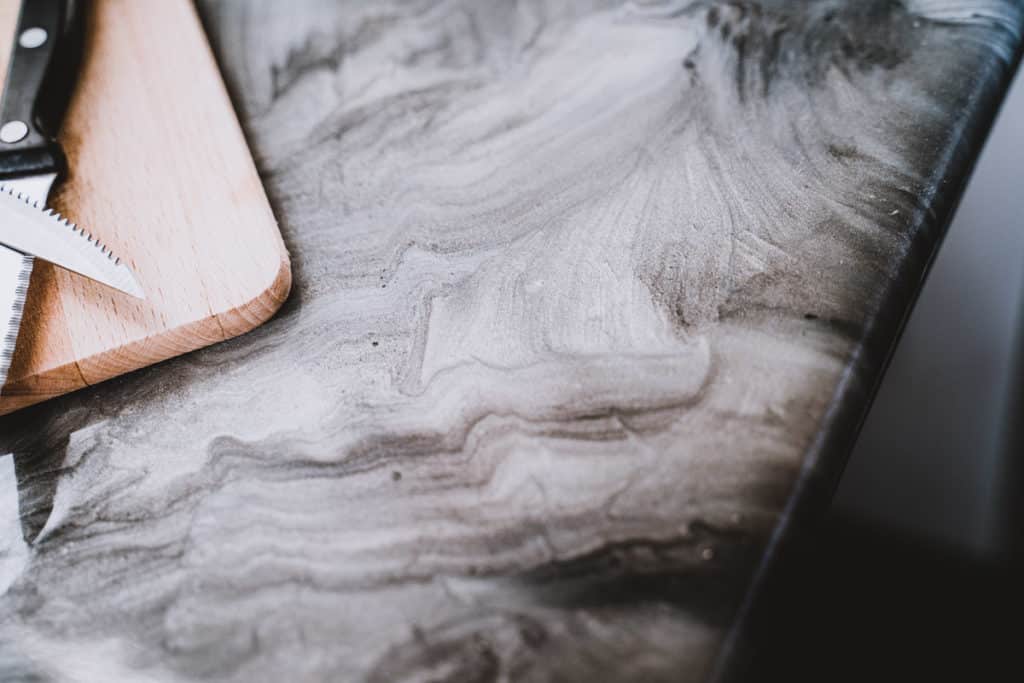 More than
314,000+
Satisfied costumers
I am a pro a this art and this product by far is top line and very easy to work with.
13.08.2022
I am an artist and have worked with Epoxy before but this by far is the easiest and clearest epoxy. Color range is fab !
09.08.2022
The quality and ease of use compared to other products I have used in the past is incredible ! I found it super easy to use, and my projects turned out great!
10.07.2022
Transparency
Quality
Customer Service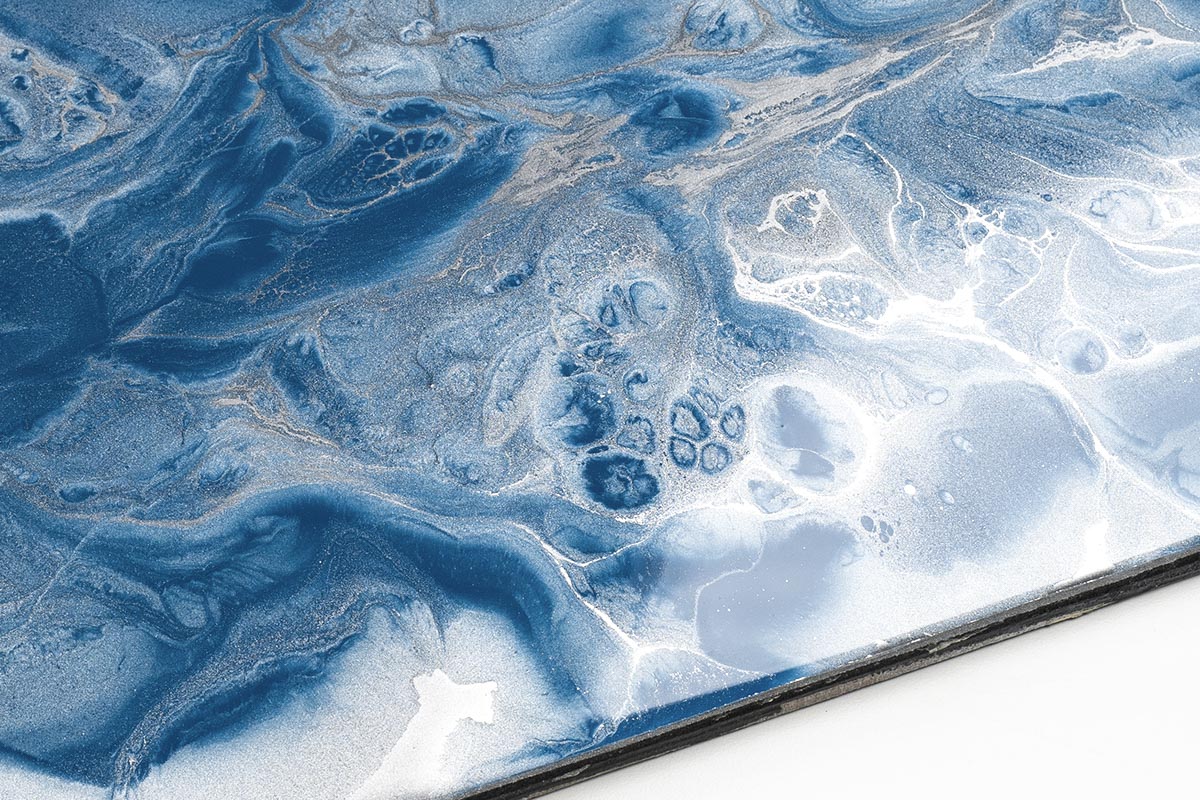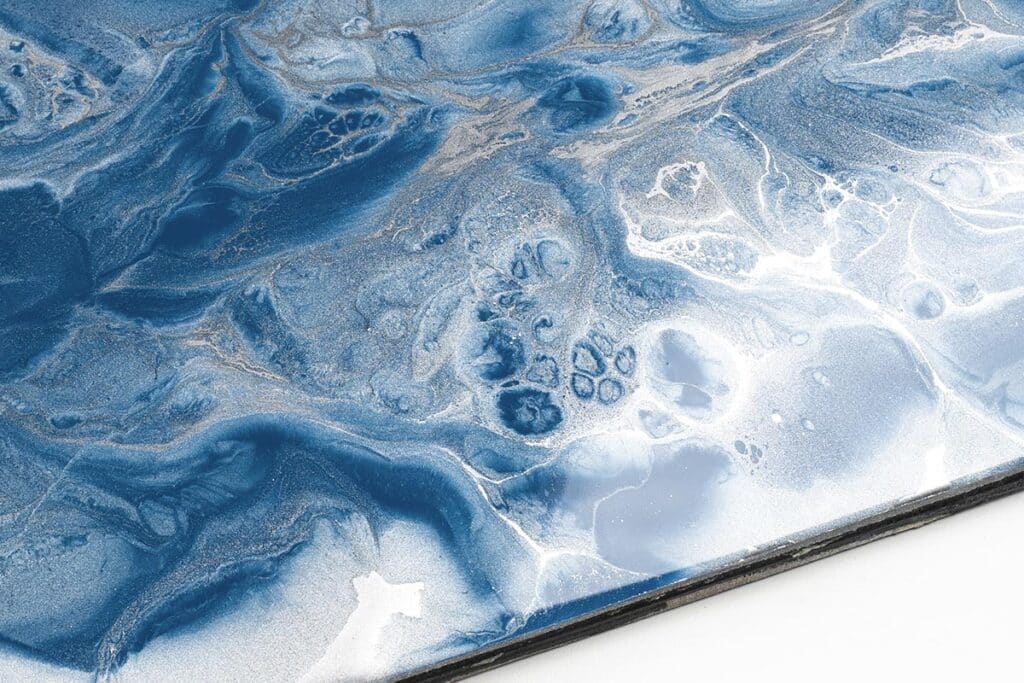 Countertop & Tabletop Kits
Epoxy countertops are trendy and in style. Redesign your living space in a few simple steps and confidently know you will have a guaranteed resistant, seamless, easy to clean resin countertop.
Choose between 24 Countertop & Tabletop kits, all hand-selected by our design team to tailor the most popular interior/exterior design styles around.
Simply select the quantity needed for your space and follow the instructions. Mix and pour!
Order now to see what all the hype is about!
Choose EPODEX
Don't hesitate! We offer the biggest color selection across the market along with the best epoxy properties across the USA and not to mention the most diverse quantity selection around. You can trust EPODEX.
If you have any questions, our trained experts are at your service via email, phone, and WhatsApp.