Don't miss our guarantees & save big now!
✓
Best Price Guarantee:
Have you found a similar epoxy at a lower price? Send us a link to the product within 14 Days of your order and we will knock 10% off the competitor's price!
✓
Money Back Guarantee:
Test a small amount of your epoxy order and experience the quality. If you are not satisfied, return your order and we will refund the purchase price.
✓
Choose an epoxy kit with colorant!
Instead of buying colorants separately, select your desired color in combination with the epoxy to save big.
✓
Precise purchasing!
We are offering the largest and most diverse quantity selection of epoxy (Kits from 24oz up to 75gal). Save money by only buying what you really need.
✓
Get quantity discounts!
The more you buy, the more you save!
✓
5% off
for New Customers. Sign up NOW!
✓
Free Shipping
for orders over $50
✓
Add a free gift
for orders over $80
✓
Same Day Shipping
✓
Delivery across USA
✓
Friendly 24h-Support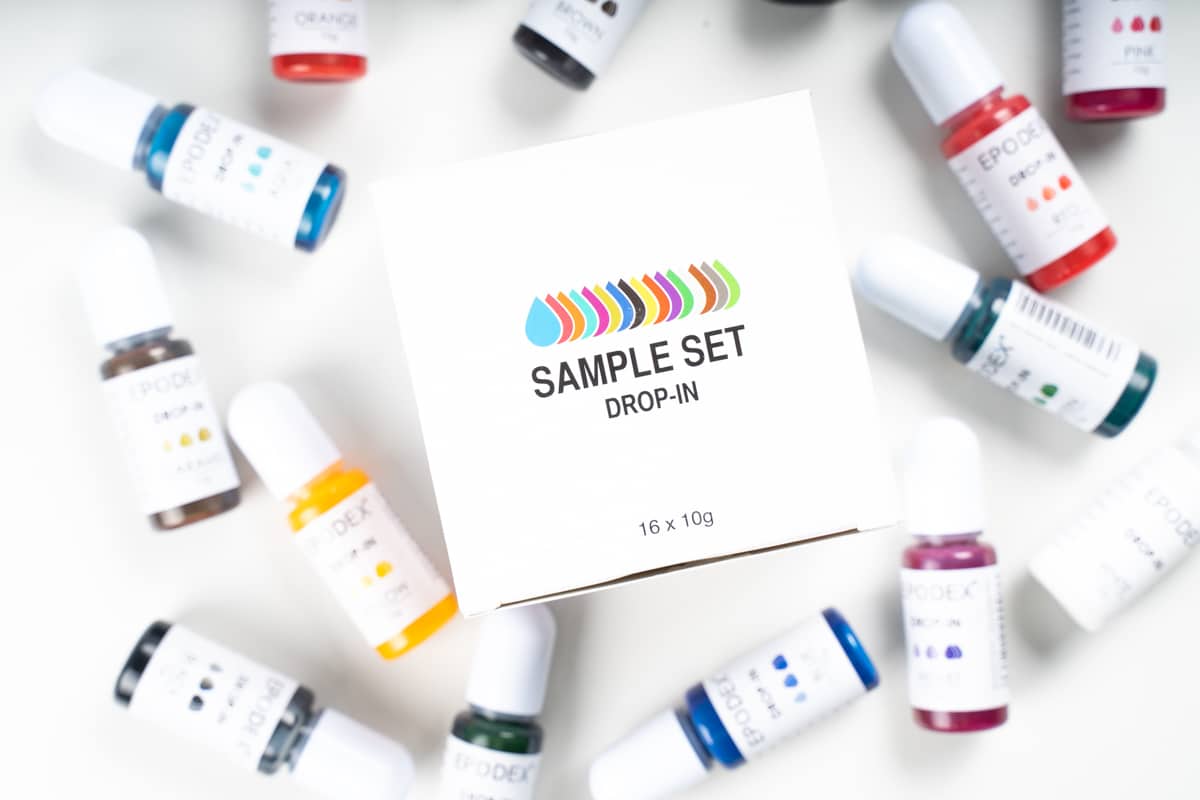 Easy-to-Use
EPODEX drop-in dyes retain the transparency of your resin. Every 10g(0.35oz) bottle is equipped with a droplet dispenser for ease of use. For application, mix the dyes with the A-component resin or with the resin-hardener mixture. Recommendation for maximum color intensity are 60 drops or 1.8g(0.06oz) dye on 32oz resin + hardener. Adjust the color intensity individually by adding more or less color pigments
Many Colors and limitless possibilities
We offer one of the largest color selections in the USA. All drop-in colors follow the law of color theory and can be mixed with each other (e.g. yellow and blue create green).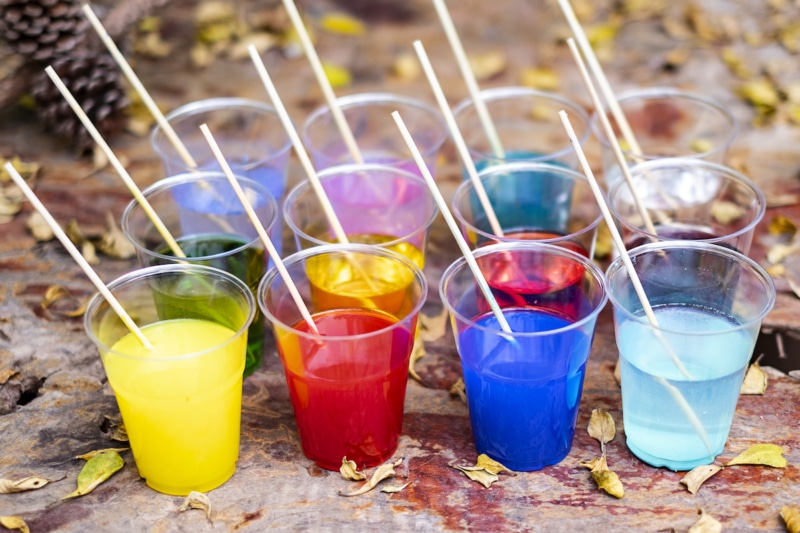 Highly concentrated, UV stabilized and Solvent free
Due to our high pigmented formula, you will only need a small amount to achieve the best results. It is designed for translucent colors to be used for river tables, deep pouring, filling voids, flood coating and even more! The UV stabilization guarantees a long lifetime without fading.