Why are Pressure Pot for Resin Useless?
---
Did you know that only low-quality epoxy requires a pressure pot for resin? That's right!  With, EPODEX you won't need any fancy equipment to achieve a perfect result. Shop now the best epoxy in America.
EPODEX – 100% Transparency
Other companies will tell you that your casting isn't perfect because you didn't use a pressure pot for resin. And that's just totally wrong. Don't spend your money on expensive equipment to compensate for cheap resin. Stop the vicious circle now!
All our epoxy kits guarantee bubble-free results without additional heat or pressure pot.  Made from only the best raw materials, our epoxy is the cream of the crop.
Our products only hit the market once they are perfect No matter how long it takes, we don't compromise on quality. All our epoxy kits are BPA-free, odorless, and solvent-free. Like our epoxy, our politics is 100% transparent. What you see is what you get. Our designers are working full-time to provide you with HD pictures and videos showing the real color you get.
Pressure but for resin is useless with EPODEX – But what Accessories Do You need?
With EPODEX, you won't get sell anything you don't need. And the only thing you need is the basics. Forget about the blowtorch, the pressure pot for resin, and the heat gun. We put together complete accessories set with what you really need.
We recommend wearing nitrile gloves. Nitrile withstands chemicals and is a must-have to avoid skin irritation. Latex gloves aren't chemical resistant and can lead to an allergic reaction when using epoxy. For mixing, you will need mixing cups and a stir stick. Each kit either includes a brush or foam roller to apply your epoxy. It is important to use a foam roller and not a paint roller. Yarn from the paint roller might get stuck in your epoxy.
Depending on your project, you can either select our Pouring & Casting Set, our Counter/Tabletop Set, or our Crafting & Art Resin Set. Each set includes more useful accessories for your project! In addition to our set, many more accessories are available individually. Such as fillers to thicken your resin, squeegee for floors, and epoxy glue for small repairs.
Pro Tips: If you already own a pressure pot for resin, recycle it don't trash it!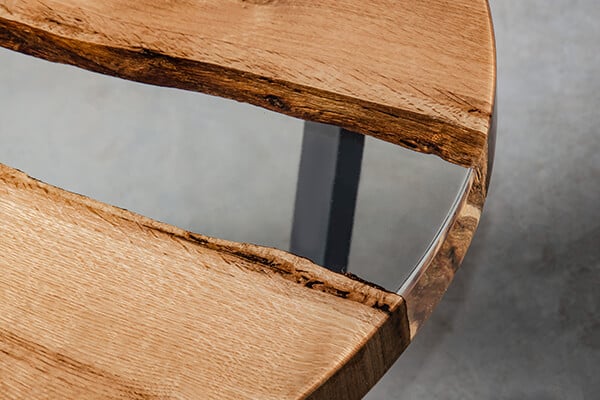 More than
314,000+
Satisfied costumers
I am a pro a this art and this product by far is top line and very easy to work with.
13.08.2022
I am an artist and have worked with Epoxy before but this by far is the easiest and clearest epoxy. Color range is fab !
09.08.2022
The quality and ease of use compared to other products I have used in the past is incredible ! I found it super easy to use, and my projects turned out great!
10.07.2022
Transparency
Quality
Customer Service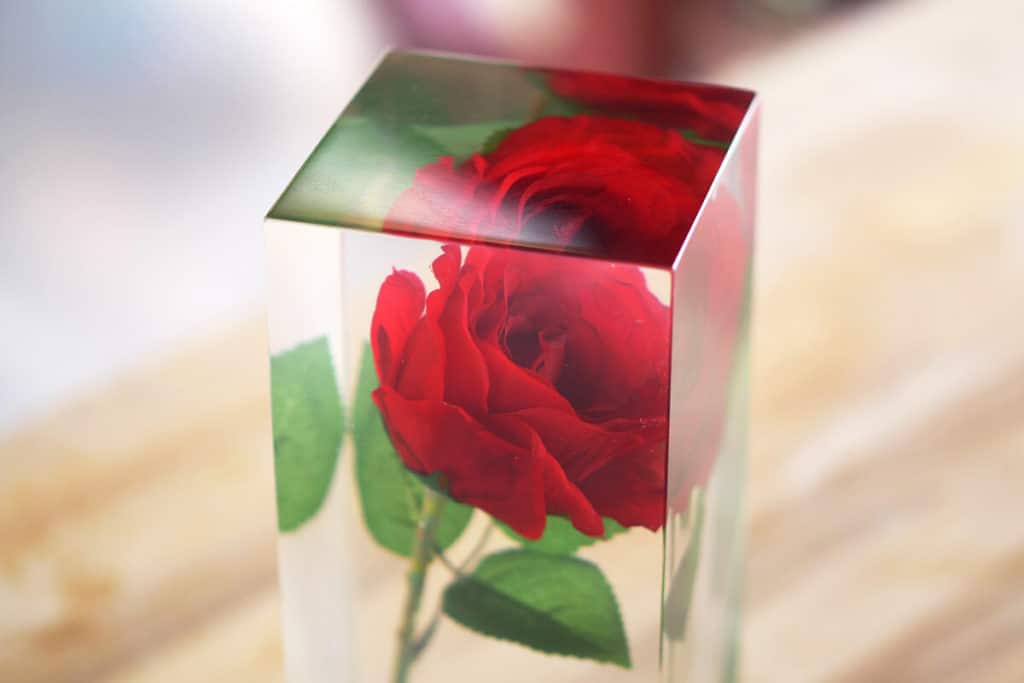 Do you have Any Questions?
Our team is here to answer any questions you might have about epoxy. From mold making to polishing, we will assist you all the way. You can also find more information and tutorials here.
Not convinced yet?
Take a look at what our clients could achieve by simply pouring high-quality epoxy.