Resin Kits – Everything You Need One Click Away!
---
The resin kits from EPODEX are the best choice when it comes to epoxy. Easily coat floors, countertop, tables or make a unique river table with our step-by-step instructions. What are you waiting for? Shop now and achieve your next project in no time!
EPODEX – The Best Resin on The Market!
Let us tell you why our resin is the best one around. We are working tirelessly to design products that are safe to be used, even by inexperienced beginners. Our resins are solvent-free, BPA-free, and odorless.
Our amazing UV-stabilized resin kits can be used in clear or in combination with any of our colorants. And speaking of colorants! Did you know that we carry the largest color selection worldwide! That's true! With 164 unique colorants, you are sure to find the color you want with us.
Also at your disposition, are countless videos and pictures showing the real color that we are selling. No surprise here! The color you see is the color you get.
Coating & Sealing Epoxy Kit
With our Coating & Sealing kit, you can coat anything you want. It can be applied to wood, concrete, metal, and much more. Before using this kit, always make sure that you are working on an even and dry surface.
Our epoxy is very liquid. It will run down in the lower corner if the area is uneven. You can use this coat as a clear or colored coating.
Art Resin & Crafting Kit
Our Art Resin & Crafting kit is absolutely crystal-clear! With this kit, you can embed anything you want and preserve it forever. If you want to embed something porous or fragile, we recommend priming it with a thin coat of resin beforehand.
Our epoxy kit is ideal to make jewelry and other small decorations. This liquid epoxy can be poured into any shape imaginable. There is no limit to what this product can do!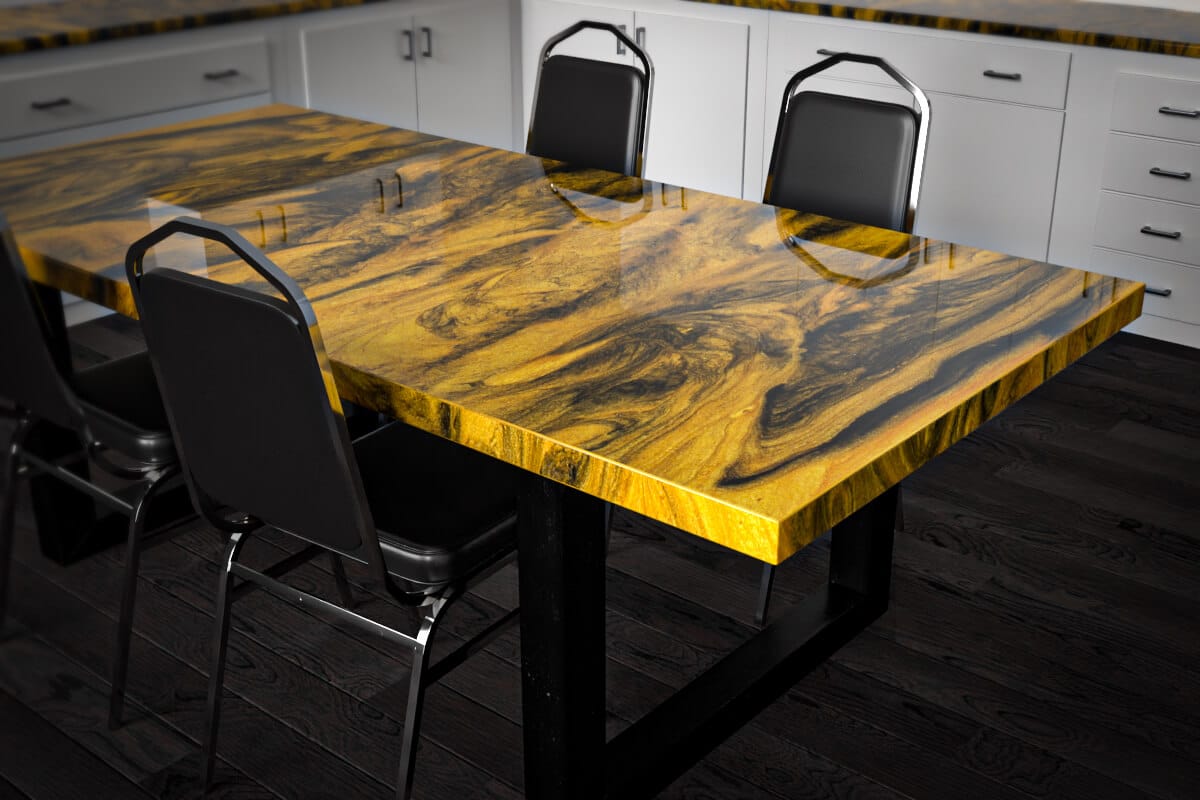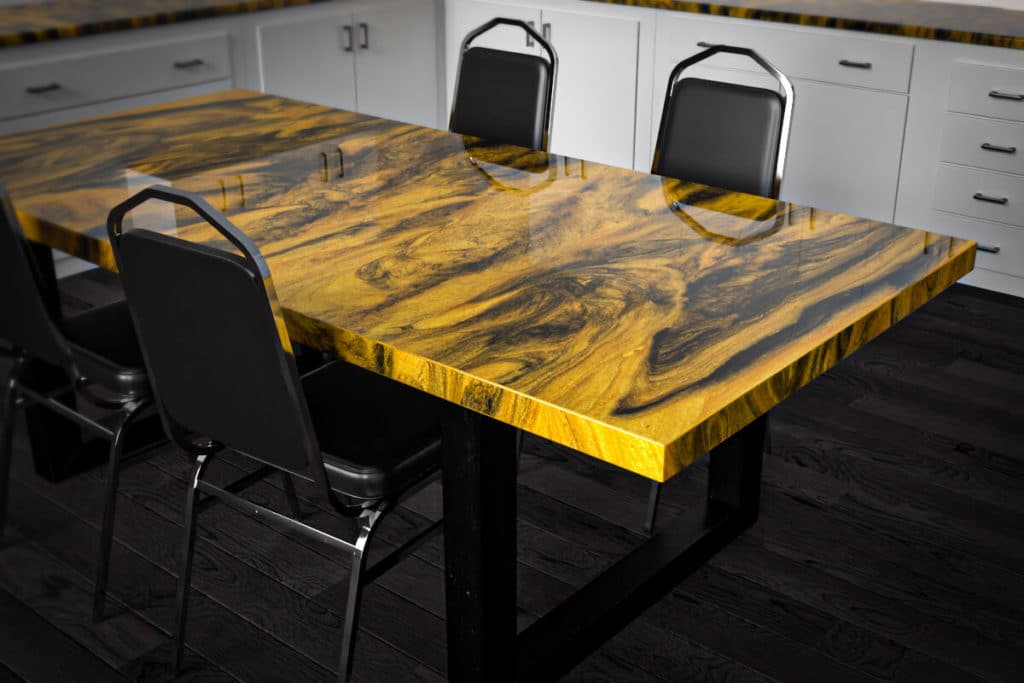 More than
314,000+
Satisfied costumers
I am a pro a this art and this product by far is top line and very easy to work with.
13.08.2022
I am an artist and have worked with Epoxy before but this by far is the easiest and clearest epoxy. Color range is fab !
09.08.2022
The quality and ease of use compared to other products I have used in the past is incredible ! I found it super easy to use, and my projects turned out great!
10.07.2022
Transparency
Quality
Customer Service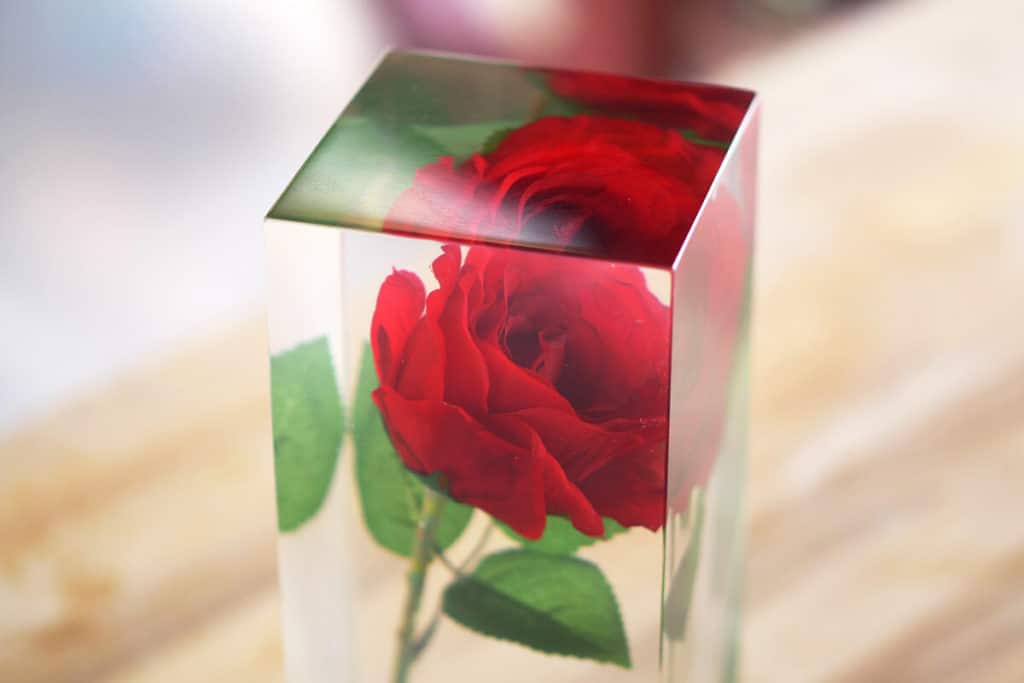 Deep Pour & Casting Epoxy Kit
Dreaming of having your own river table? That dream could become reality with our resin for deep pours. Easily follow our step-by-step tutorial for a perfect result.
This kit can be used for so much more than just river tables! It is the best choice when it comes to deep castings of any kind. Make your own lamps and sculptures with this complete kit.
Pro Tips: Check out our accessory kits! They include everything you need for your project.
Flooring Kit
Our flooring kits are available in a wide range of colors. Use it to coat any type of floor. Garages, living room, kitchen, and much more! Visit our resin flooring page to learn more about this amazing product.
Countertop & Tabletop Kit
The Countertop & Tabletop kit is our most extravagant! All designs seen on our website are EPODEX's exclusive. Our team of designers put together breath-taking color combinations to make your countertop a real eye-catcher. This kit can be used to make a countertop or tabletop from scratch or to coat a pre-existing one.
For more inspiration, check out what our customers have achieved using our resin.