Epoxy Putty – Repair Anything in No Time
---
Epoxy Putty from EPODEX is the primary solution when it comes to repairs of all kinds. Use it for walls, floors, and as a filler. It is affordable and easy to make using our epoxy putty kit and a filler. Been putting your repair jobs on the back burner? Tackle them now, it's never been easier.
Epoxy Filler Kit
Starting at
Clear or with one of 141 Colors
Layer Thickness: 1/16"-2" (12" also possible)
UV Stabilized
Working time: 6h
Curing-time: 48-72h
Professional Results Even for Beginners
EPODEX's epoxy putty is super easy to use. Epoxy binds to everything making it a suitable product even for the less experienced! Wood, concrete, metal – you name it, it will bind. Our epoxy is UV stabilized, odorless, solvent, and BPA free. It is safe to be used indoors. After complete curing, it is resistant to temperature fluctuations and withstands scratches and chemicals.
Putty is immensely popular in boat building as it can be used to seal any type of cracks or holes. It can even be used to smooth out a dent. When it comes to home repairs epoxy resin putty is widely used to repair walls and floors. Achieving a perfect result is easier than with traditional putty.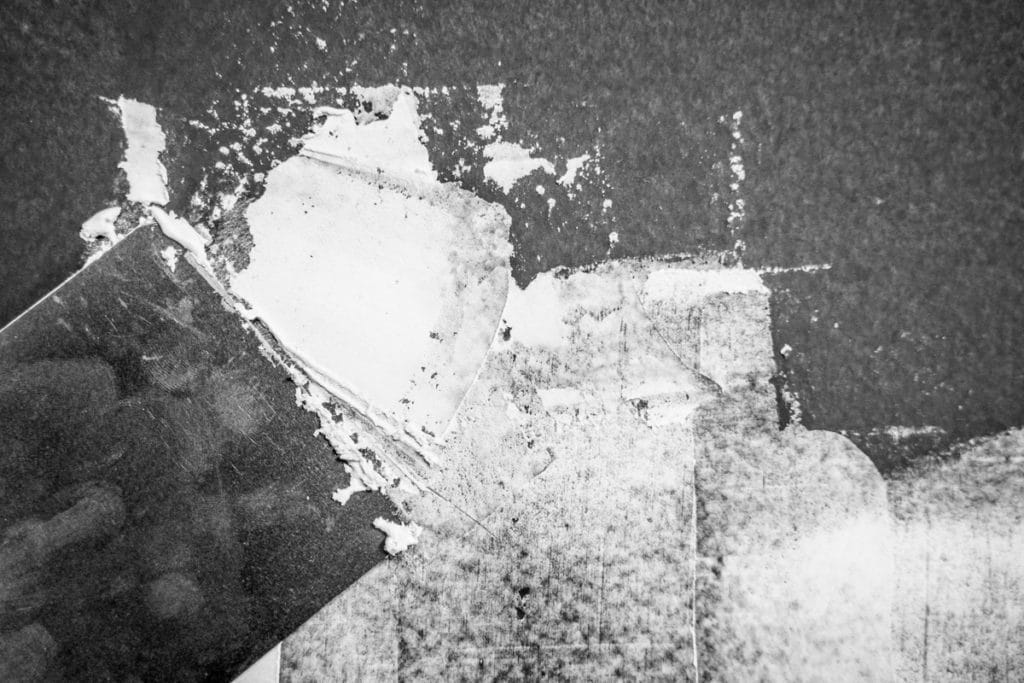 More than
314,000+
Satisfied costumers
I am a pro a this art and this product by far is top line and very easy to work with.
13.08.2022
I am an artist and have worked with Epoxy before but this by far is the easiest and clearest epoxy. Color range is fab !
09.08.2022
The quality and ease of use compared to other products I have used in the past is incredible ! I found it super easy to use, and my projects turned out great!
10.07.2022
Transparency
Quality
Customer Service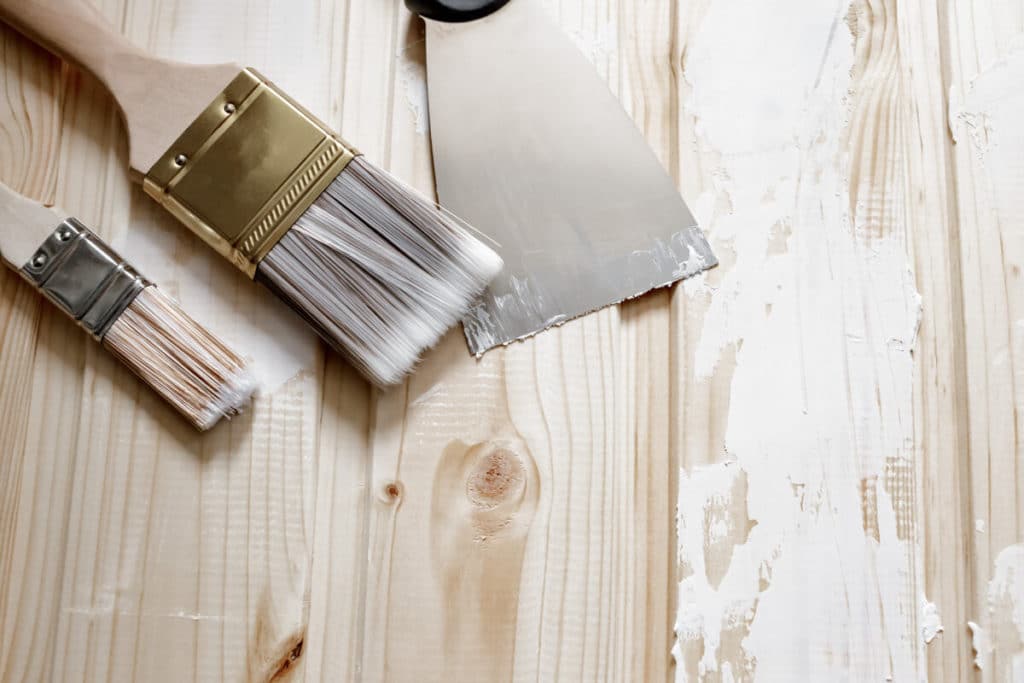 Epoxy Putty for Wood
EPODEX epoxy putty is designed and formulated to repair and rebuild wood as well. For use on exterior or interior applications, it contains no solvents, will not rot, shrink, crack, or pull away. The resin putty is great in repairing chips, cracks, holes, scratches, and more. Feel free to use it on a desk, shelf, decks, and much more. It works well on any material and wood of any color and can be used for leveling out unevenness and repairing wood damage.
Epoxy resin putty for wood is mixed with wood flour to increase its strength. This makes the filler so resistant that it can be used to repair surfaces that are exposed to high UV and harsh weather conditions.
After the resin putty has cured you are able to refine your work by sanding it. Once you have sanded it, you can also paint or varnish it. This allows it to match its color to its surroundings making the repair unnoticeable.
How Do I Make My Own Epoxy Putty?
To make your own putty, you will need our epoxy putty kit and a filler. Which filler to use is up to you. Add colloidal silica and wood flour to act as fillers. When using wood flour, add until you come to a peanut butter consistency. You can even add a little silica to help prevent running/sagging when filling vertical joints. Make sure to follow the safety measures when working with epoxy resin putty. Always wear gloves, a mask, goggles, and protective clothing.