Marine Epoxy
---
With EPODEX epoxy resin you are choosing a solvent-free, ultra-resistant, marine epoxy that you can confidently rely on in heavy seas. EPODEX marine epoxy is used for boat building and repairs and its suitable for coating and sealing in the marine world.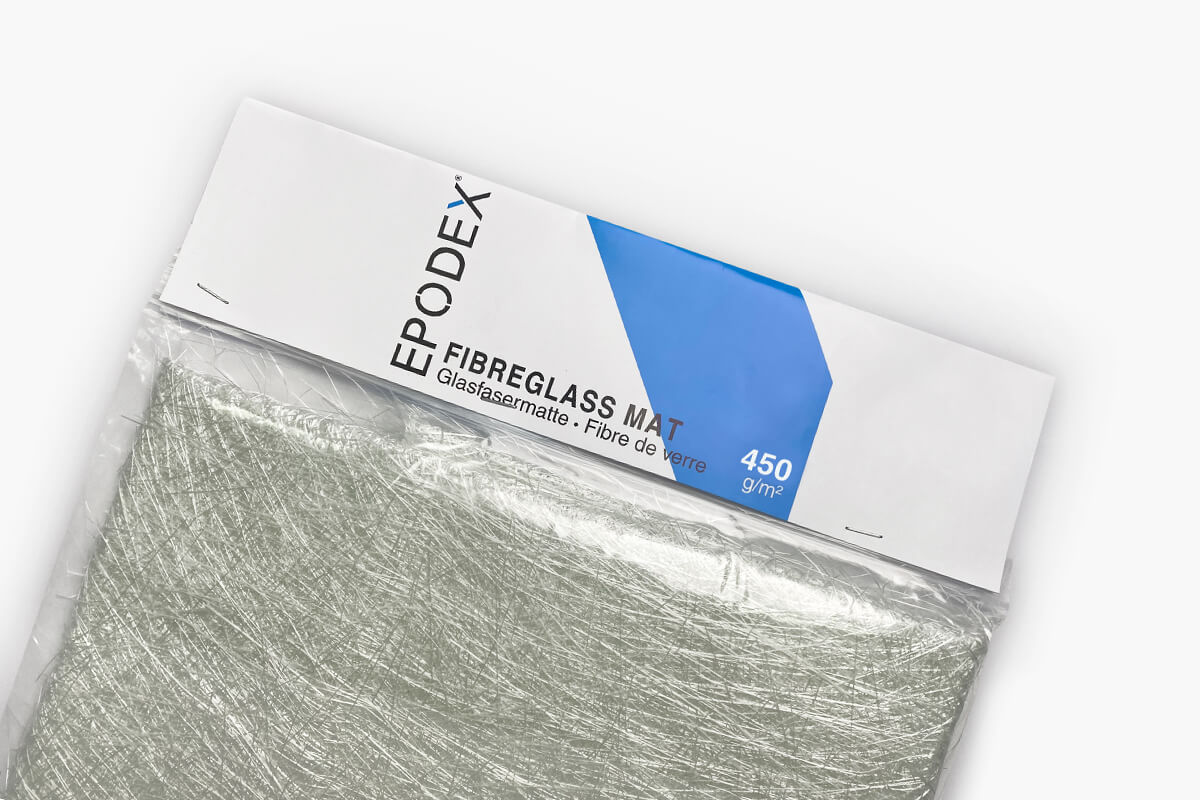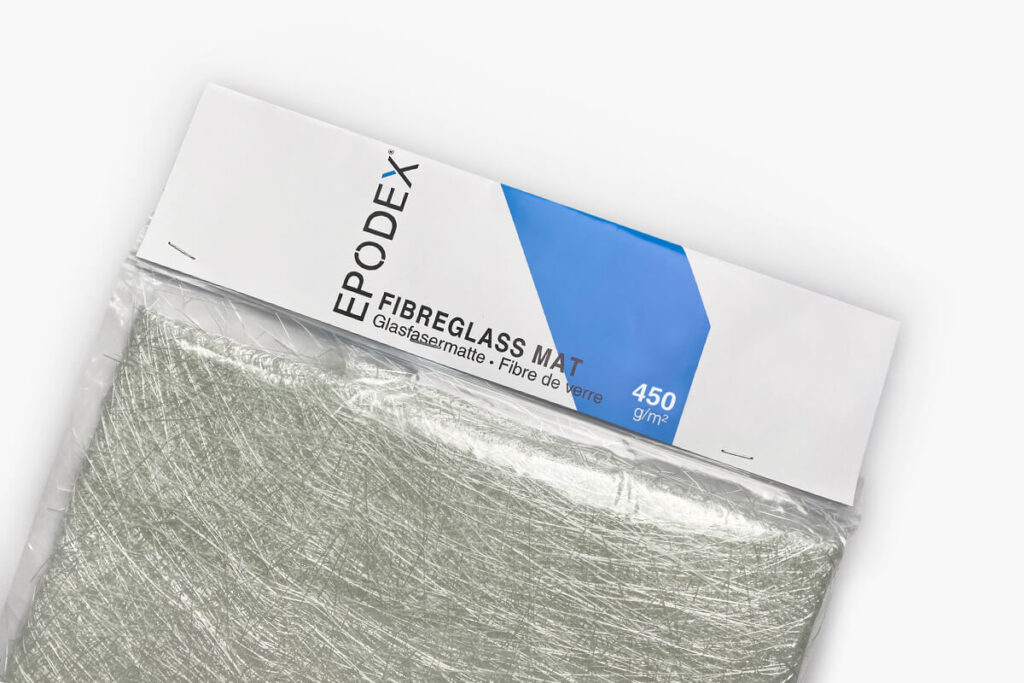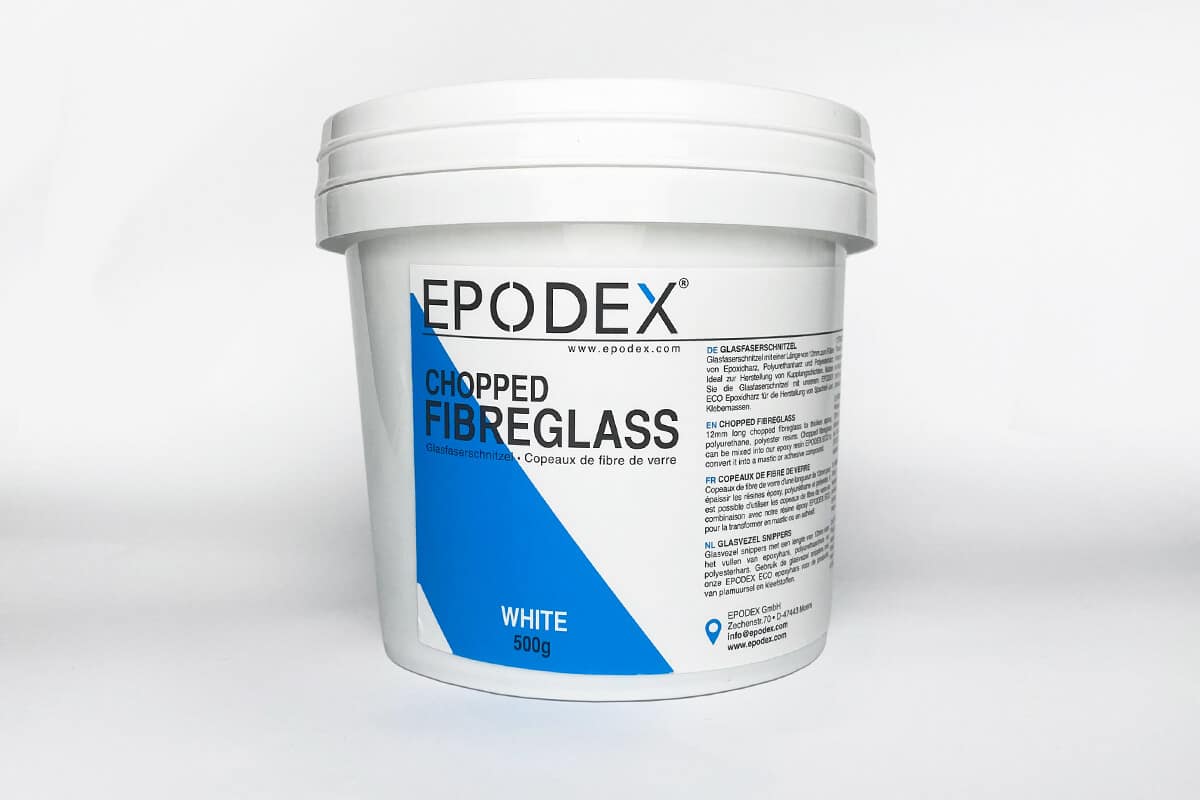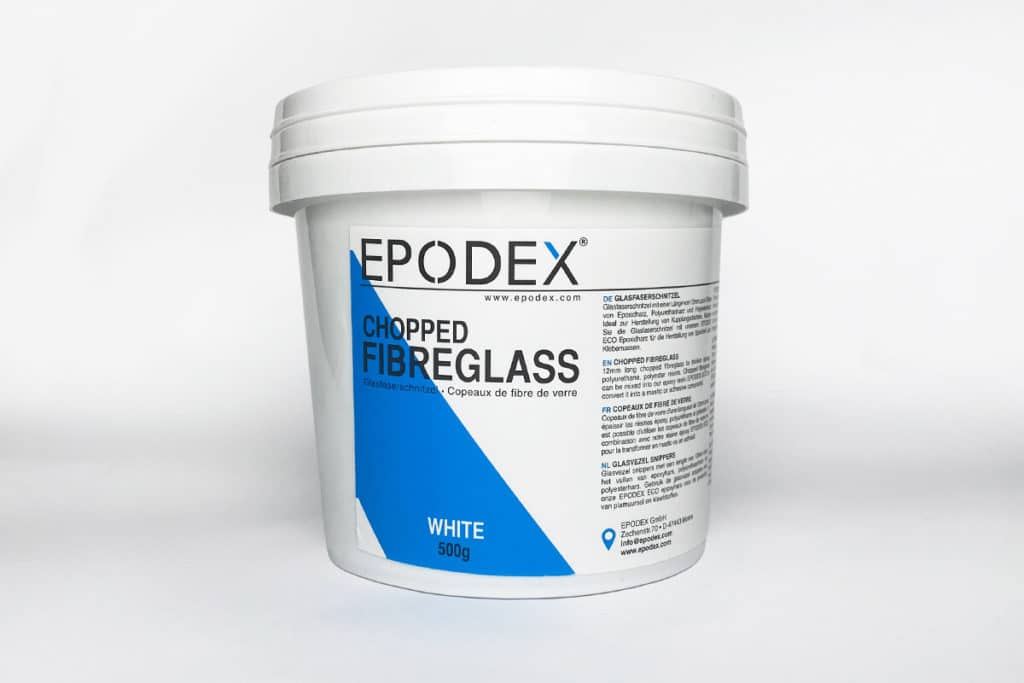 Chopped Fibreglass 33fl.oz (17,5oz)
Fiberglass Mat
1,5oz/sqft: 10,8sqft/Sheet
Dimensions: 11″x1ft3″
Color: White
Use: It is widely used in the automotive and shipbuilding industries to repair and build
Marine Epoxy Advantages
There are numerous advantages to marine epoxy. Starting with the powerful strength and durability it provides. Marine epoxy also has strong bonding properties, it creates a bond to all surfaces, has low material shrinkage, and its most importantly damage resistant and creates a waterproof seal that's chemically resistant.
Sealing means protecting for example wood from moisture intrusion, fungus, and mildew growth. Wood rot is not something that you have to worry about anymore! Epoxy resin is an easy, modern-day solution to repairs of any kind. Clearcoat or use one of 164 colorants, the possibilities are endless.
Save time, money, and your efforts, and choose marine epoxy by EPODEX now for your boat's maintenance and repairs.
More than
314,000+
Satisfied costumers
I am a pro a this art and this product by far is top line and very easy to work with.
13.08.2022
I am an artist and have worked with Epoxy before but this by far is the easiest and clearest epoxy. Color range is fab !
09.08.2022
The quality and ease of use compared to other products I have used in the past is incredible ! I found it super easy to use, and my projects turned out great!
10.07.2022
Transparency
Quality
Customer Service
How to Use Marine Epoxy
Epoxy designed for marine use offers the highest possible protection against the stresses your boat will experience out at sea. From mechanical stresses to temperature variations and high humidity levels you can confidently trust in epoxy resin from EPODEX.
When processing marine epoxy, you must consider the following: we recommend a working temperature of 70°F. As a rule of thumb, an increase of 10°F doubles the chemical reaction rate. The minimum processing temperature is 60°F and humidity should not exceed 70% as this can negatively affect the finish of the epoxy.
Choose our Coating & Sealing kit for coating, sealing, repairs, and normal maintenance upkeep. This UV stabilized 2 component epoxy resin that withstands heat will surely get you the results you are looking for.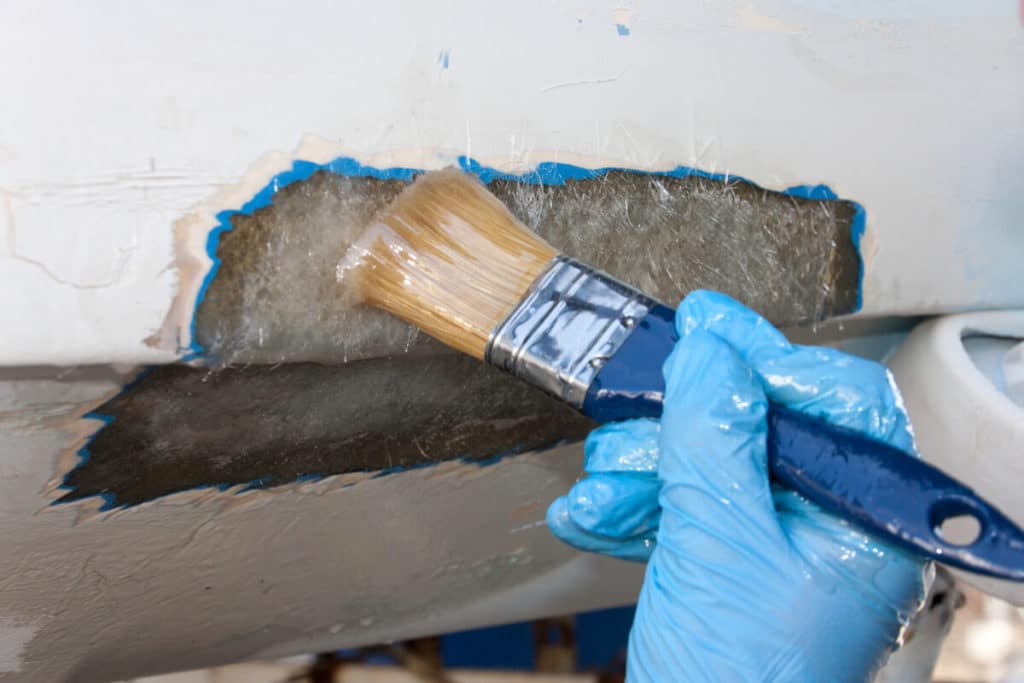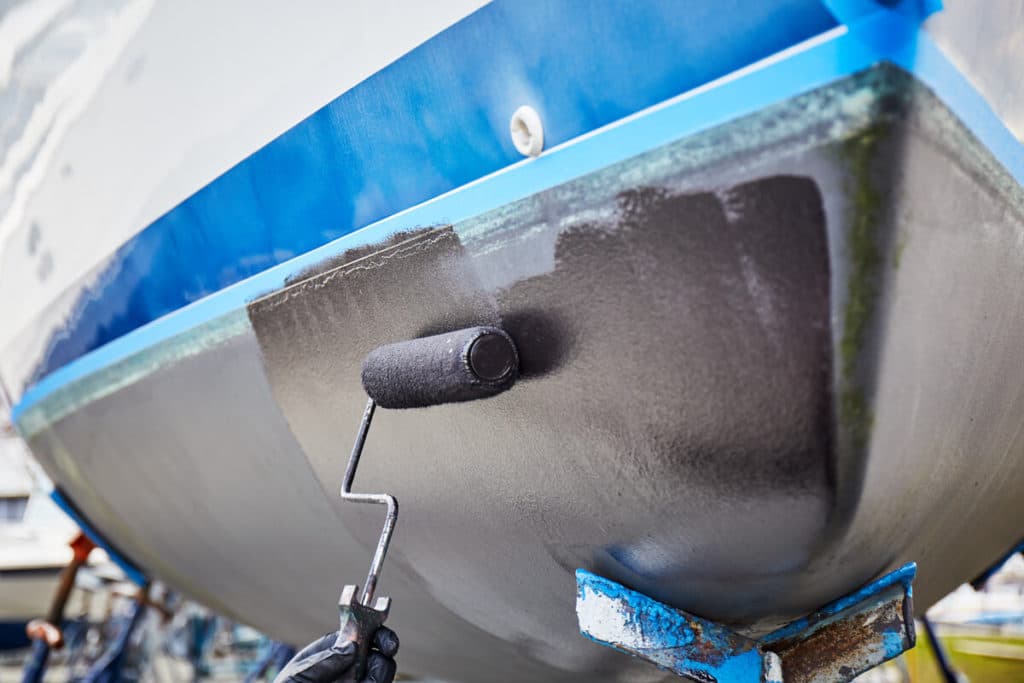 Repairing your GRP Boats
Good GRP boats can last a lifetime – and without any special treatment. GRP means glass-reinforced plastic or in other words fiberglass. If you are however experiencing holes or osmosis you've come to the right place. For small minor repairs use our epoxy putty. For larger repairs use our 2 component epoxy resin kits. Easily choose the Coating & Sealing Kit and confidently know that once the epoxy has cured you are fully able to refine your work by sanding or drilling.
Looking for advice on your next boat-building project? Or maybe you just need to do a quick repair but don't know how to get started? Contact us now via phone, email, or WhatsApp to speak to one of our trained experts.