EP Resin Kits
---
EP resin is becoming extremely popular in the arts and crafts world but also in coating, sealing, and repairing jobs. It's versatile, easy to use, durable, and most importantly long-lasting.
Advantages
From repairs to arts and crafts EP resin from EPODEX does the job right! Trust in high quality EP resin that delivers in results. Its bubble free, UV stabilized, and clear. What more could you possibly want in epoxy resin? Oh, there's more… Its solvent free, BPA free, and odorless so you can work at ease knowing you can trust in our products.
Always wear your safety gear when working with EP resin. A mask, gloves, and protective clothing are recommended. Goggle can be worn for extra eye protection. With a few simple steps you can be ready to tackle any project.
Trust in an EP resin with strengthening properties. You'll get a waterproof, chemically resistant surface that resilient against impact. Choosing an EP resin from EPODEX has never been easier. You can rely on the products at all costs and with a guaranteed hassle-free shopping experience and added savings you won't want to shop anywhere else.
Choose crystal clear or colored EP resin now and kickstart your next project!
Largest Color Selection in The USA!
EP resin can be utilized for a multitude of uses. Epoxy resins are used in art to design paintings and jewelry, produce varnishes and create castings. From floors to countertops and tabletops to jewelry making and much more there are truly no limits with epoxy resin.
It can be dyed with our 164 epoxy pigments and colorants to give your project that extra pop of color and sparkle. Use glitter pigments or flakes or go for a glow-in-the-dark effect. Try a bright neon yellow or pink or become mesmerized by our metallic mica powders like Sky Blue or Havana Bronze. Create one-of-a-kind rare masterpieces.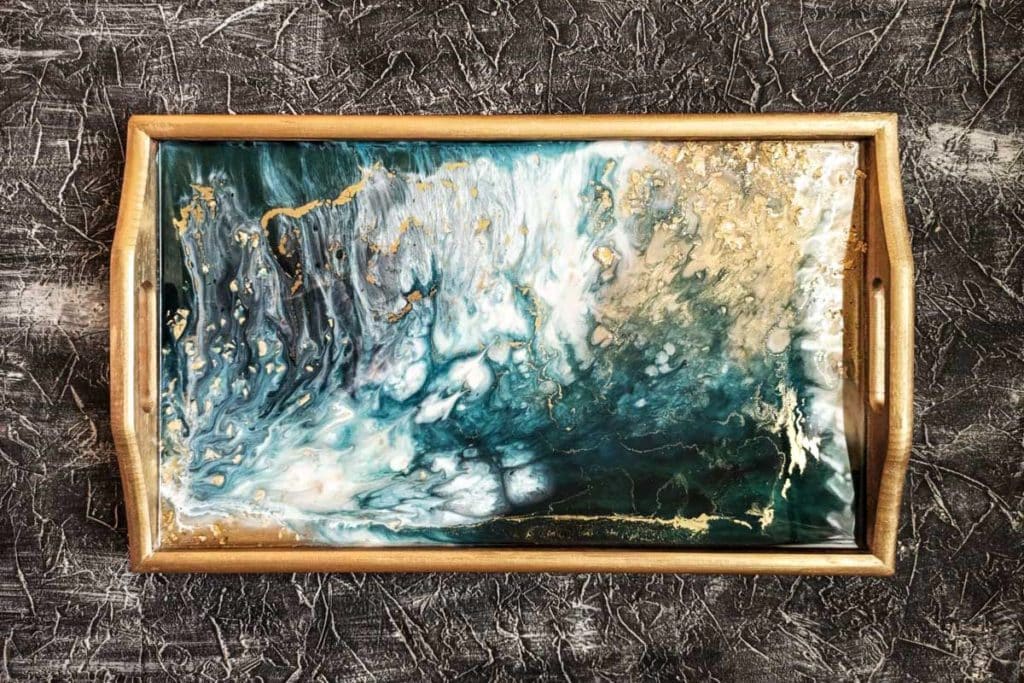 More than
314,000+
Satisfied costumers
I am a pro a this art and this product by far is top line and very easy to work with.
13.08.2022
I am an artist and have worked with Epoxy before but this by far is the easiest and clearest epoxy. Color range is fab !
09.08.2022
The quality and ease of use compared to other products I have used in the past is incredible ! I found it super easy to use, and my projects turned out great!
10.07.2022
Transparency
Quality
Customer Service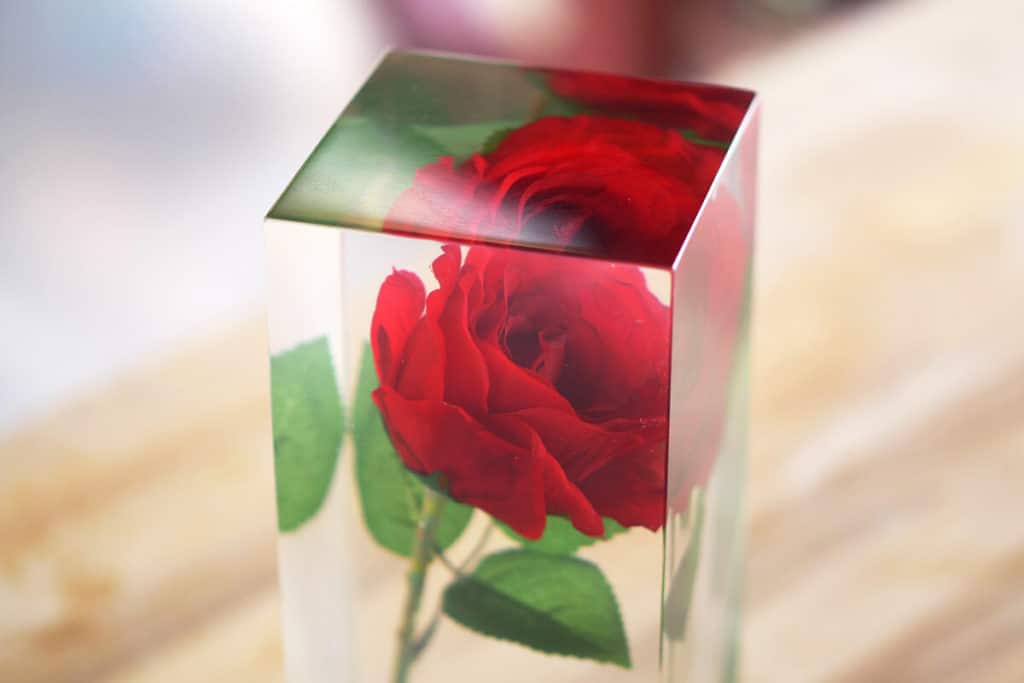 Embeds & Possiblities
Embed objects like pearls, stones, gold leaves, glitter flakes, and photographs in your jewelry with our Art Resin & Crafting kit or cast dried flowers with our Deep Pour & Casting kit.
Install a metallic epoxy floor with our Flooring kits or seal a tabletop to protect it from water and chemicals with our Coating & Sealing kit.
Design a brand-new state of the art epoxy resin kitchen countertop with our Countertop & Tabletop kit. At EPODEX you can take your projects to the next level as our kits are designed to provide real results in a few simple steps.