Clear Casting Resin
---
Looking for an ultra-crystal-clear casting resin? Tired of bubbles and fog. You've come to the right place! EPODEX offers Americas most clear resin. Not to mention its UV stabilized and bubble-free. With castings up to 12", the design potential is at your fingertips.
Deep Pour & Casting Epoxy Resin Kit
Starting at
Crystal-Clear or with one of 141 Colors
Layer Thickness: 1/16"-2" (12" also possible)
UV Stabilized
Working time: 6h
Curing-time: 48-72h
What is Casting Resin?
Clear resin casting is best described as pouring a liquid epoxy resin into a pre-constructed deep mold or casting. Molds can be purchased in any shape and size leaving endless room for creativity. Use it to embed or encase almost any object in crystal clear plastic. Coins, shells, coffee beans, rocks, dried flowers, insects, paper, and photographs are just a few of the examples of casting possibilities.
Clear casting resin from EPODEX is usable on all surfaces such as wood, concrete, glass, metal, and much more. There are no limitations!
It is perfect for River tables, deep casting arts & crafts, woodworking and much more. Everyone from DIYers to homeowners to business owners are earning for the EPODEX casting resin. Is it really bubble free? Oh yes! Can I really pour 12"at once? Yes, yes, yes!
Simply choose the required amount for your project using our epoxy calculator. Select an epoxy colorant from our range of 164 and leave the calculations of how much coloring is needed up to us. We offer a guaranteed hassle-free shopping experience that saves you money every time. Offering the largest and most diverse quantity selection across the USA we pride on saving BIG! Only buy what you need. With fast delivery you'll be creating in no time!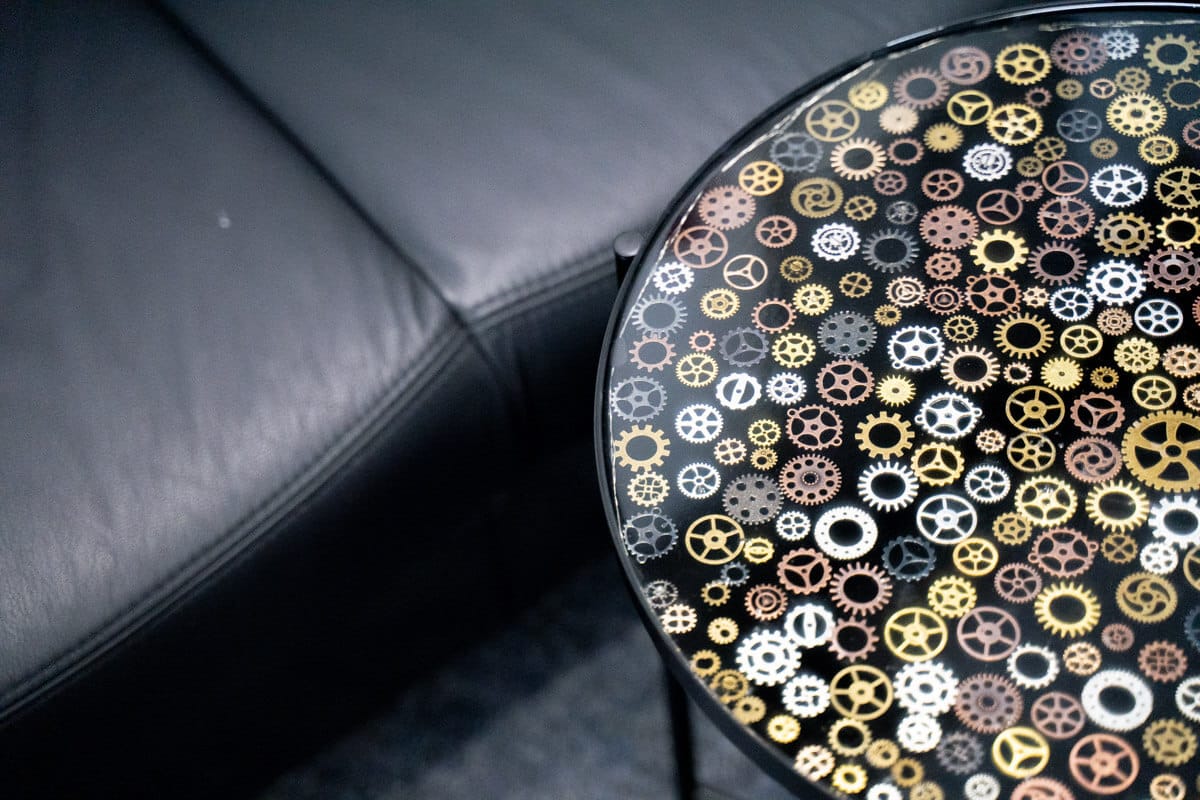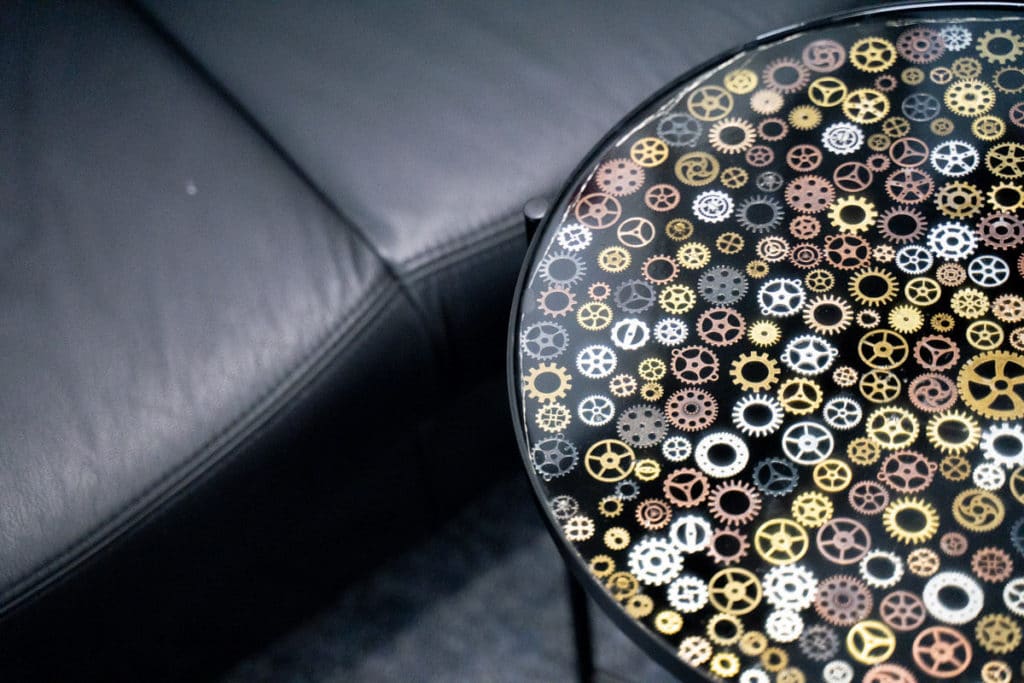 More than
314,000+
Satisfied costumers
I am a pro a this art and this product by far is top line and very easy to work with.
13.08.2022
I am an artist and have worked with Epoxy before but this by far is the easiest and clearest epoxy. Color range is fab !
09.08.2022
The quality and ease of use compared to other products I have used in the past is incredible ! I found it super easy to use, and my projects turned out great!
10.07.2022
Transparency
Quality
Customer Service
Advantages
Never though casting would be this fun and easy?
With EPODEX´s clear casting resin you get high quality material with the best possible strengthening properties. Its crystal clear, bubble free and generates an impact resistant surface. Whatever you cast will be protected from water, scratches, heat, and stains. Confidently work in completing unique projects done with clear casting resin.
The best part is the unbeatable prices at EPODEX. Cast up to 12" in peace knowing you get high quality products you can trust in at low prices. Want to add color to your clear epoxy casting resin? No problem at EPODEX, we offer the biggest epoxy pigments & colorants selection across the USA.
From transparent/semi-transparent, solid, metallic, glitter, and neon we have it all. We even offer glow-in-the-dark pigments. Choose casting resin now and order the Deep Pour & Casting kit for your next epoxy creation. The results will blow you away!