Liquid Resin
---
Liquid resin is becoming extremely popular. Use it to coat floors, tabletops, countertops, bar tops, wood, and other surfaces. No matter what you want to do, we have the kit for you!
What is Liquid Resin
Liquid resin is a mixture of resin, hardener, and if desired pigments and colorants. Once cured it quickly produces a durable solid. Resin is a versatile substance that can be used for a multitude of purposes. It is commonly used for creating durable castings, arts and crafts, flooring, countertops of all kinds, the production of river tables, and more.
Resin can be used to make plastics, and it is an excellent glue. Liquid resin from EPODEX is clear, UV stabilized, and bubble-free. That's right, no more heat torches! It is even solvent-free, BPA-free, and odorless. Work at ease knowing you've purchased a safe easy to use high-quality epoxy resin at an unbeatable price.
The Advantages
Epoxy resin once cured offers a multitude of positive strengthening properties. Choosing to add liquid resin to any surface will only benefit you in the long run. Forget cheap quick fixes. Resin guarantees maximum protection with little maintenance. Take your projects and repairs to the next level with liquid resin from EPODEX.
Liquid resin produces hard, durable, resilient surfaces all while withstanding scratches and heat. The resin creates a waterproof one-of-a-kind abrasive-resistant surface. No special maintenance is required. Shop smart and choose EPODEX now.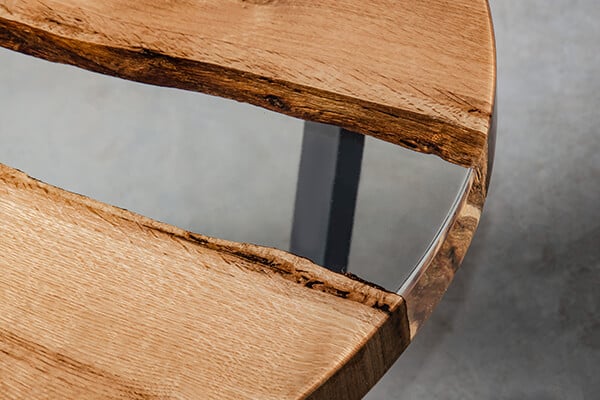 More than
314,000+
Satisfied costumers
I am a pro a this art and this product by far is top line and very easy to work with.
13.08.2022
I am an artist and have worked with Epoxy before but this by far is the easiest and clearest epoxy. Color range is fab !
09.08.2022
The quality and ease of use compared to other products I have used in the past is incredible ! I found it super easy to use, and my projects turned out great!
10.07.2022
Transparency
Quality
Customer Service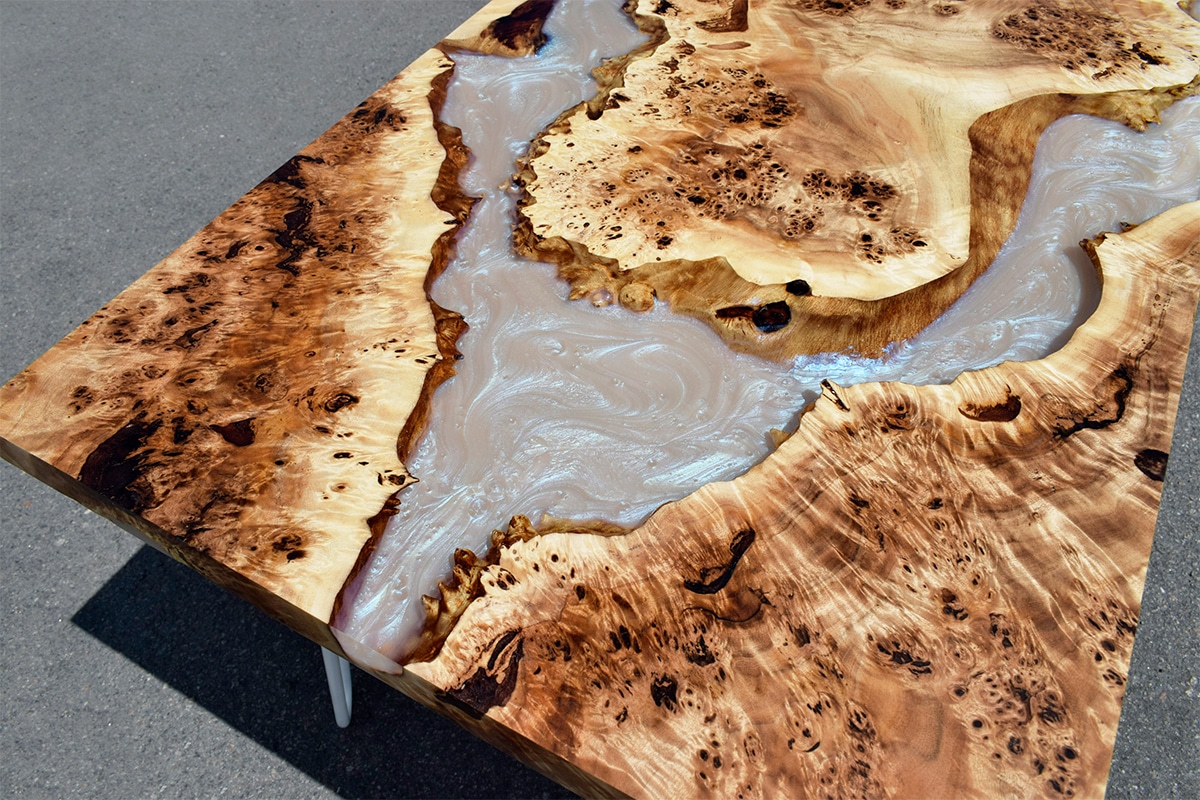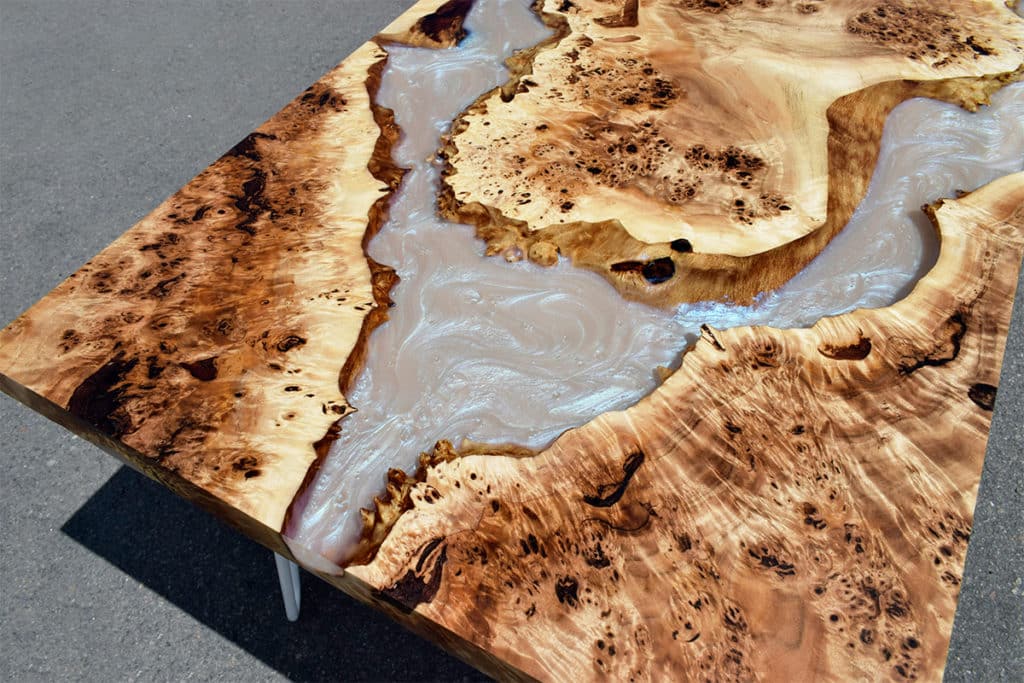 How to Apply Epoxy Resin
The application process is quick and easy. From beginners to the more experienced ones, our step-by-step guides and videos will take you from start to finish in no time. Prepare your surface to be coated making sure it's clean, dry, and dust-free. Gather your epoxy kit, your accessories, and the necessary safety equipment. Wear gloves, a mask, goggles, and protective clothing. Mix the resin and hardener at a 2:1 ratio by weight. Stir until the mixture is streak-free. Now transfer it to a clean mixing cup and mix again to ensure both components are properly combined. You are ready to apply!
Take a foam roller or paintbrush and apply a priming layer. This layer seals the surface. Allow the layer to cure and continue with the main coating in the same way. Add a pigment for that extra pop of color.
Now pour to apply the liquid resin with a foam roller or squeegee. Evenly spread the epoxy. Now allow it to cure. Curing times can be found on the product pages of our kits.
Need advice? Contact us now and speak to one of our trained experts.