Colored Resin – Endless Possibilities from EPODEX
---
Show now colored resin in the largest color selection across the US! Let yourself inspire by our HD pictures and videos. Use EPODEX resin kit to coat floors, countertops, make river tables, art, and much more.
Get Exactly the Color You Want!
With EPODEX, you are guaranteed to get the color seen on our website. No surprise! You will find countless high-quality pictures showing the real result. Our team has created HD videos showing how to incorporate our colorants into the resin.
Forget about pre-colored resin which limits your creativity. With our kits, you will receive all the colorants separately. This means that you can always adjust the color intensity or shade to match your taste. All our pigments & colorants can be mixed to create a unique result! We carry a huge selection of transparent drop-ins, solid colors, and metallic micas. Adding to these best sellers, we also offer a range of alcohol inks, glitters, neon, and glow-in-the-dark powders.
More than
314,000+
Satisfied costumers
I am a pro a this art and this product by far is top line and very easy to work with.
13.08.2022
I am an artist and have worked with Epoxy before but this by far is the easiest and clearest epoxy. Color range is fab !
09.08.2022
The quality and ease of use compared to other products I have used in the past is incredible ! I found it super easy to use, and my projects turned out great!
10.07.2022
Transparency
Quality
Customer Service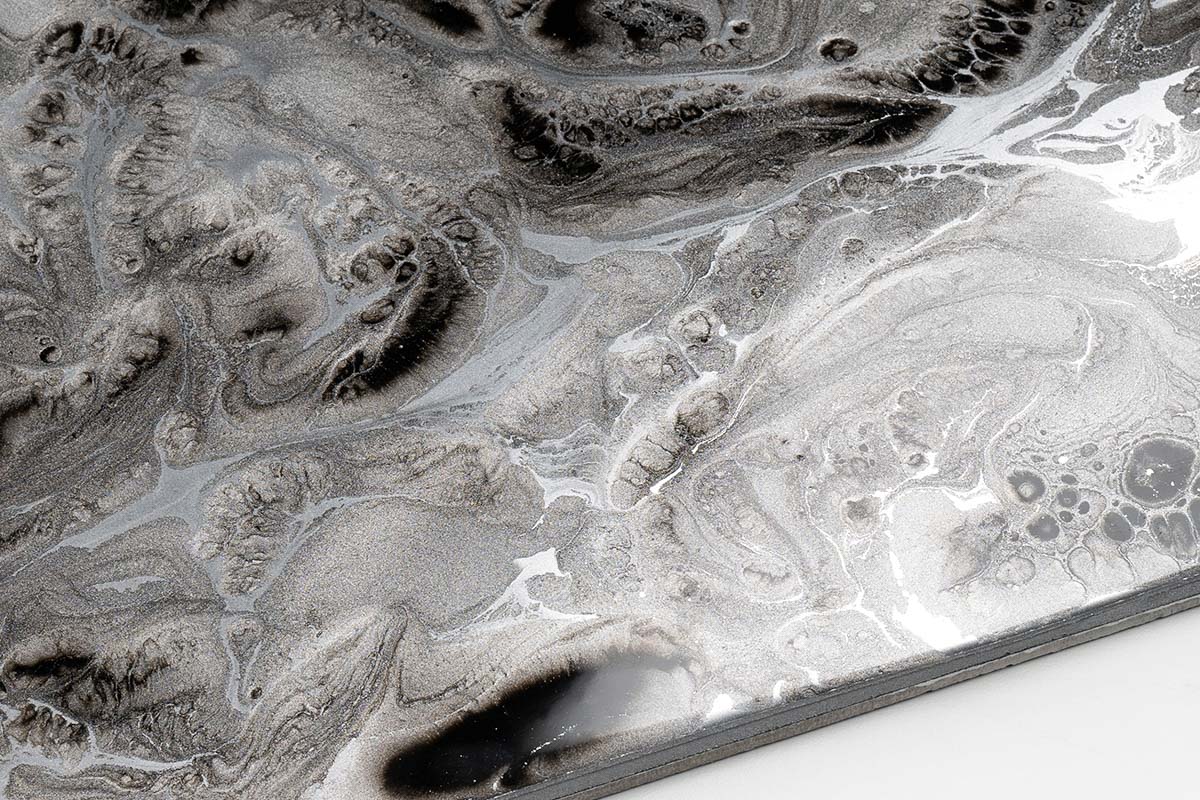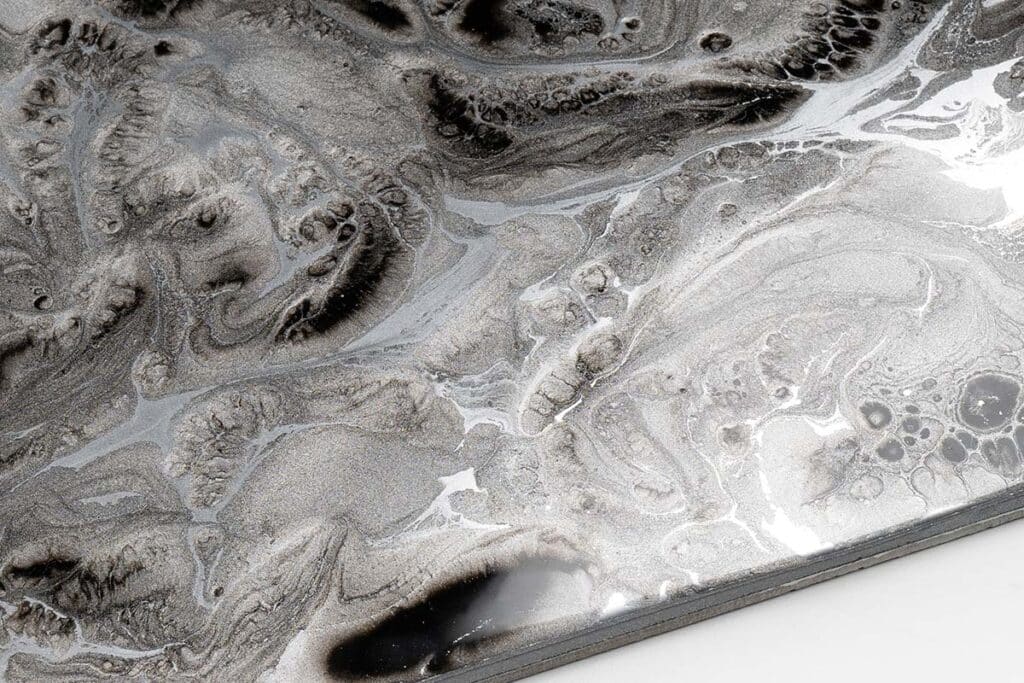 Colored Resin Kit Advantages
Our colored resin kits are ready-to-use! By selecting the quantity, you need, you will always receive the right amount of colorants to achieve full-color intensity. From pure white to pitch black, you will find any color imaginable on EPODEX. We also carry kits with more than one color. Some of our Flooring Kits and Countertop & Tabletops Kits are available in combination with 2 or 3 colors!
The colored resin kits including more than one color are as easy to apply as the ones with one single color.  Each kit has a base color, which must be applied over the entire area. Then, the second and third colors serve as highlights. They must be incorporated wet-in-wet on the already applied base color. You can use different technic to achieve different types of highlights. By pouring very fine lines, you can achieve a marble effect. By working the colors with a foam roller, you can blend the colors creating a more subtle result.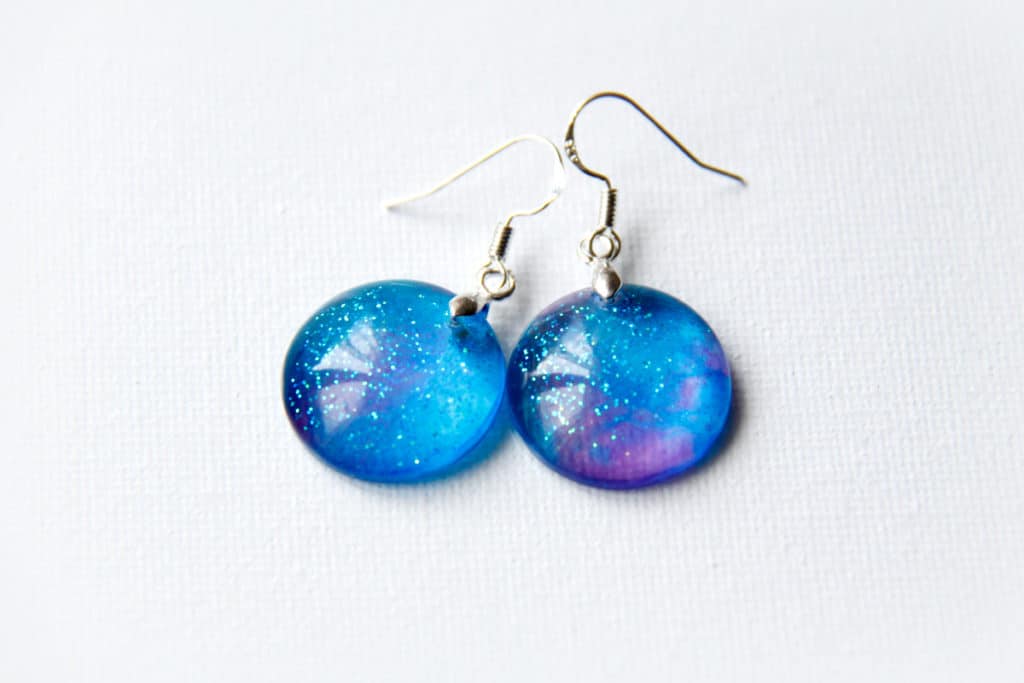 Colored Resin for Arts & Crafts
Colored resin is particularly interesting if you plan to let your artistic creativity shine. Our Art Resin & Crafting kit is also available in our incredible color selection. You can use our kit to make jewelry or to paint using the dirty pour technique.
With our kit, you can also embed objects of all sorts. By tinting our resin in different shades of blue and white, you can do a beach effect on serving trays for example. The possibilities with our colored epoxy are truly limitless.