Epoxy Wood Countertops Kits from EPODEX
---
Use our epoxy wood countertop kit to protect and revamp your wooden countertops, bar tops or tabletops. Let yourself inspire by our countless pictures. Show now!
Epoxy Wood Countertops and its Properties
Using epoxy on wood has many advantages. It seals the wood, protecting it against stains and discoloration. After curing, the epoxy is completely resistant to water and chemicals.
It is super easy to clean and withstands scratches. Forget about oiling your countertop every year. With EPODEX, you finally have a long-lasting solution!
Our epoxy is solvent-free, BPA-free, and odorless. It is safe to be used indoors and outdoors. After curing, you will not have to worry about BPA entering your food and therefore your body. Our epoxy wood countertop kit is the fastest and safest way to give your countertop a new shine!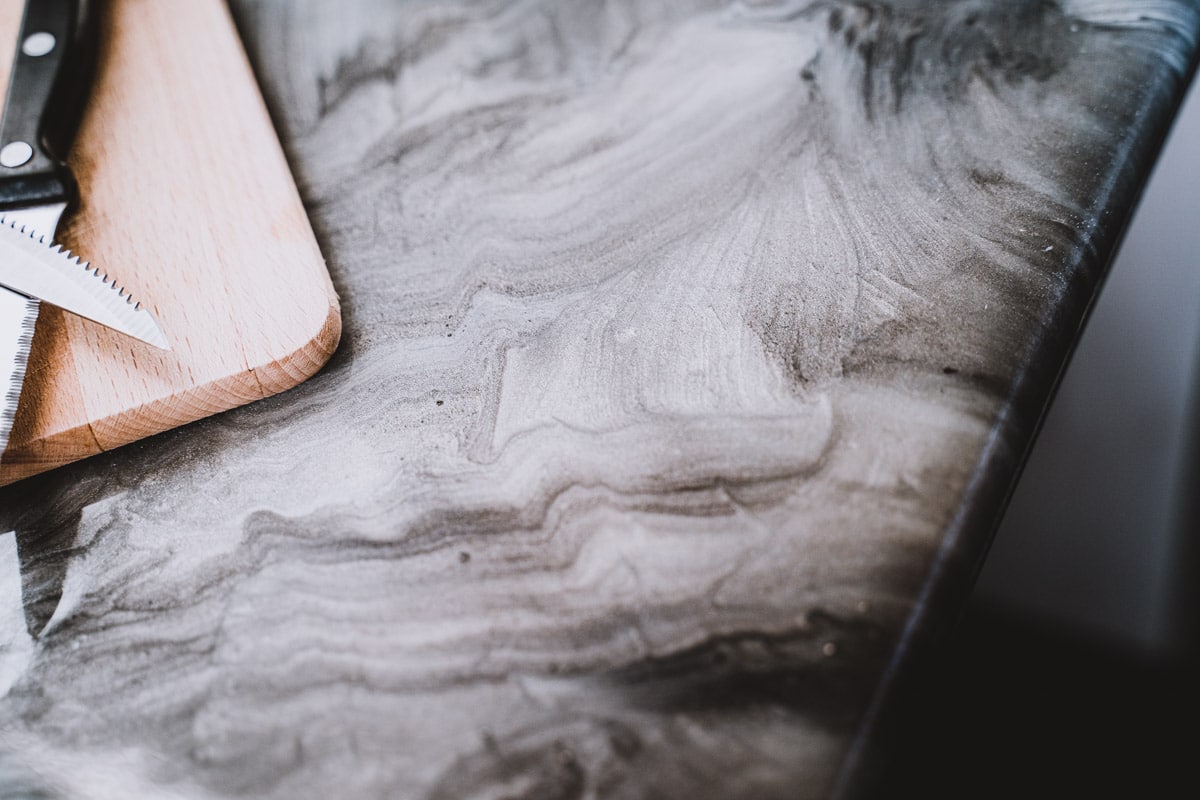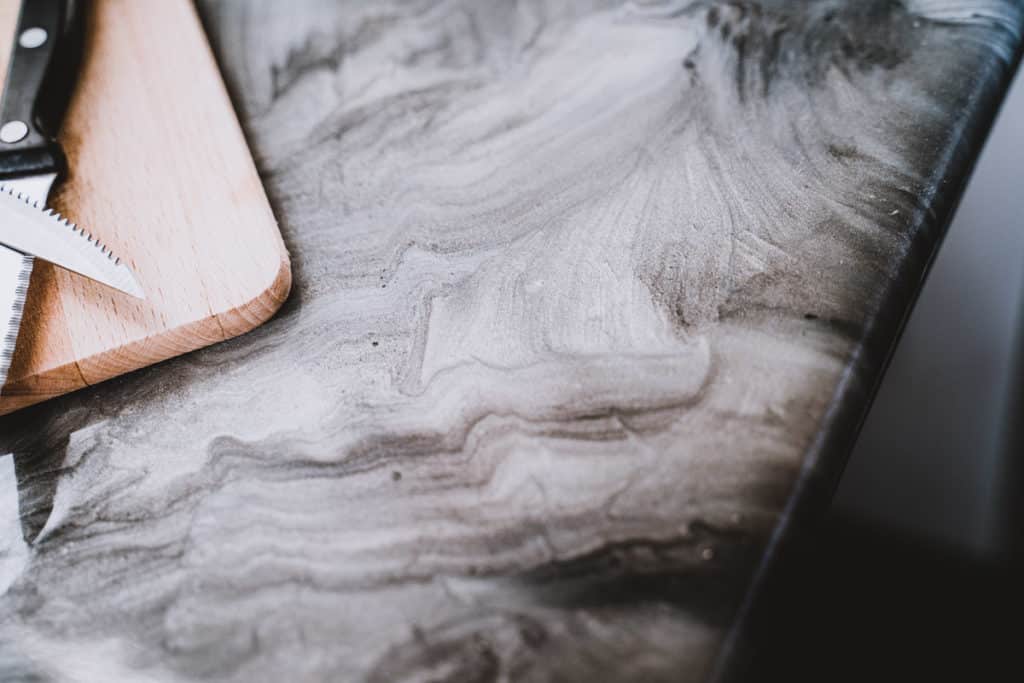 More than
314,000+
Satisfied costumers
I am a pro a this art and this product by far is top line and very easy to work with.
13.08.2022
I am an artist and have worked with Epoxy before but this by far is the easiest and clearest epoxy. Color range is fab !
09.08.2022
The quality and ease of use compared to other products I have used in the past is incredible ! I found it super easy to use, and my projects turned out great!
10.07.2022
Transparency
Quality
Customer Service
Epoxy is perfect for Untreated Oak
Oak is solid and fantastic-looking wood. Having an oak countertop is a statement piece. The only problem is that it stains easily. Untreated oak contains tannin. Everybody having any type of furniture in oak will tell you – Tannins are the devil in person! The tannin inside the wood reacts to water and metal. Creating black unesthetic marks which can hardly be removed.
Avoiding water and metal in a kitchen? Impossible! And treating the oak to remove all tannin inside it can be awfully expensive.
Do not deprive yourself of your dream wooden countertop! We have the solution. By adding a clear coat of resin onto your wooden countertop, it creates a barrier. This barrier will protect your wood from water, marks, chemicals, and discoloration. Your countertop will be 100% sealed and watertight.
Show now EPODEX's Countertop & Tabletop Kit and enjoy your countertop for years to come!
Pro Tips: Did you know that oak is not the only type of wood containing tannins? Applying a clear coat of epoxy wooden countertop can be beneficial for all types of wooden surfaces.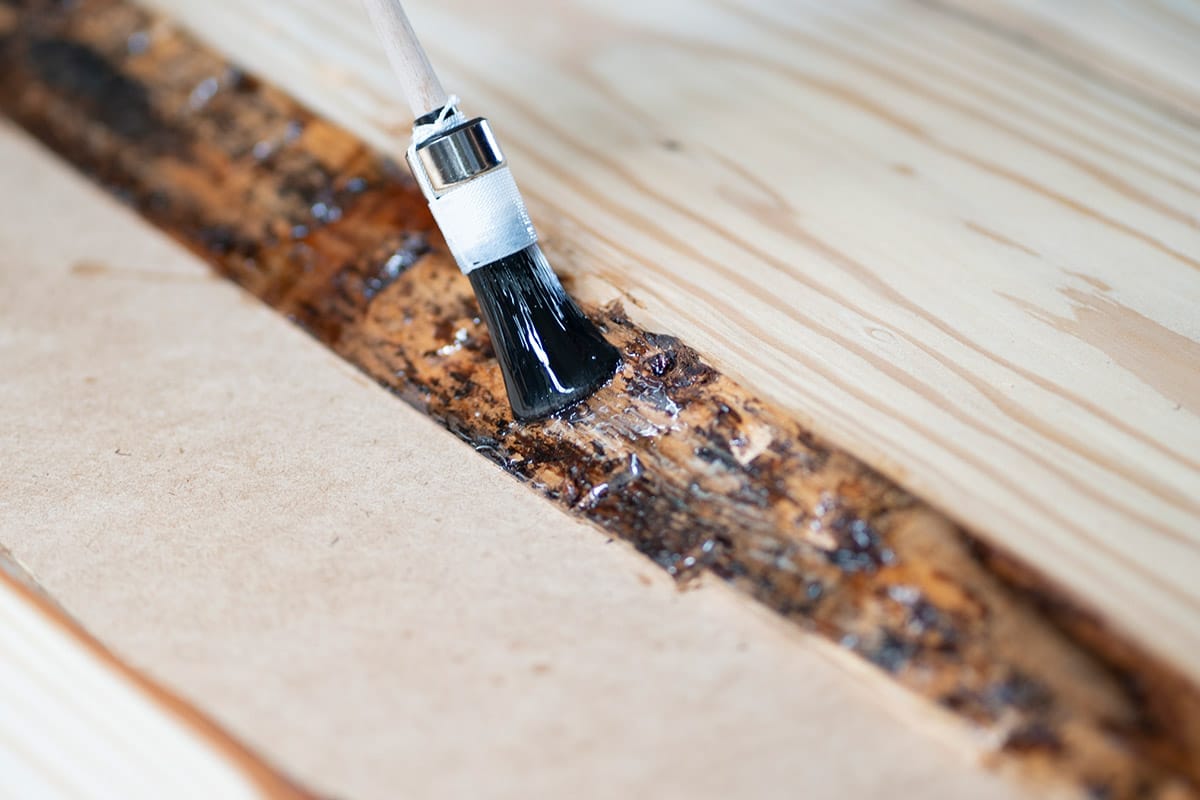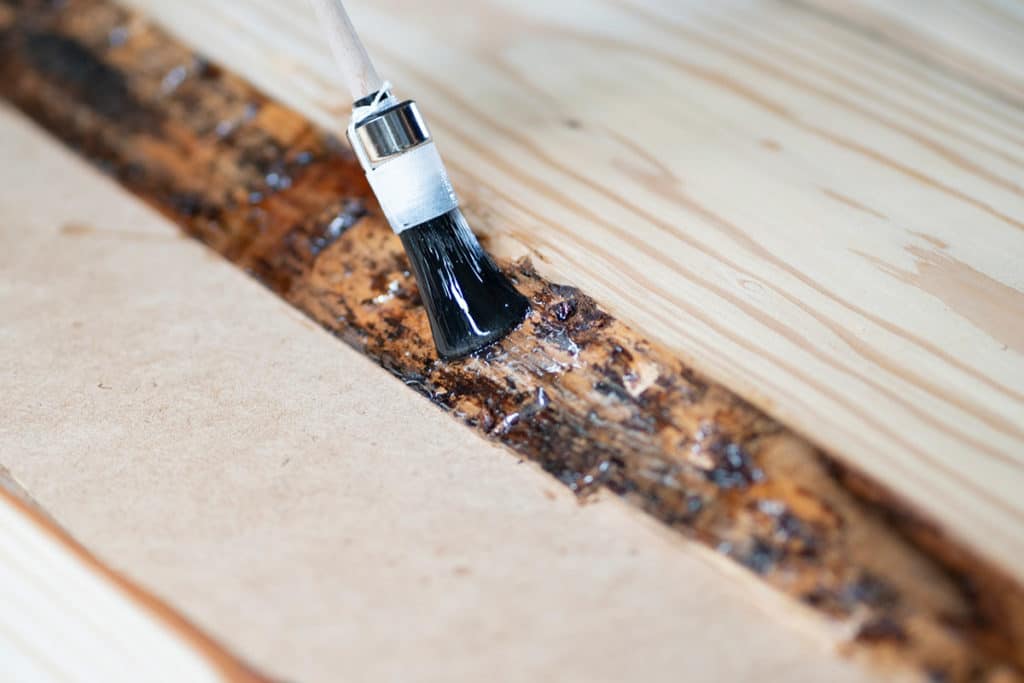 River Table Like Countertop
Looking for something more than just a wooden countertop? Why not mix it with our epoxy! You can easily fill holes and cracks with colored epoxy. We carry the largest color selection available worldwide! You are guaranteed to find the color that you are looking for here. It is also possible to mix our different colorants to create a unique shade. The possibilities are endless!
You would like to make a river-like countertop but do not know where to start? Detailed instructions on how to make a river table can be found here.