Epoxy Kitchen Floor
Whether you cook or chat, the kitchen is a place where families come together, have endless fun, and make priceless memories. Let an epoxy kitchen floor be a part of those memories. Floors are focal point when redesigning a space. Tired of your old, outdated floors? Need a durable high-quality epoxy kitchen floor? Choose EPODEX now.
Ideal for all types of floors such as industrial floors, garage floors, and designer floors
Layer Thickness: 1/16″
Working time: 60min, Curing time primer: 8-12h, Curing time main coat: 16-24h.
Kit consists of suitable epoxy primer as well as resin and hardener (mixing ratio 2:1) for the main coat. Epoxy primer not included with the clear kit.
Select a kit and receive the right amount of colorants to color your epoxy.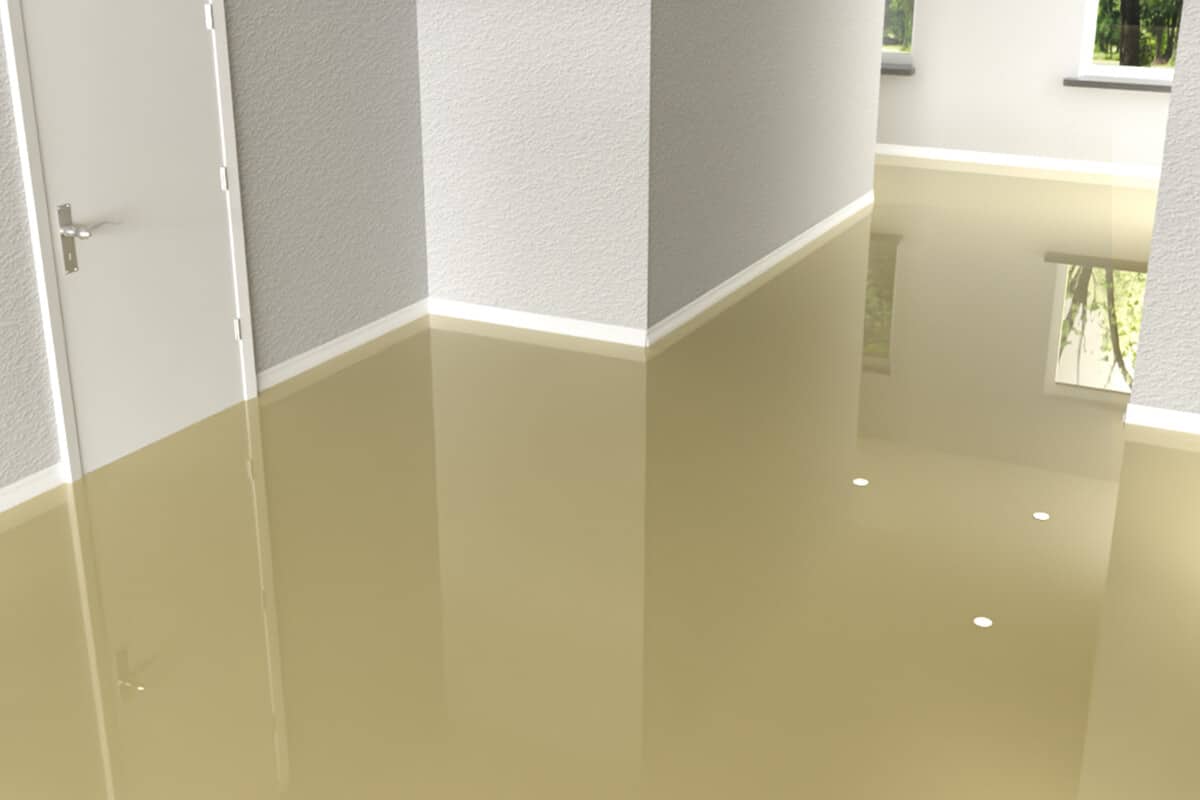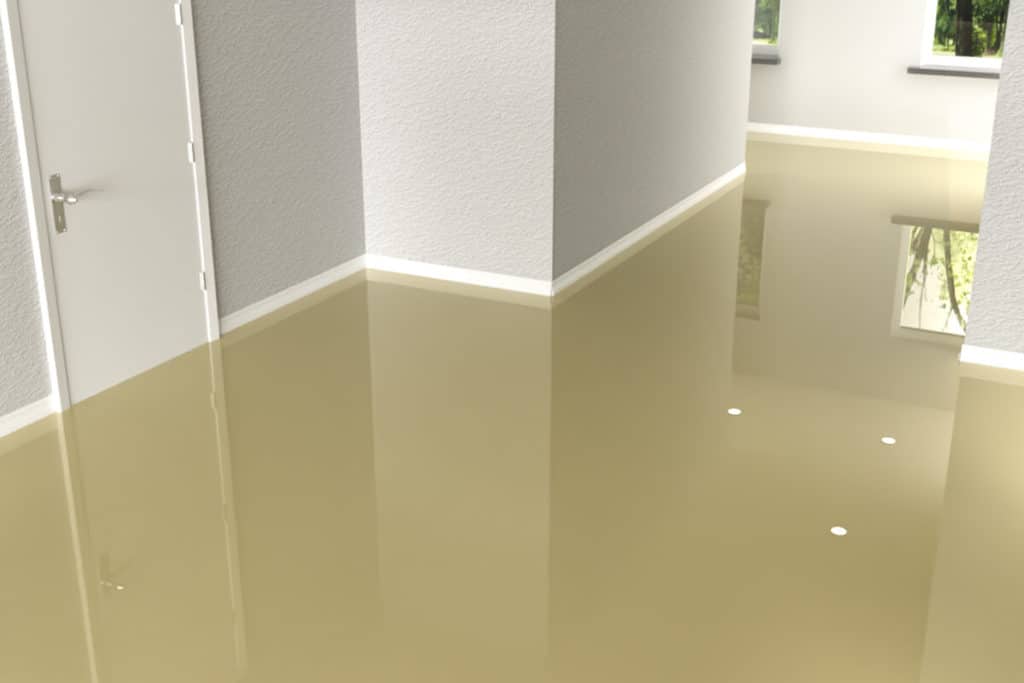 Advantages of an Epoxy Kitchen Floor
Kitchen floors go through a lot of wear and tear over the years. Between spills and drips, heat and dropped plates utensils, as well as the constant foot traffic, the flooring in this space needs to handle multiple stresses and look good all while doing so. The floor needs to be durable and long-lasting.
Balancing style, functionality, and comfort is the key to a perfect kitchen floor. Epoxy kitchen floors are a popular choice for busy high-traffic kitchens, especially those that see a lot of family use. They are clear, UV stabilized bubble-free floors that withstand scratches and heat. They will last for many years to come and are super easy to clean and maintain.
Your floors will be impervious to water and stains. Trust in EPODEX. Your new epoxy kitchen floors will tackle it all.
More than
314,000+
Satisfied costumers
I am a pro a this art and this product by far is top line and very easy to work with.
13.08.2022
I am an artist and have worked with Epoxy before but this by far is the easiest and clearest epoxy. Color range is fab !
09.08.2022
The quality and ease of use compared to other products I have used in the past is incredible ! I found it super easy to use, and my projects turned out great!
10.07.2022
Transparency
Quality
Customer Service
Design Ideas
Epoxy kitchen floors are highly prized. They are often a wow factor when it comes time to sell your home. An epoxy floor is definitely a added value to your home. Choose from one of our Flooring kits sold in 24 breathtaking designs. Hand-selected by our expert design team to tailor today´s popular trends. From marble floors to metallic floors and one-color floors the possibilities are endless. Looking for a pop of color to inspire you when it comes time to cook in the kitchen? Try our Sky Blue or Yellow Gold.
With 164 epoxy pigments and colorants, you will be sure to find exactly what you are looking for. At EPODEX you have a wealth of design ideas to choose from. Forget about spending loads of money on expensive flooring options that don't last. It's time to shop smart and choose an epoxy kitchen floor from a high-quality epoxy resin company. The No 1. Epoxy resin in the USA that is.
If you've dreamed of transforming your kitchen but haven't started. Dreaming of an epoxy kitchen floor? Contact us now! Our design team can offer expert advice. You don't need to be a professional. We offer step-by-step video tutorials to guide you through the application process. Make sure to check out our social media channels for user-generated content, inspiration, and much more.