Resin Painting
---
Glossy, shiny, and so versatile! Epoxy resin can be used for resin art and resin painting. It is extremely popular among DIYers and artists. Its affordable and easy to use and the design possibilities are unlimited. Choose between 164 colorants to take your resin painting to the next level!
3D Resin Painting
With 3D resin art, you can create brilliant and illuminating artworks. 3D resin painting is a new form of medium to create three-dimensional artworks. Creating depth to art, resin from EPODEX creates crystal clear, transparent, and colorful paintings. By adding essential pigments of color, objects, numerous effects are exhibited.
Allow each layer to harden before applying a new one as this technique can require layers of resin pouring according to the intended depth. Artists can be free to create the most jaw-dropping resin paintings with the Art Resin & Crafting kit. Perfect for art, jewelry, coasters, small castings, woodworking and much more.
Create waves, textures, realism, and many other impressions. From transparent/semi-transparent, solid, metallic, neon, glitter, and glow-in-the-dark we are sure to have what you're looking for. Try alcohol inks for that extra wow effect. Find all the accessories required to complete your next epoxy resin art project. EPODEX is your one stop shop. A guaranteed hassle experience, big savings, and fast delivery. There's nothing stopping you now.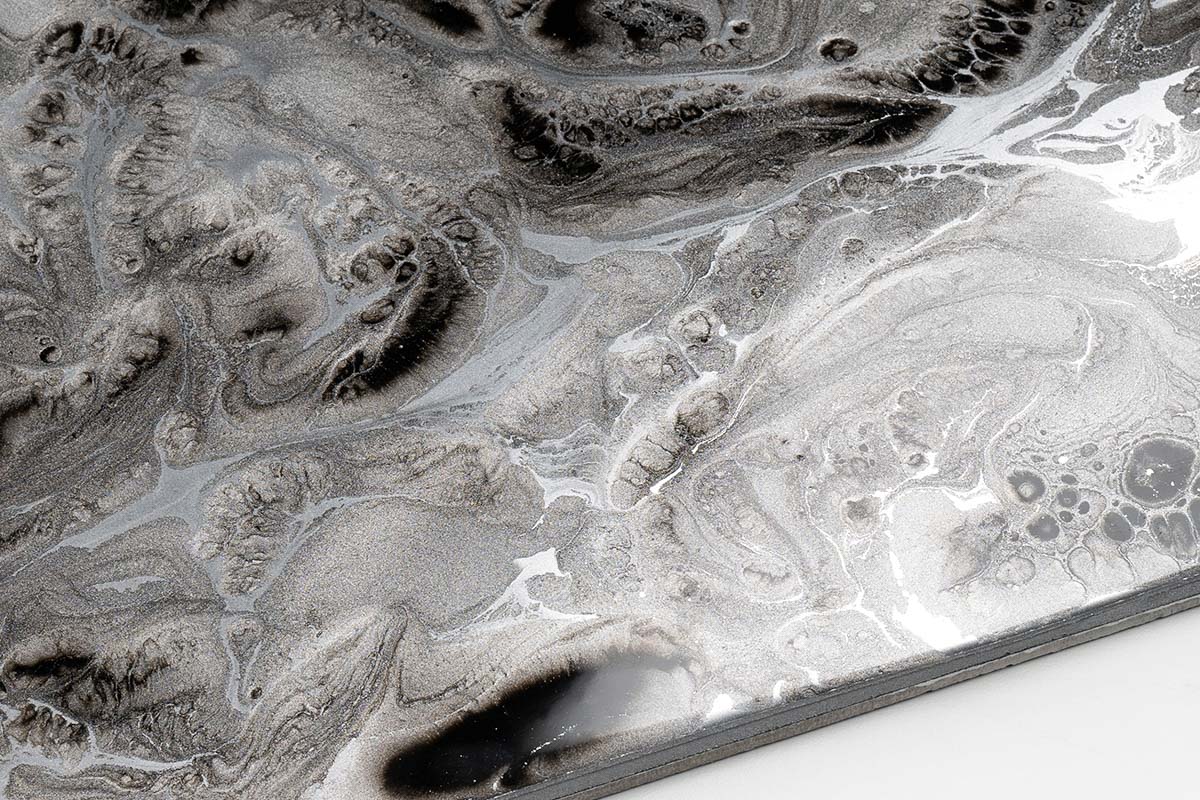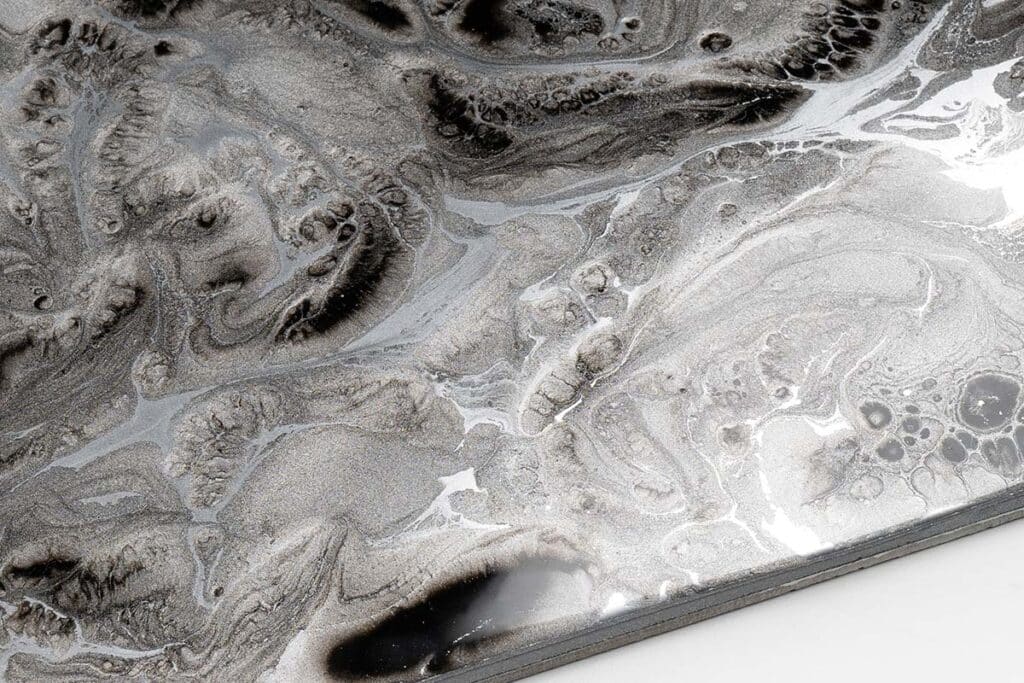 More than
314,000+
Satisfied costumers
I am a pro a this art and this product by far is top line and very easy to work with.
13.08.2022
I am an artist and have worked with Epoxy before but this by far is the easiest and clearest epoxy. Color range is fab !
09.08.2022
The quality and ease of use compared to other products I have used in the past is incredible ! I found it super easy to use, and my projects turned out great!
10.07.2022
Transparency
Quality
Customer Service
Resin Advantages
Resin painting is used for several decorative and aesthetic purposes. It is extremely versatile, durable, and long-lasting allowing artists to move far beyond canvas paintings. It's a growing décor necessity in the interior design world. Designers can't wait to get their hands on resin paintings. It brings any space together with a pop of color. Use as many epoxy pigments as desired to create one-of-a-kind masterpieces.
These designs cannot be duplicated making them highly sought after. You'll never run out of techniques to use. The resin paintings can be sanded, drilled, and polished. Let your imagination run wild!
Each piece is hand-crafted, rare, and of high quality. Materials like acrylic paint, metal, wood, alcohol, ink, and fabric are compatible with epoxy resin. Feed your hunger for DIY projects and create beach effects, marble effects, explosions of colors, or simply clear coat your piece to protect it from water, stains, scratches, and impact.
You can achieve anything with a few simple steps. The Art Resin & Crafting kit is solvent-free, BPA-free, and odorless so you can work at ease knowing your these are products you can trust.