Epoxy Resin Art from EPODEX
---
EPODEX's epoxy resin art is the best choice when it comes to creative projects. It can be used to do dirty pours, make jewelry, and other decorative objects. Shop now our Art Resin & Crafting kit in crystal-clear or in combination with one of our 164 colorants.
Woodworking with Epoxy Resin
Epoxy resin art adds a spark to any woodworking project. By selecting a complementary color, it can make the wood pop. It can also be used to fill any small gaps or lettering. The epoxy resin can also be cast into a block with wood. After curing the resin can be sanded, cut, turned, or milled like wood and transformed into anything you want.
Paperweight, pen, bowl, vase, there is nothing that resin can't be turned into. Let yourself be inspired and take a look at what our clients have created so far with our epoxy resin art!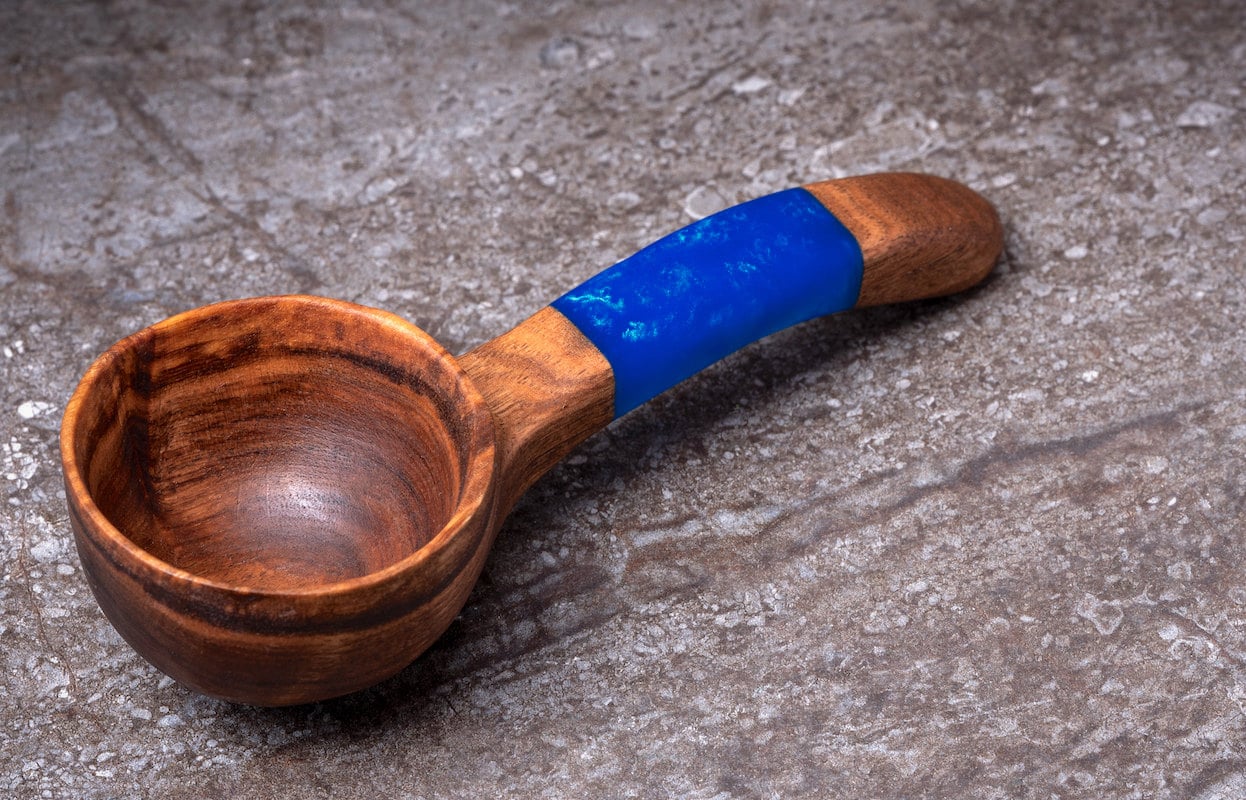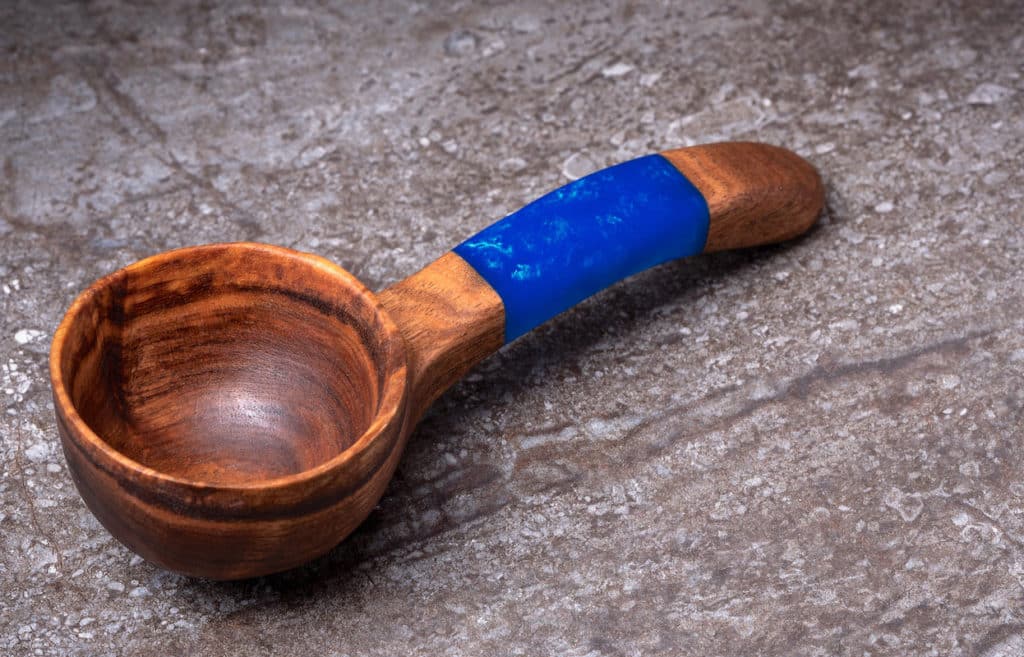 Epoxy Painting
Epoxy resin art can be used to create a unique canvas. The dirty pour technic has taken the art world by storm. Our Art Resin & Crafting kit can be mixed with so many vibrant colors and is therefore ideal for this type of artwork. It has just enough working time to let you play with your design and achieve a perfect result!
As it binds to everything, it is also the best resin to do geode style pour. You can incorporate, for example, gold leaves and small gems and stones in the resin to create a 3D painting.
Coasters, Serving Trays, and Cutting Boards
Have you ever dreamed of an affordable personalized cutting board? Or You are looking endlessly for coasters to perfectly match your style and aesthetic? Well, the search is now over! With our epoxy resin art kit, it's as easy as pie. Pour our Art Resin & Crafting kit into silicone molds to make coasters and trays. Dye our epoxy in the color of your choice and embed anything you want in it.
DIY Jewelry
Jewelry making knows no limit. It can be made into any shape or color possible. It can also be made from anything such as metal or wood. For such a versatile art form, we need a versatile material. Our epoxy resin art can take any form, be dyed in any color, and mixed with any material. You can ask for anything more, it is everything you need it to be!