Resin Chairs – Repair, Revamp & Reinvent
---
Resin chairs are very popular as garden furniture but also in modern kitchen design. They come in many designs suiting any table! Bar chairs, garden chairs, and much more can be upcycled with EPODEX.
Repairing Rattan Chairs
Rattan chairs and coffee tables are the must-have for a boho-chic garden design. Unfortunately, rattan tends to weather over time. Changing your complete garden set for one tiny crack or break makes no sense. Choose the sustainable way with EPODEX's Coating & Sealing Kit – The perfect way to repair resin chairs!
Extend the life span of your furniture by reinforcing and repairing. By using our epoxy resin, the once-broken corner of your chair will be the most table part of it! Our resin is UV-stabilized and 100% resistant to weather after curing. Don't wait until your chair falls apart. Shop EPODEX now! Our epoxy kit is available in clear or in a large solid color selection.
Pro Tips: One of your rattan strips is broken? Use our epoxy glue for a quick fix.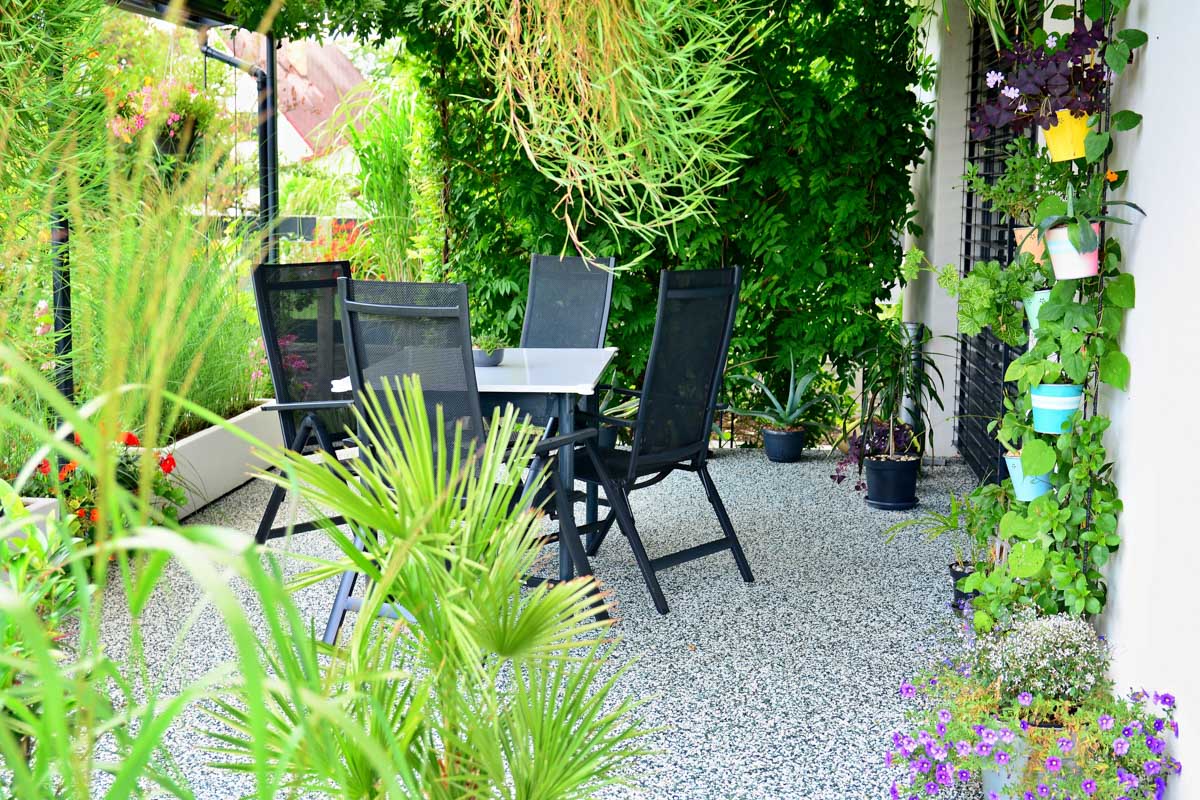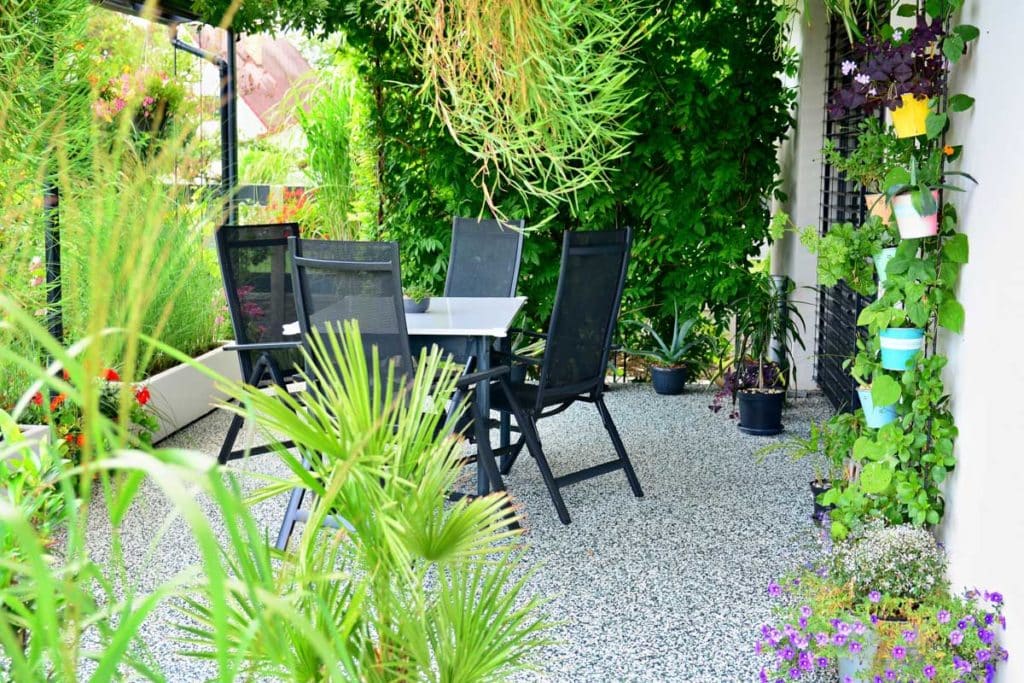 More than
314,000+
Satisfied costumers
I am a pro a this art and this product by far is top line and very easy to work with.
13.08.2022
I am an artist and have worked with Epoxy before but this by far is the easiest and clearest epoxy. Color range is fab !
09.08.2022
The quality and ease of use compared to other products I have used in the past is incredible ! I found it super easy to use, and my projects turned out great!
10.07.2022
Transparency
Quality
Customer Service
Resin Chairs – Bring Your Bar Stool To The Taste of The Day
Modern bar stools are often made of composite wood, plastic, or metal. Our Coating & Sealing kit can be used on any material. This resin chairs can be dyed in any color to upcycle you're your bar stool quickly and permanently. No matter what type of chair you want to coat, it will bind to it!
If you want to paint on a plastic chair, we recommend starting by sanding the plastic slightly. Sanding will ensure the perfect adhesion of the epoxy.
When working on a metal chair, it is important to remove rust before applying the resin. Once your chair is rust-free, apply 2 layers of epoxy. Let cure completely. The epoxy coating will prevent rust to come back. Your chair will look as great as the day you bought it.
Composite wood is a mixture of plastic and wood. Since it contains plastic, we also recommend sanding it slightly before applying the resin. You should also be aware that our resin is self-levelling. If your composite chair has a recreated wooden texture, the resin will accumulate in place. The result will be a flat non-textured chair. To achieve a flat result, we recommend planning more epoxy.
Pro Tips: It is better to apply and let your epoxy cure indoor at 70°F. Uncured epoxy is sensible to temperature change. After curing, your furniture can be brought back outside.