Epoxy Concrete Repair by EPODEX
Epoxy concrete repair is a durable, long-lasting material used for filling cracks and holes in concrete. Use it to restore the durability of anything made of concrete. From DIYers to homeowners and business owners. Anyone can fill successfully repair their concrete themselves. No experience? Not a problem we will walk you through the entire epoxy concrete repair process. Start now!
Epoxy Repair and Fiberglass Kit
Starting at
Clear or with one of 34 Colors
Layer Thickness: 1/16" - 3/8"
UV Stabilized
Working time: 25-60min
Curing-time: 16-24h
Easily Repair your Concrete
Cracks in concrete, especially indoor concrete can pose a variety of problems. Cracks are obviously unattractive, but they can also be tripping hazards. They can also be difficult to clean, as these spaces retain grit and grime. Thanks to EPODEX, we make epoxy concrete repair easy and hassle-free from start to finish.
Fix cracks in a concrete surface as soon as they appear. Do not wait! Cracks can become larger if not repaired quickly giving you more work to do especially when they are exposed to constant moisture. Using epoxy while the crack is still small can help protect your concrete surface from extensive damage.
Epoxy can be utilized to repairs small cracks but if they become large you will need to use an epoxy mortar. Epoxy is waterproof while the traditional mortar isn't. This means that moisture will surely enter the mortar causing the crack to become larger over time.
We take the stress out of epoxy concrete repairs. We guarantee a waterproof and chemically resistant surface that is hard, durable, and resilient. Make sure to properly prepare your cracks before you apply the epoxy. Tackle your repairs instantly with an epoxy concrete sealer from EPODEX.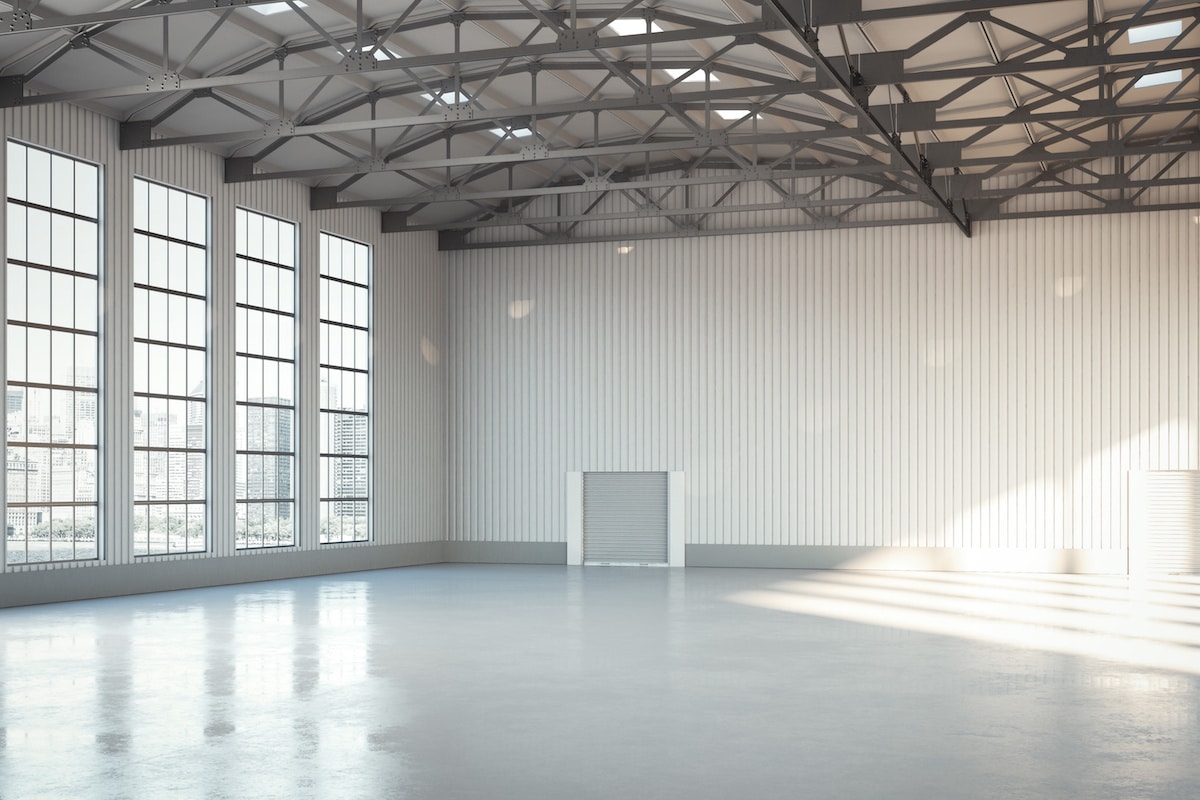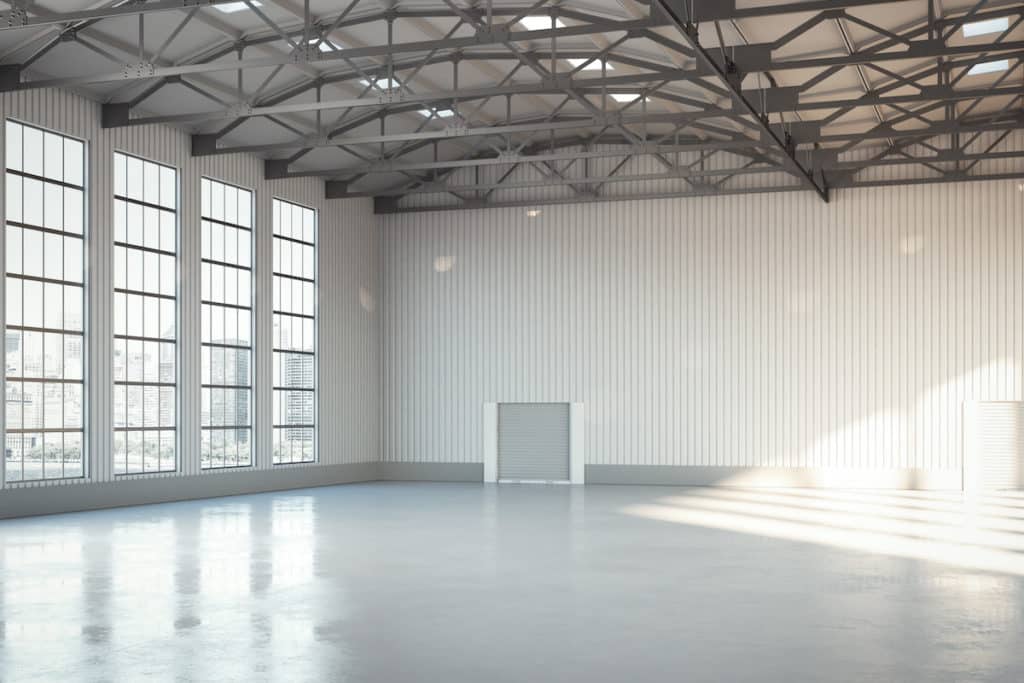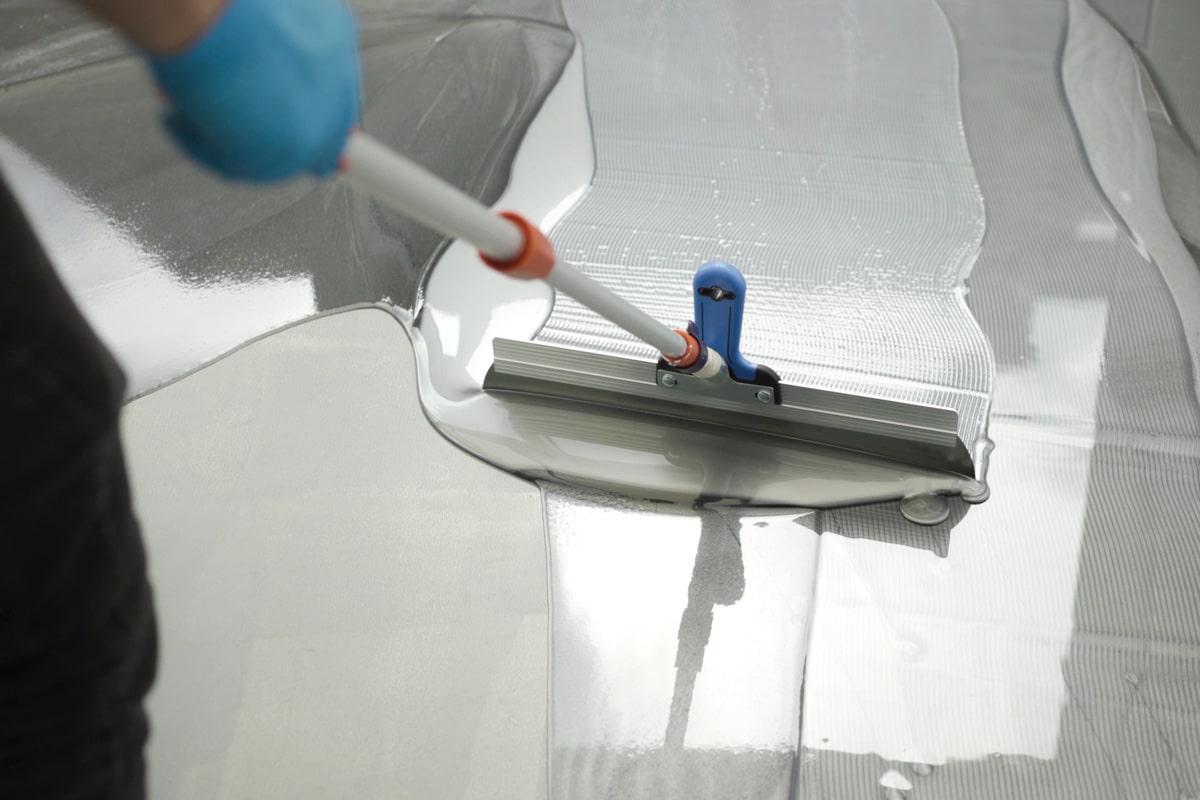 Epoxy Resin's Advantages
Epoxy concrete repairs often consist of small concrete crack or small pit mark repairs. Easily use it for garage floors, driveways, patios,  basement floors, and much more.
Repairing cracked concrete is not difficult for a professional or an experienced DIYer. It's also not difficult for the totally inexperienced.  We offer professional informational step-by-step video tutorials to follow so you can easily complete an epoxy concrete repairs job in no time. You can also contact our trained experts via phone, email, and WhatsApp.
The process has never been easier in repairing or sealing concrete surfaces. You are working with a solvent-free, BPA-free, odorless material. Select one of 164 colorants to spice your epoxy concrete repair work with a pop of color. The possibilities are endless with epoxy concrete repairs. With fast delivery across the USA and the largest most diverse quantity selection, you will be sure to get exactly what you are looking for.
More than
314,000+
Satisfied costumers
I am a pro a this art and this product by far is top line and very easy to work with.
13.08.2022
I am an artist and have worked with Epoxy before but this by far is the easiest and clearest epoxy. Color range is fab !
09.08.2022
The quality and ease of use compared to other products I have used in the past is incredible ! I found it super easy to use, and my projects turned out great!
10.07.2022
Transparency
Quality
Customer Service