Epoxy Mortar – Long-lasting Mortar with EPODEX
---
Epoxy mortar is often used to repair floorings, fill holes and cracks, and much more. Show now EPODEX epoxy mortar kit to make your own mortar today!
 How to Make Your Own Mortar
To make your own mortar, you will need the following: Our epoxy mortar kit and dry quartz sand mixture. We recommend buying your quartz sand mixture locally. Hardware stores usually carry sand mixture composed of 50% grit and 50% sand aggregate.
Mix 1 part epoxy to 8-10 parts quartz sand mixture. Make sure that the sand is perfectly dry as uncured epoxy reacts with water. Wet sand could lead to white spots on the resin, also known as amine blush.
Start by mixing the resin and hardener until the mixture is free of streaks. Add half the quartz and mix again with a drilling machine. Pour the mixture into a new mixing jug. Then, add the rest of the quartz and mix again.
Pro Tips: Clean your tools immediately after mixing with a thinner.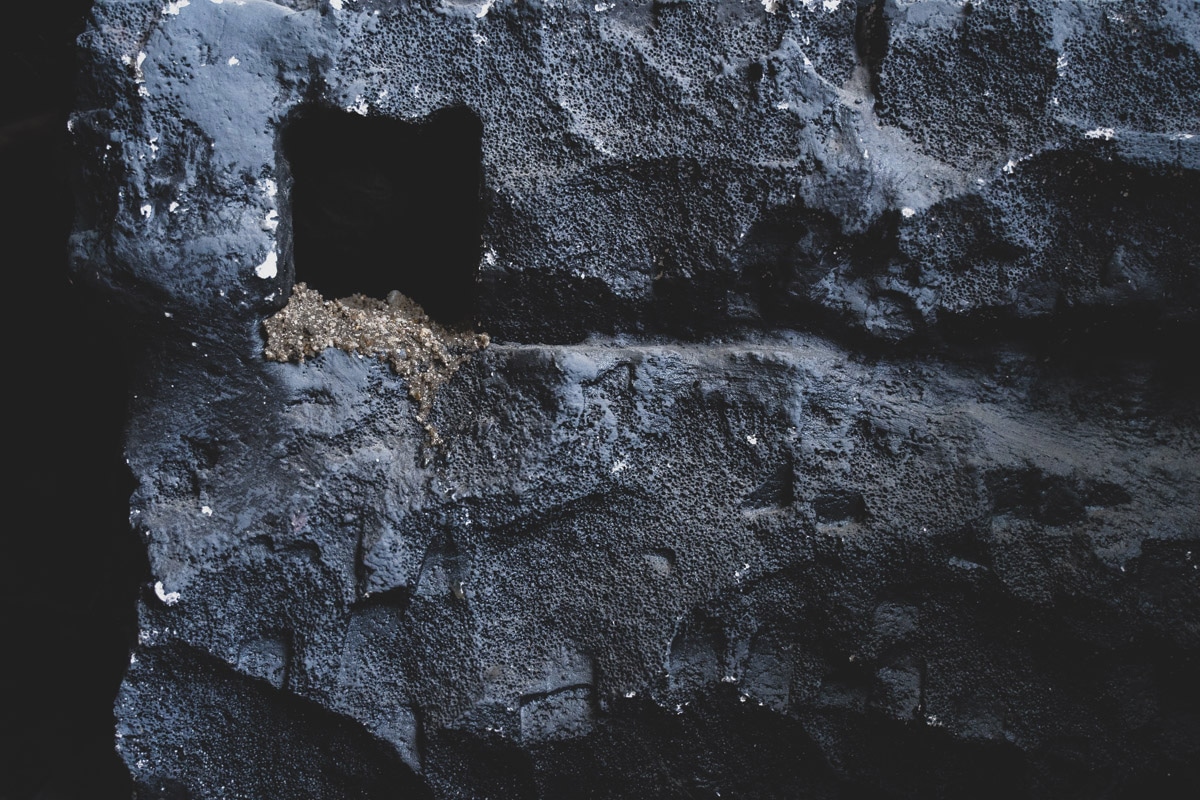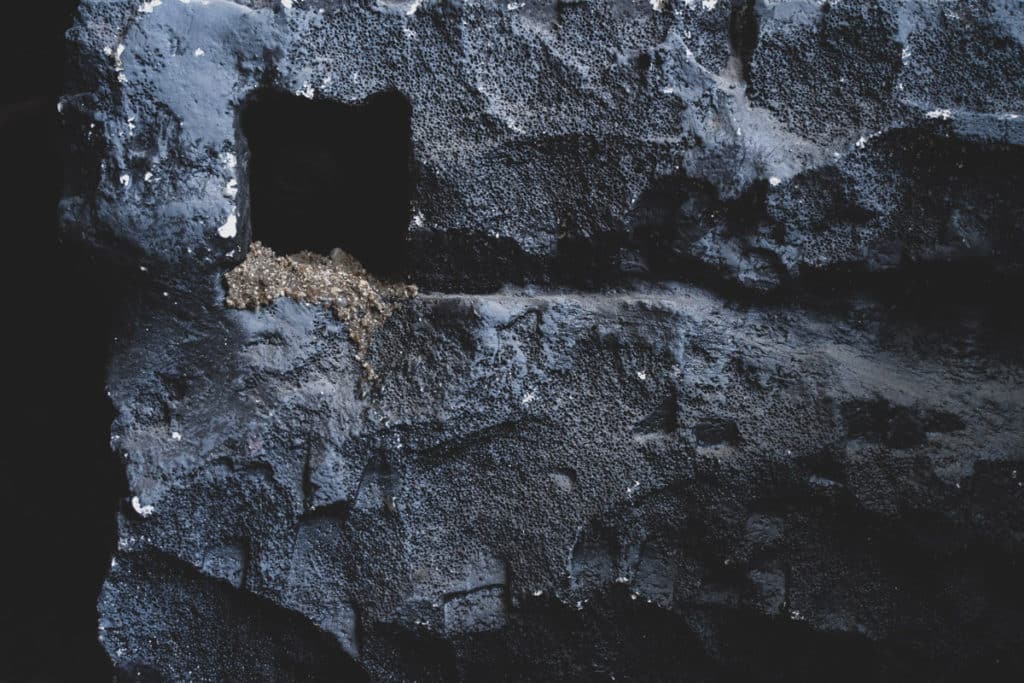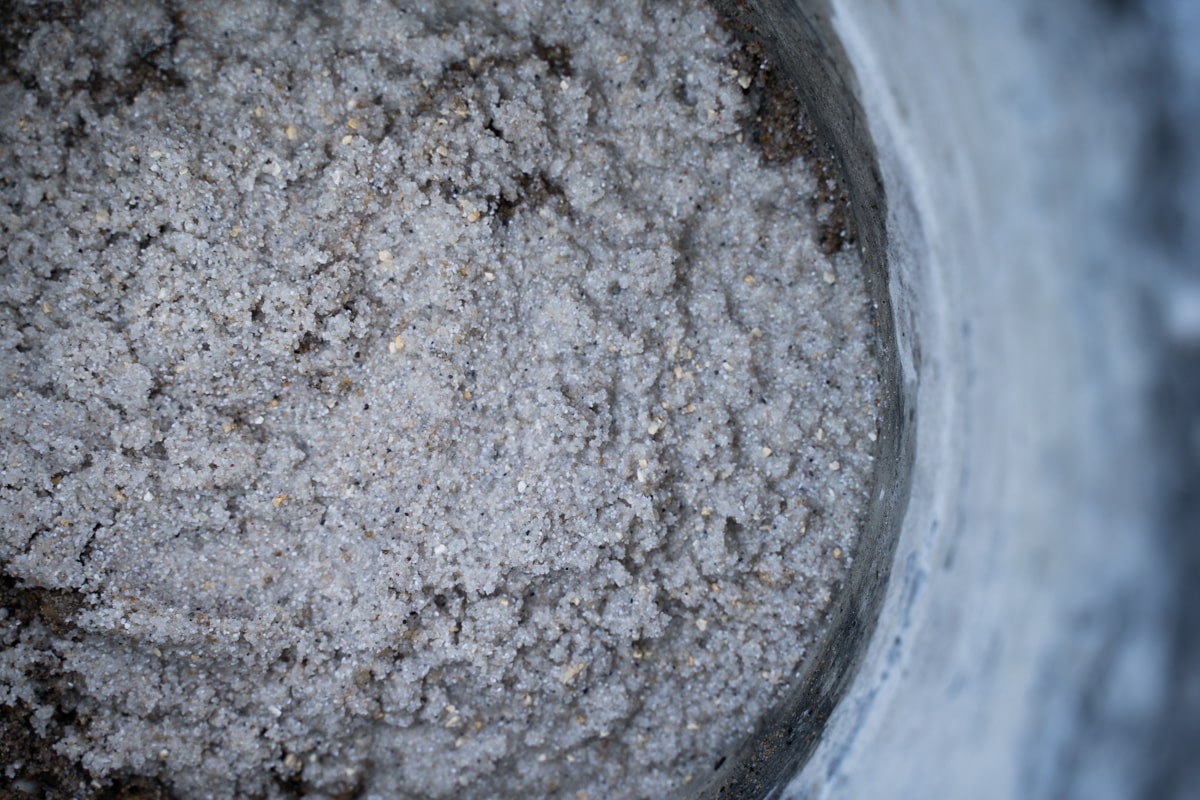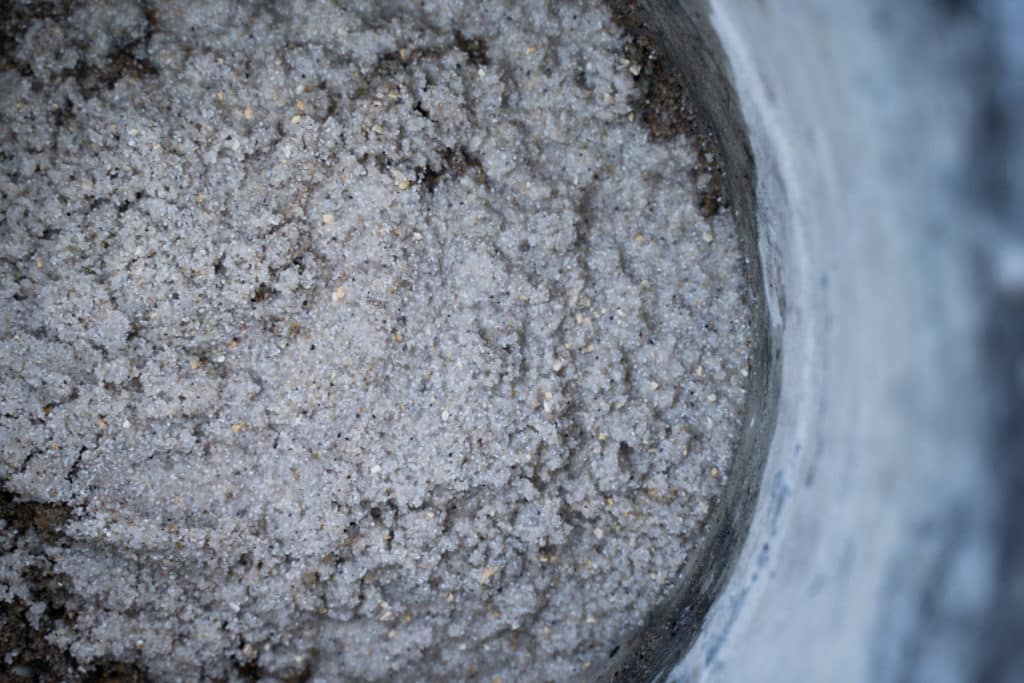 How to Apply Epoxy Mortar
Now that you have mixed your mortar, it is time to use it! When working we recommend wearing nitrile gloves, protective clothing, and a fine dust mask. Always use your epoxy mortar immediately after mixing. Our Epoxy mortar Kit cures fast and must be used fast.
Use a trowel to apply the epoxy mortar in brushing movements. Do not apply the mortar more than 1cm thick.
If you need to fill more than 3/8″ deep, we recommend applying another layer after 6h.  Leave the mortar cure for at least 1 day before walking on it. Final hardness will be achieved after approximately 7 days. Make sure to protect the epoxy mortar from humidity and water for the complete curing time.
Pro Tips: Use a toothed spatula to distribute the mortar on your trowel.
More than
314,000+
Satisfied costumers
I am a pro a this art and this product by far is top line and very easy to work with.
13.08.2022
I am an artist and have worked with Epoxy before but this by far is the easiest and clearest epoxy. Color range is fab !
09.08.2022
The quality and ease of use compared to other products I have used in the past is incredible ! I found it super easy to use, and my projects turned out great!
10.07.2022
Transparency
Quality
Customer Service
Epoxy Mortar's Advantages
Traditional mortar often fails on heavily stressed surfaces, such as garages or driveways. After a time, it tends to flake off or crumble. Mortar made with epoxy resin is the solution for long-lasting results!
It is resistant to oil, chemicals, grease, and more. It won't stain and more important won't break easily. Epoxy resin also has the advantage to bind seamlessly to everything. The resin will also not be affected by frost after curing. Forget about refilling cracks and holes every spring.
With EPODEX the hassle is over!