Epoxy For Glass
---
Epoxy for glass can be used to repair, glue, change the color, and much more. Tackle your project now and let yourself inspire by our unlimited range of color!
Epoxy Resin kits - Resin, Hardener and Colorants
How To Apply Epoxy for Glass
Epoxy for glass binds seamlessly to glass, ceramic, etc. Glass is a very flat material. That's why we recommend sanding slightly the glass. Sanding will create micro-scratches, but don't worry! The epoxy will fill these micro-scratches leaving your glass looking as transparent as before. We recommend this step to increase the epoxy's adhesion.
Our epoxy for glass can truly be applied onto anything made of glass. Vase, tables, windows, and much more. All our epoxy kits are UV-stabilized, odorless, solvent-free, and BPA-free. They can safely be used by beginners. Thinner and solvent can be harmful, that's why we made the conscious choice to stay away from those.
The health of our employee and customer is our priority. Don't compromise on your health and shop now our high-quality kits!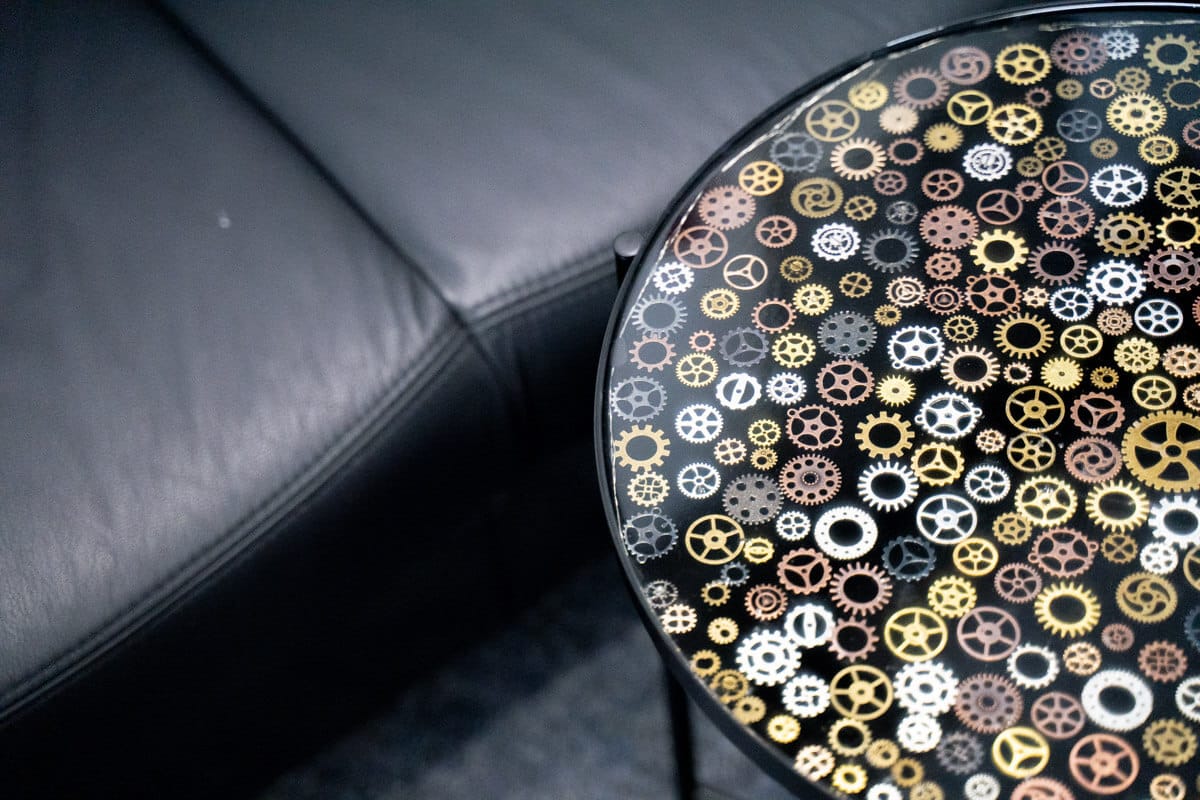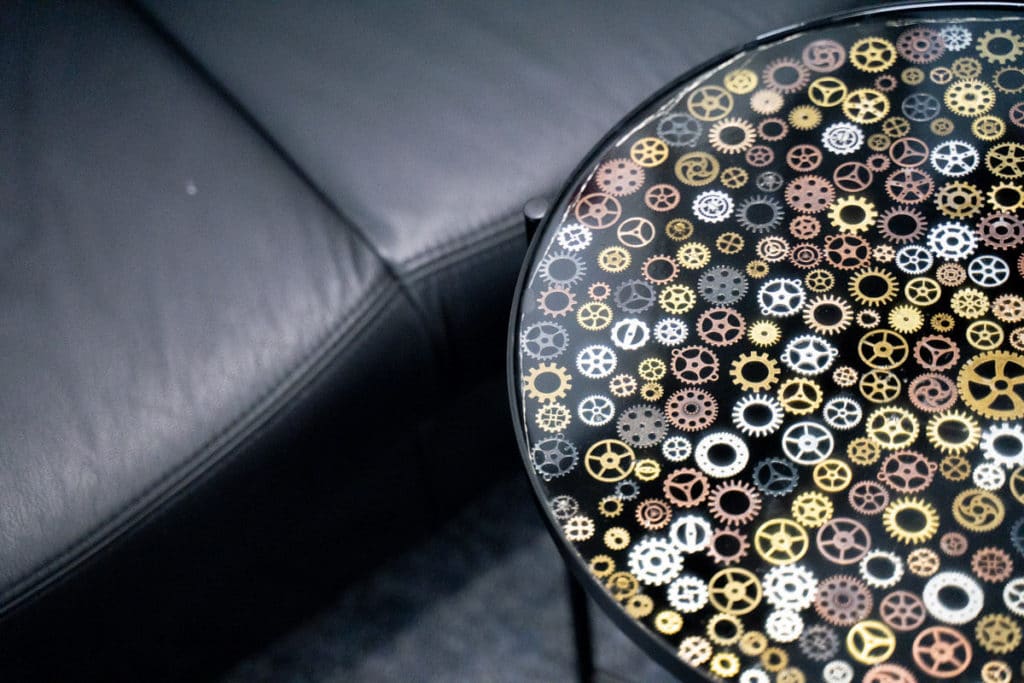 More than
314,000+
Satisfied costumers
I am a pro a this art and this product by far is top line and very easy to work with.
13.08.2022
I am an artist and have worked with Epoxy before but this by far is the easiest and clearest epoxy. Color range is fab !
09.08.2022
The quality and ease of use compared to other products I have used in the past is incredible ! I found it super easy to use, and my projects turned out great!
10.07.2022
Transparency
Quality
Customer Service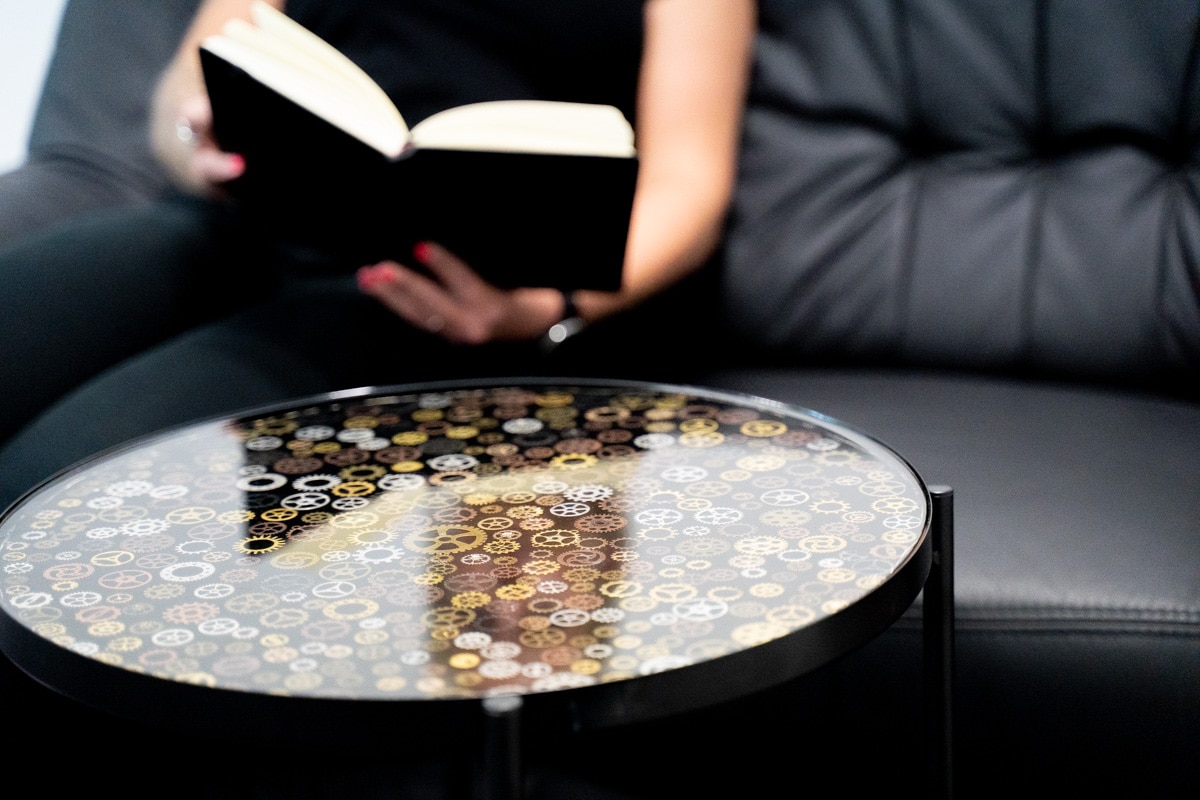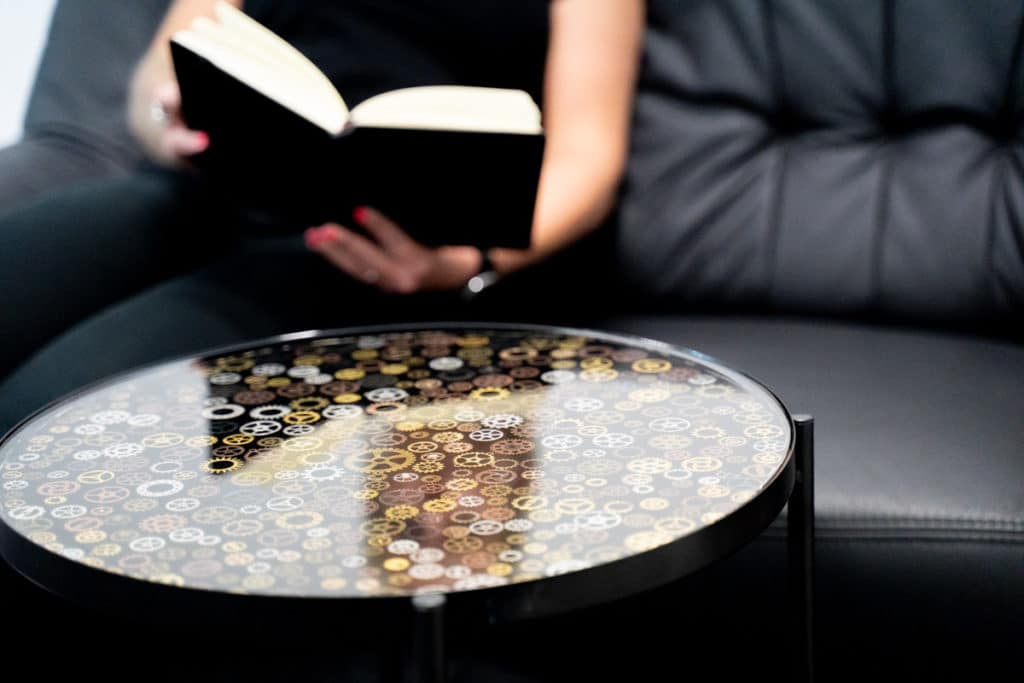 Working on a Glass Table
Epoxy for glass can be used to fill a tiny crack or scratch on your glass table. Sine our epoxy is clearer than water, the result will be invisible. It is the perfect method to easily repair glass at home. Don't worry if you pour a bit too much epoxy. It can easily be sanded and polished after curing.
Pro Tips: Make sure to apply your resin horizontally. Before the curing process starts, your resin will be very liquid!
Another fun project which we are fond of is the mosaic table. Most people do these with concrete but did you know that you could also do it with epoxy for glass? Epoxy is actually a better choice than concrete for such a project. Our kit Deep Pour & Casting kit is very easy to maintain, doesn't stain, and withstands scratches. Our epoxy can be dyed in any color,
To achieve such a table, you can either build a frame or use an existing table. For more information, on how to build a frame, please click here. To add your glass or ceramic, you can either embed it in resin or first glue it first on your existing table.
We recommend adding a 1/16" layer of clear epoxy as a topcoat to facilitate the maintenance of your table.
Pro Tips: Experiment with your design before applying the resin. Once you have your desired design, glue the individual pieces or use masking tape to keep it keep everything together and remove it.