Crafting Resin
---
Crafting resin is extremely popular in the DIY world as well as with artists, homeowners, and even business owners. There are an unlimited number of possibilities with crafting resin. Using our epoxy pigments and colorants allows you to take projects to the next level. From woodworking to jewelry making and table making it can even be used on floors and countertops of all kinds.
What is Epoxy Crafting?
Resin is an exciting and unique craft that allows you to produce beautiful items. Resin doesn't require any pricey tools, fire, or machines as plastic and glass do. From woodworking to jewelry making and table making, crafting epoxy can even be used on floors and countertops of all kinds. Resin craft is widely used by DIYers and as a sealer for artists. Design earnings, bracelets, rings, cutting boards, knives, geode coasters, small castings, deep castings, decorative accents, ornaments, or even furniture.
Anything is possible with the Art Resin & Crafting Kit from EPODEX. Depend on a crystal clear, UV stabilized bubble-free epoxy resin kit. Useable on anything – wood, concrete, glass, metal, and more. Don't be afraid to jump in, you will fall in love with this amazing craft resin.
You get a guaranteed long-lasting, resilient epoxy resin that withstands scratches and chemicals. You can count on the high-quality strengthening properties of the Art Resin & Crafting Kit.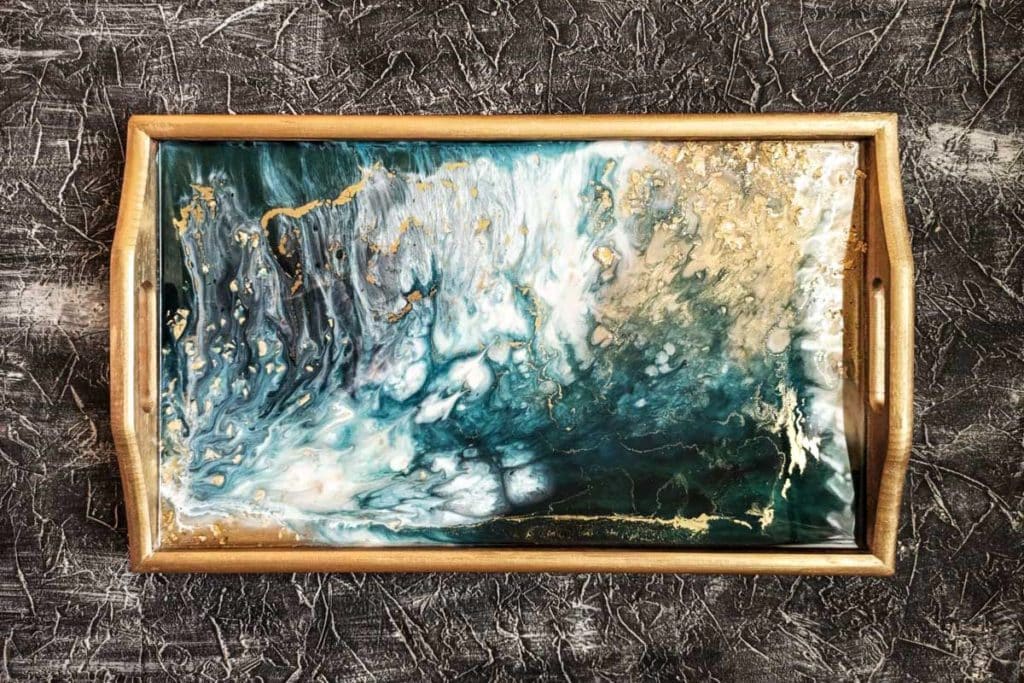 DIY Projects
If you love making gifts for friends and family, crafting resin can come in handy. It's possible to make one-of-a-kind objects in a few simple steps. Everything from jewelry to cutting boards, and paintings to bar tops!
Create unimaginable effects with our epoxy pigments and colorants, the largest selection across the USA. Transparent & semi-transparent drop in dyes, solid colors, metallic mica powders, neon, glow-in-the-dark pigments, and even glitter pigments, flakes, and alcohol inks are all available at EPODEX.
It's possible to create pieces that truly match your taste and aesthetic ideas. Oh, and let's not forget our unbeatable prices! What more could you want in a crafting resin?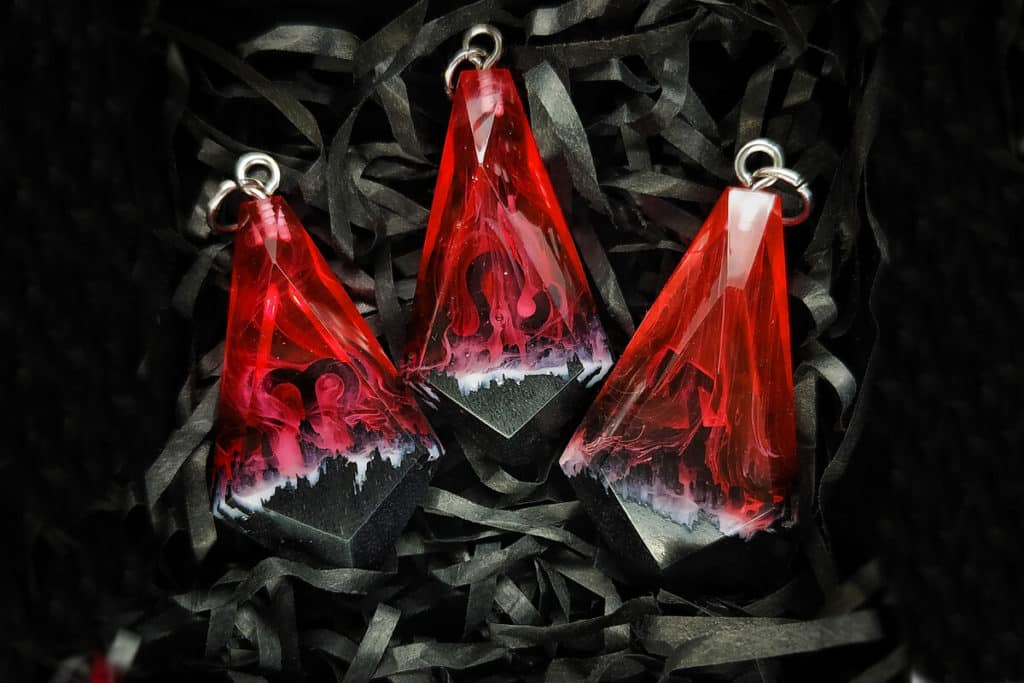 More than
314,000+
Satisfied costumers
I am a pro a this art and this product by far is top line and very easy to work with.
13.08.2022
I am an artist and have worked with Epoxy before but this by far is the easiest and clearest epoxy. Color range is fab !
09.08.2022
The quality and ease of use compared to other products I have used in the past is incredible ! I found it super easy to use, and my projects turned out great!
10.07.2022
Transparency
Quality
Customer Service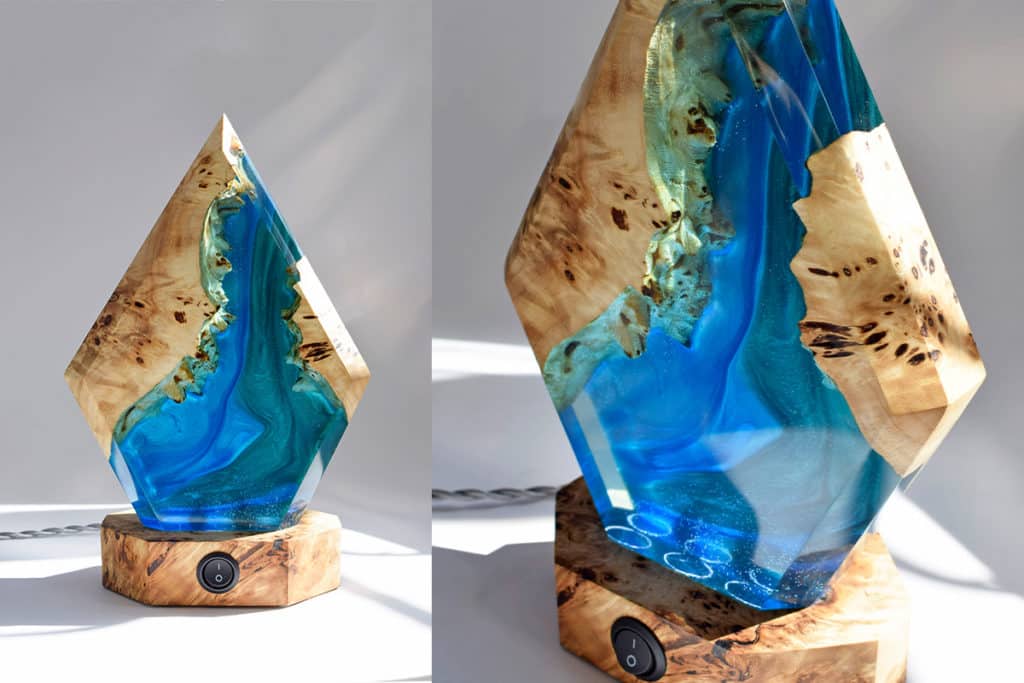 Make It Your Own!
Crafting resin was made to design personalized items because you can tailor it. From the colors and added objects to the shapes and sizes you can mold with it, the possibilities are endless. Crafting resin also goes hand in hand with a variety of other crafting projects.
You can cast pendants to use in making jewelry or cast coasters for your next dinner party. There is so much design potential just waiting to be tapped into. Realize the crafting resin project you've been dreaming of and start now.