Create a Metallic Epoxy Garage Floor
Metallic Epoxy Garage Floor
Moving into a new home with a need to design a garage floor you will love? Or maybe you're renovating an existing garage floor? At EPODEX a metallic epoxy garage floor is the answer to your problems. Don't wait, start now! It's never been easier.
Ideal for all types of floors such as industrial floors, garage floors, and designer floors
Layer Thickness: 1/16″
Working time: 60min, Curing time primer: 8-12h, Curing time main coat: 16-24h.
Kit consists of suitable epoxy primer as well as resin and hardener (mixing ratio 2:1) for the main coat. Epoxy primer not included with the clear kit.
Select a kit and receive the right amount of colorants to color your epoxy.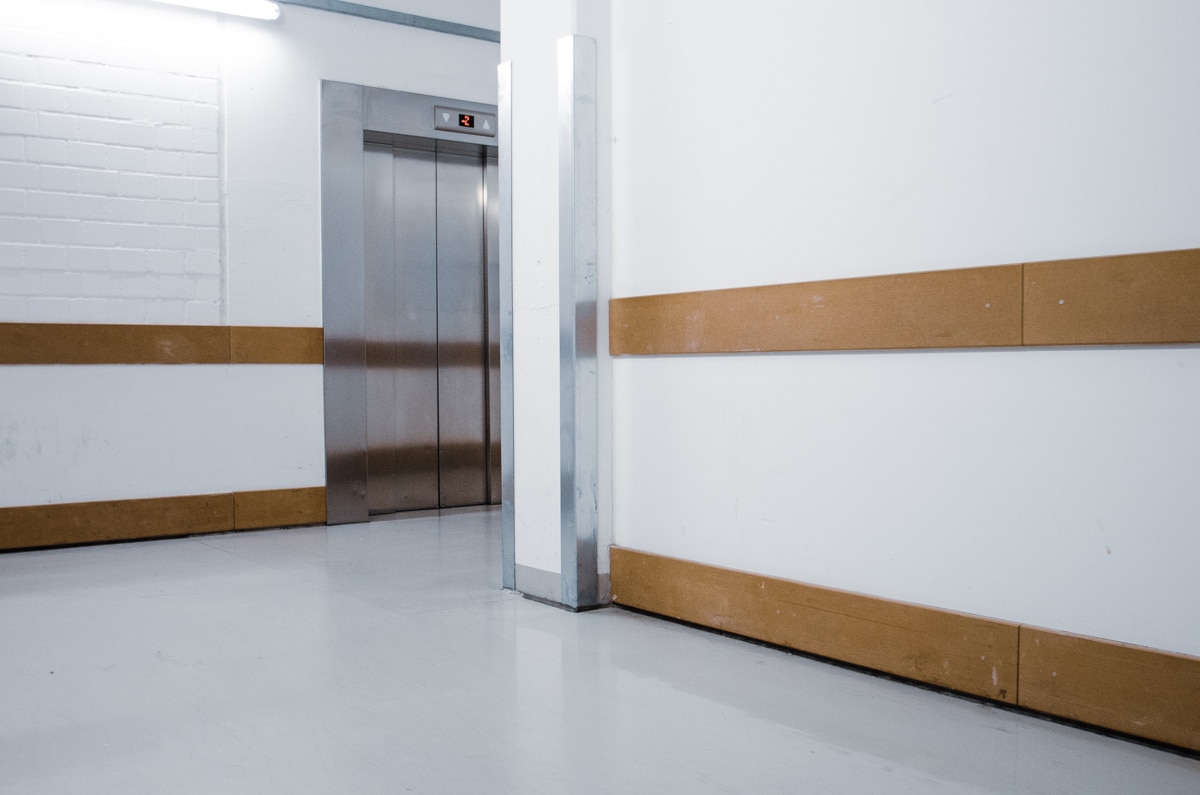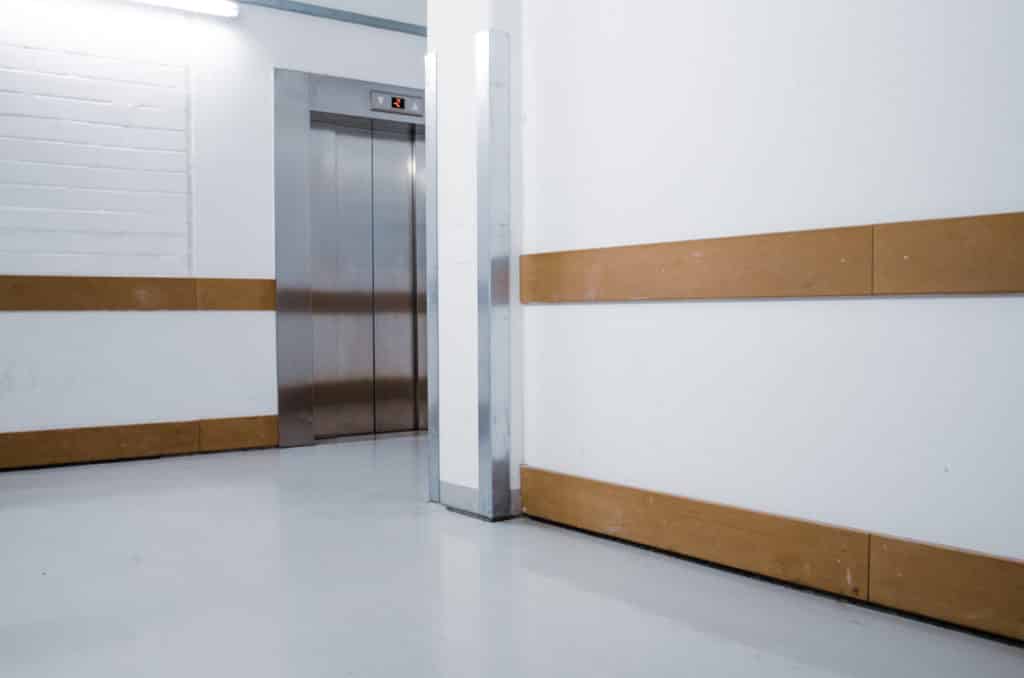 Advantages of a Metallic Epoxy Garage Floor
Metallic epoxy garage floor coatings have become the most popular choice for unique designer floors. Forget about a plain dull floor and choose a metallic epoxy garage floor with EPODEX. Transform your shop or living space into a real eye-catcher.
It is a beautiful one-of-a-kind long-lasting addition to any space. These floors can take your interior space from drab to fab in no time. Its easy to install and even easier to clean and maintain.
Metallic epoxy garage floors do not require extra maintenance, nor does it require special attention or preservation. Get the job done once and have confidence in the results! Stop spending loads of money redoing your garage floors over and over. Forget results that don't meet your expectations and choose EPODEX now.
How To Achieve A Metallic Floor?
Metallic epoxy garage floors create 3D illusions by using pigmentation in the metallic mica mixture. They provide a uniform elegance that is resistant to all types of imperfections. Metallic epoxy garage floors may look slippery because they are glossy, but don't let the gloss fool you because these floors create a safe and durable surface with qualities that include slip, stain, and chemical resistance. Not to mention they are waterproof protecting them against deterioration.
Another incredible safety quality is the heat resistance but the ultimate best part of all is the prices! These are the most affordable decorative flooring options when compared to other flooring materials on the market. We offer the largest and most diverse quantity selection across the USA meaning you always save money by only buying what you need.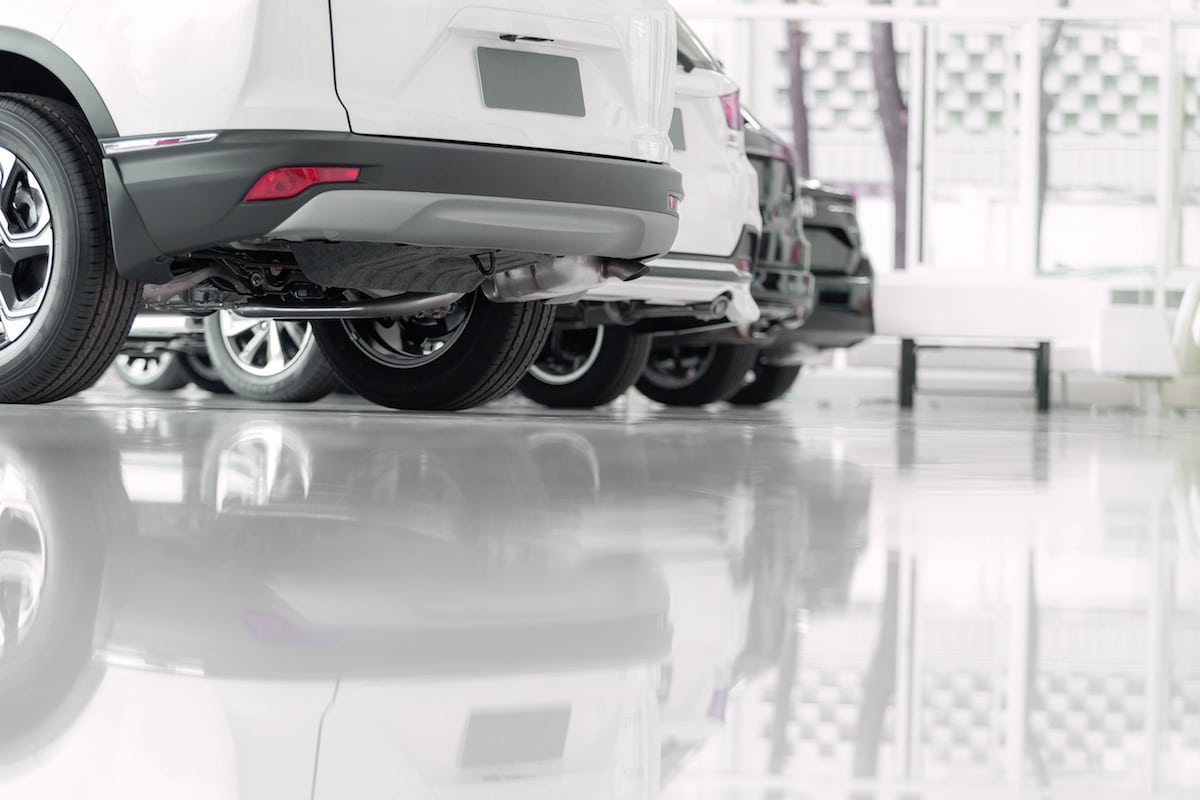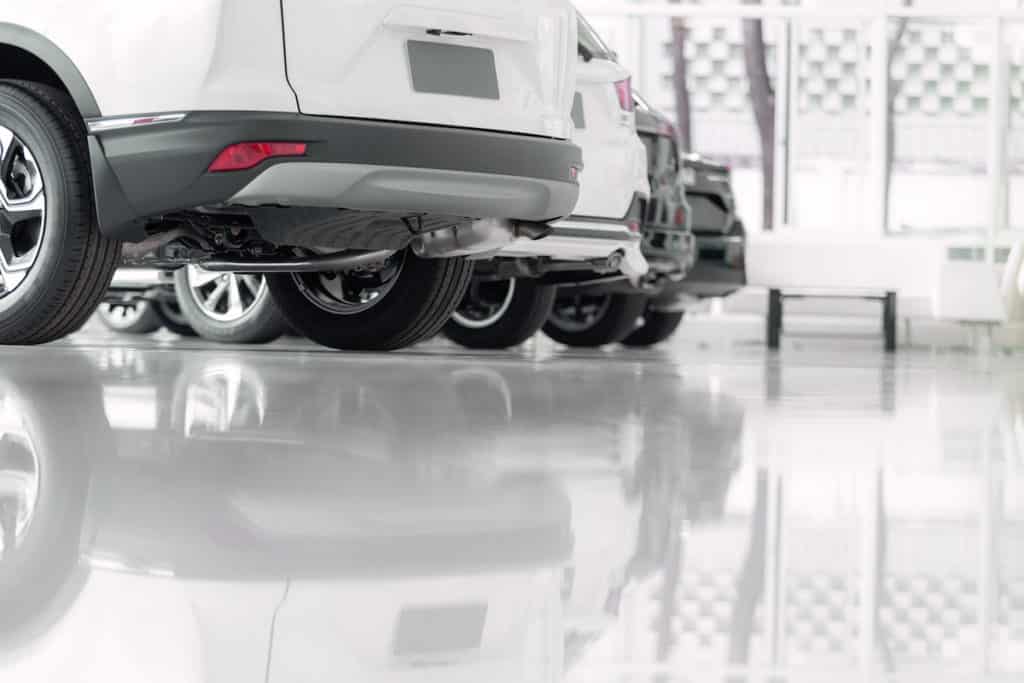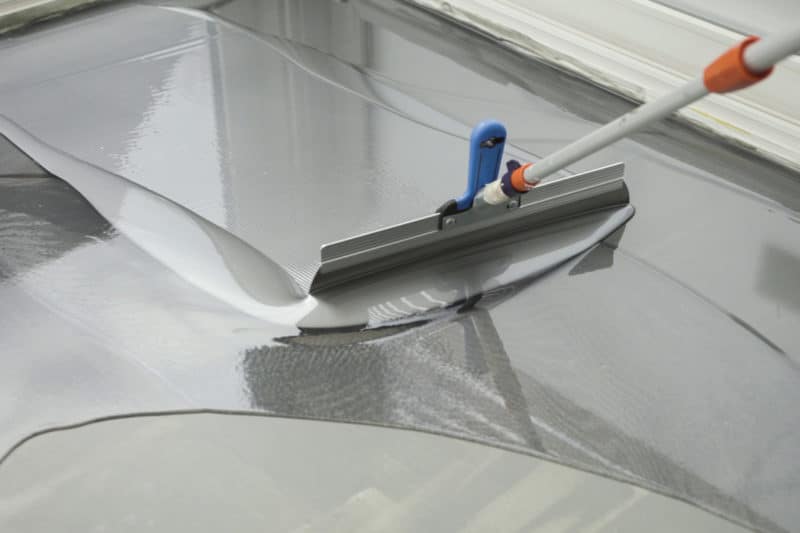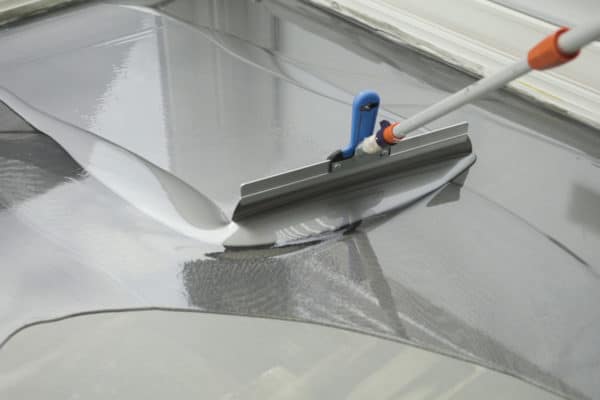 Design Styles
From marble effects to a pop of color the design possibilities are endless with a metallic epoxy garage floor. For true flooring artwork, check out our metallic flooring now. Sold in 51 stunning variations, these kits are a real eye-catcher. Each floor make with our metallic kits are unique, making it a highly sought-after flooring option.
These floors can handle high levels of wear, foot traffic, water, impact, scratching, and so much more. Don't have much experience? Not a problem. We will walk you through the process from start to finish with the help of your professional, informational step-by-step video tutorials. Looking for direct advice? Contact your trained team of experts now.