Black Epoxy
---
Epoxy resin is a versatile and can be used for a multitude of purposes. Black epoxy is extremely popular in coating and sealing, as well as the creation of river tables, jewelry, art work and much more. From transparent/semi-transparent drop ins to solid and metallic black epoxy EPODEX has it all.
Black Epoxy Advantages
A fully cured surface of high-quality epoxy resin from EPODEX is extremely durable and abrasion resistant. The material is mechanically strong without deformation. It is also chemically resistant and not susceptible to corrosion. The surface is waterproof, durable, and long-lasting. It is easy to apply and can be installed in a few simple steps.
You don't need to be a professional to work with our products. Simply follow our professional step-by-step instructional video tutorials to learn about the products as well as the application process. Work in confidence knowing that our products are solvent free, BPA free, and odorless. Still do wear safety gear but feel at ease knowing you can trust our products. With their strengthening properties you are use the get the results you've been looking for!
The EPODEX Experience
We guarantee a hassle-free shopping experience and even guarantee to save you money! Check out our largest and most diverse quantity selection and color selection across the USA. At EPODEX you can shop smart. How? By only purchasing what you need.
You don't need to spend loads of money buying a certain quantity of epoxy only because you have no other choice. Simply use our epoxy calculator to get your exact required amount. Then choose a quantity from our drop-down menu. It's that easy. Shopping made simple every time.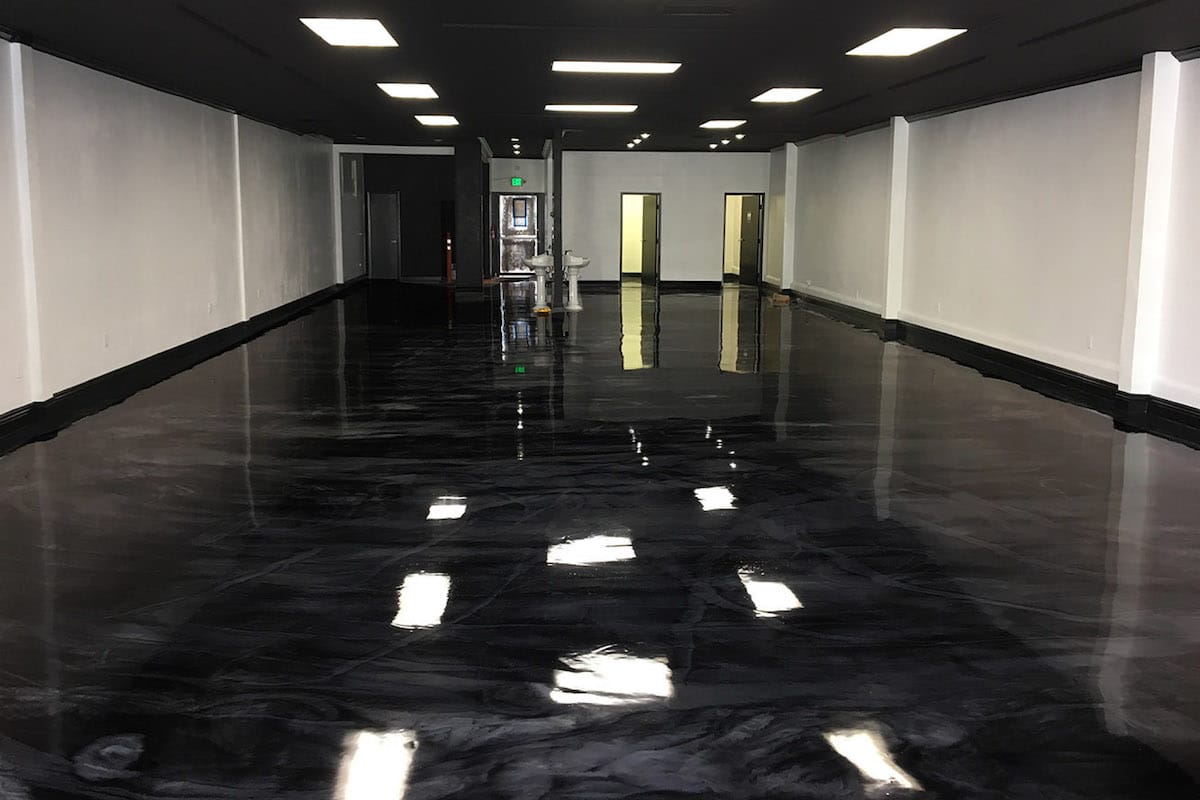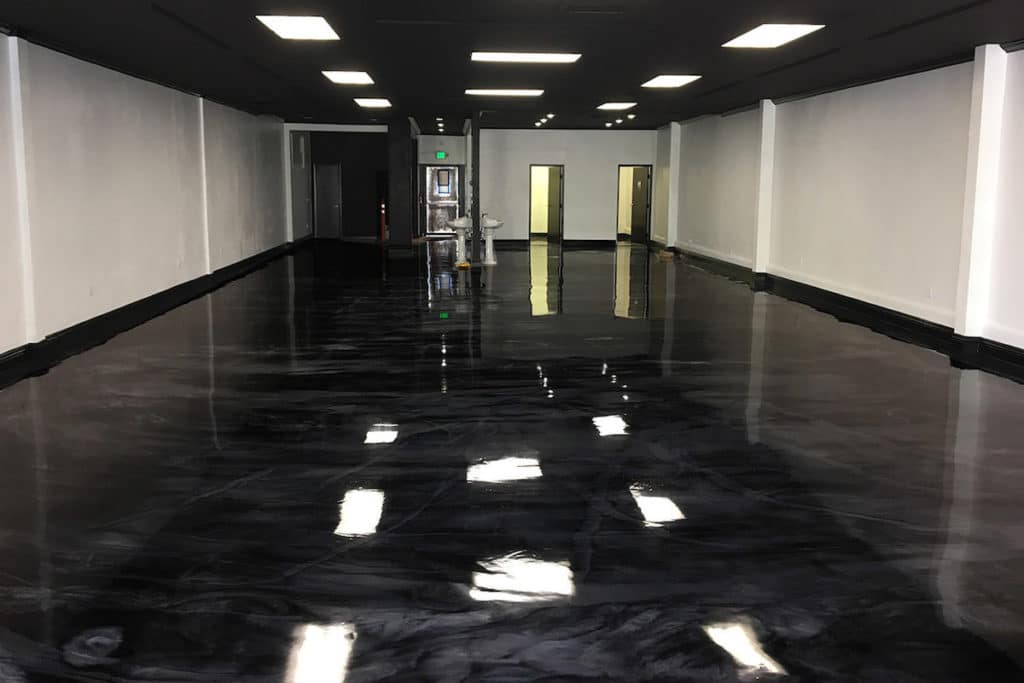 More than
314,000+
Satisfied costumers
I am a pro a this art and this product by far is top line and very easy to work with.
13.08.2022
I am an artist and have worked with Epoxy before but this by far is the easiest and clearest epoxy. Color range is fab !
09.08.2022
The quality and ease of use compared to other products I have used in the past is incredible ! I found it super easy to use, and my projects turned out great!
10.07.2022
Transparency
Quality
Customer Service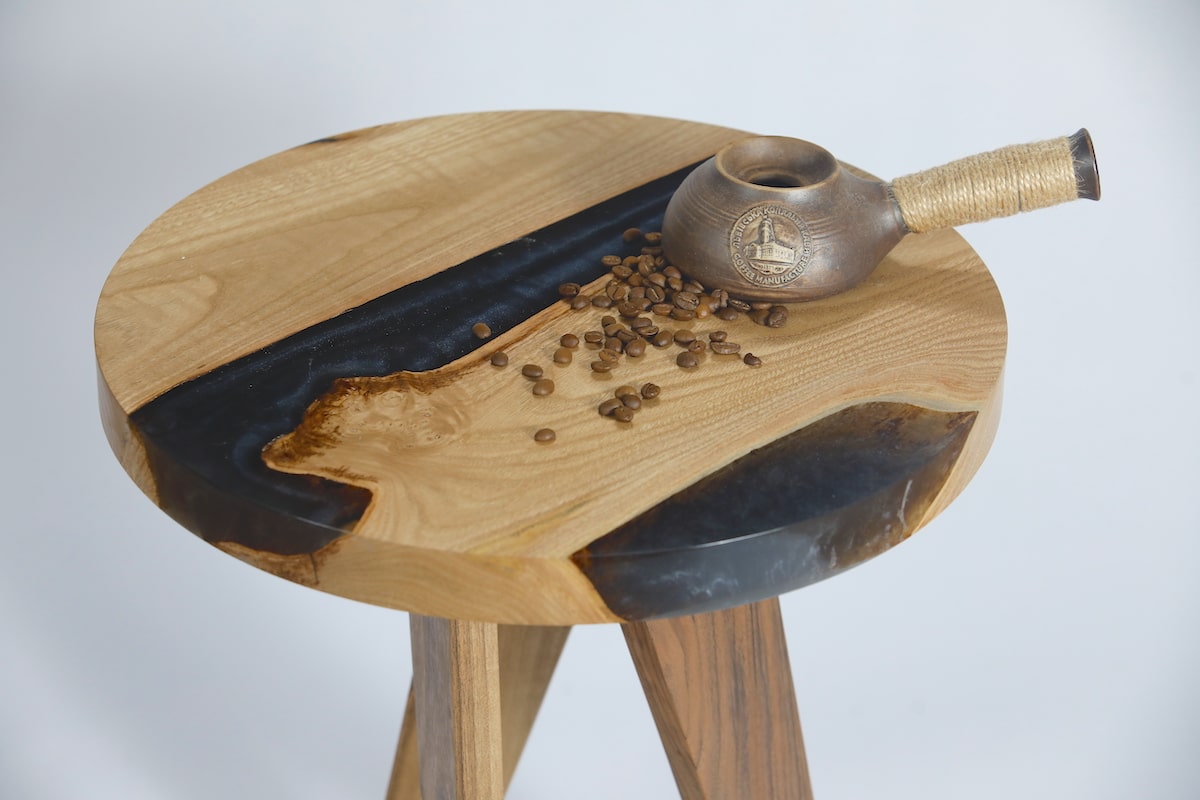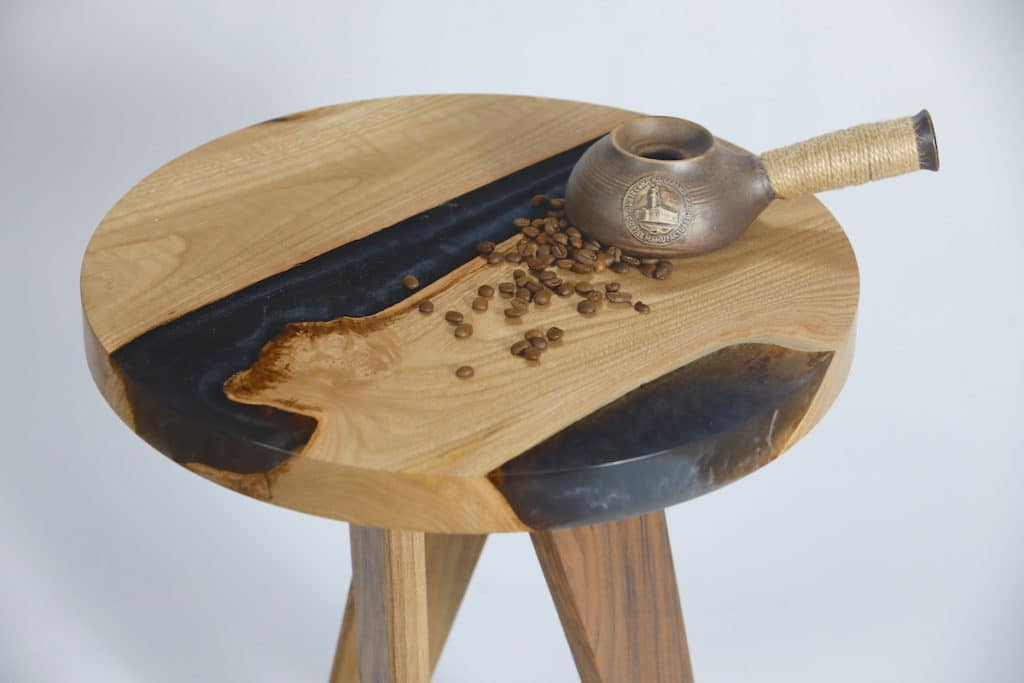 Black Epoxy Design Ideas
The color black can be mixed with all your kits. From the Art Resin & Crating Kits to our Countertop & Tabletop kits, black epoxy is a popular choice for any design with any of our 5 incredible kits. Mix the resin A component or resin and hardener mixture to create a black epoxy resin. Never mix the color alone with the hardener B component. Refer to our coloring guide found on each product page to learn how much coloring should be added.
We offer transparent and semi-transparent black epoxy as well as solid Jet Black and metallic Deep Black. Black epoxy works great as a base color to create different patterns with highlight colors like gold, silver, and white. Create a black epoxy marble countertop or install a black epoxy floor with our Flooring Kits. The possibilities are endless.