Resin for Table from EPODEX – The Best Epoxy Around!
---
Resin for the table is by far the most popular epoxy in America. Our No.1 epoxy can be used to coat tablets, countertops, bar tops, or even make stunning river tables. Let yourself inspire by the largest color selection in the USA now!
Epoxy Resin kits - Resin, Hardener and Colorants
The Best High-Quality User-Friendly Epoxy in The USA
We, at EPODEX, are designing all our products with one thing in mind. Our customer satisfaction and safety!
Our resin for the table is solvent-free, odorless, and BPA-free. This means that it can be used without any concern indoors. After complete curing, you don't have to worry about BPA entering your food. And ultimately your body. Our products are safe to be used even by unexperimented beginners.
Our resin for the table is also self-venting. This is a HUGE advantage. With EPODEX, you can finally cast your resin and enjoy the process. No need to run around with your blowtorch spending hours removing bubbles that could ruin your complete project. Our epoxy resin contains additives to ensure that our resin is as clear and pourable as water. Achieving a perfect coating or casting is at your fingertips. Choosing EPODEX is choosing success!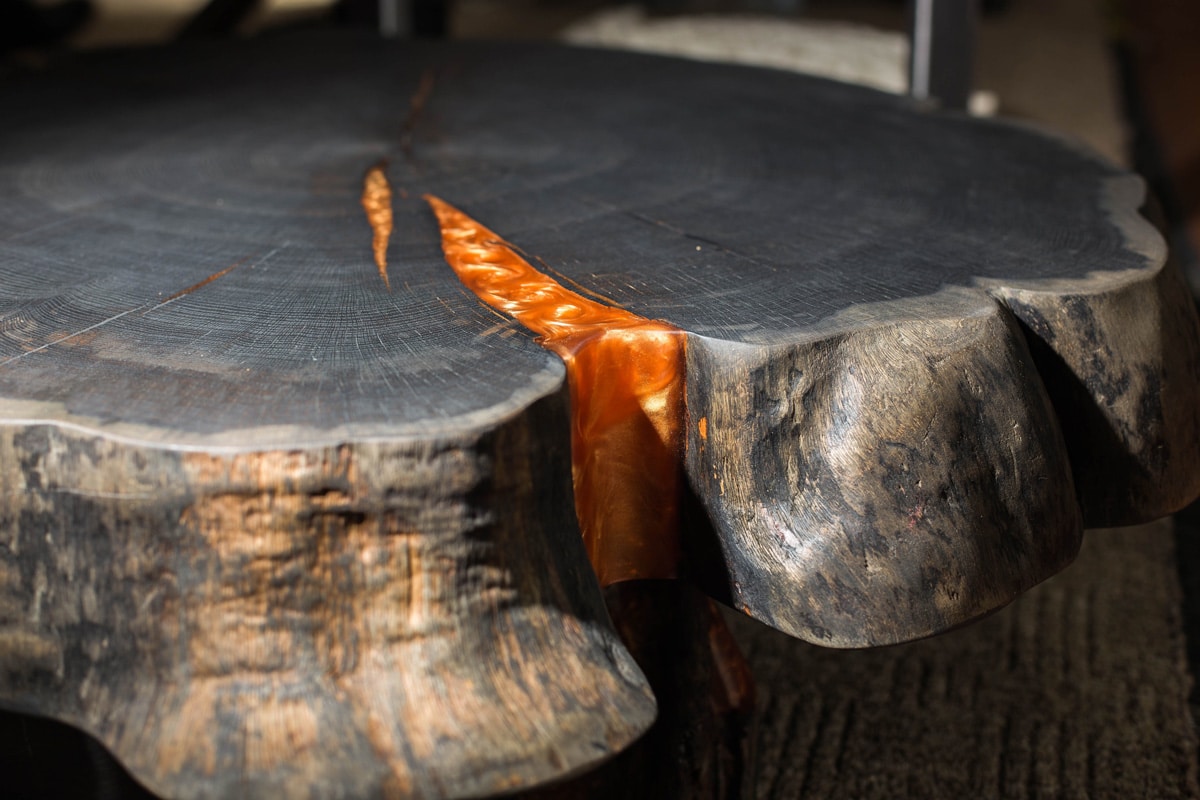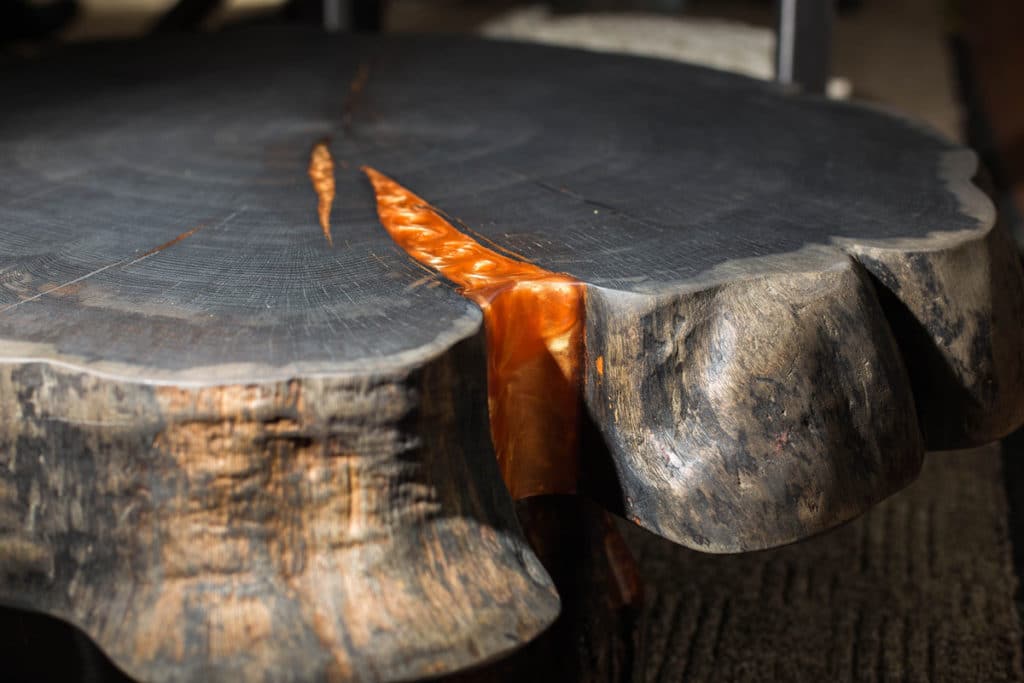 More than
314,000+
Satisfied costumers
I am a pro a this art and this product by far is top line and very easy to work with.
13.08.2022
I am an artist and have worked with Epoxy before but this by far is the easiest and clearest epoxy. Color range is fab !
09.08.2022
The quality and ease of use compared to other products I have used in the past is incredible ! I found it super easy to use, and my projects turned out great!
10.07.2022
Transparency
Quality
Customer Service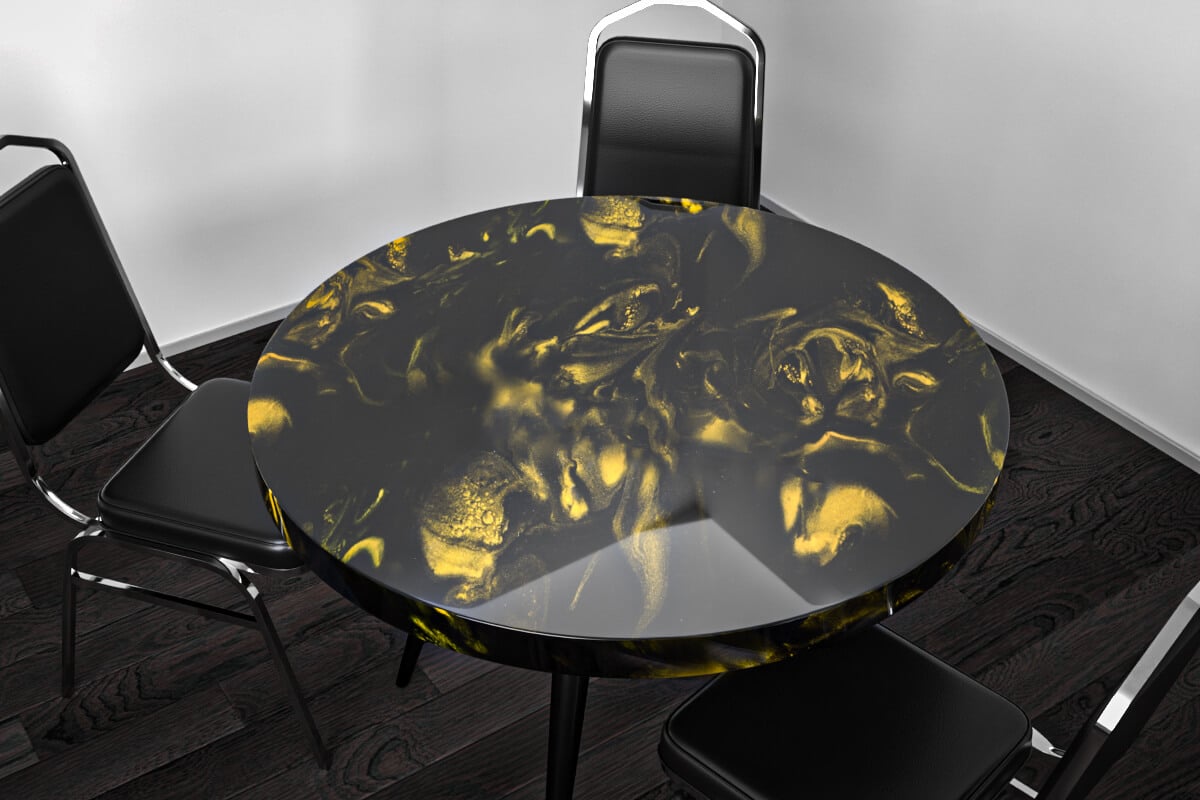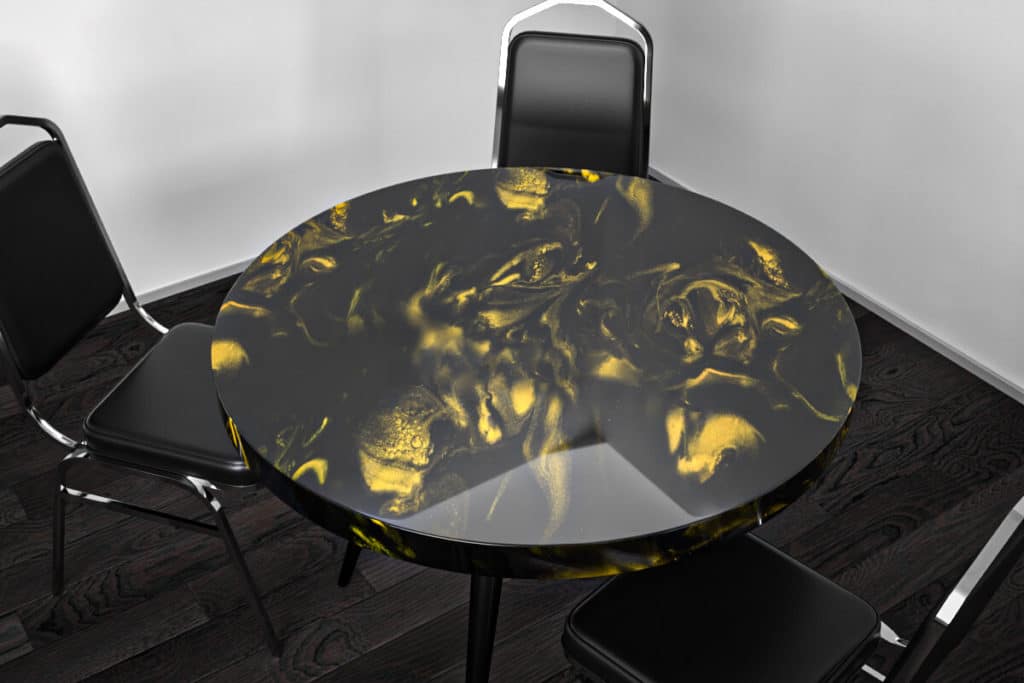 Epoxy for Wood Table
Tired of applying a varnish onto your wooden table every year? With EPODEX, one time will last you a lifetime! Protect your wooden table with our epoxy for the wood table now! There are two available options when coating a wooden table.
You can apply a clear coat to preserve the wooden style of your table. If you wish to tint your wood, we recommend doing it a lot in advance. Oil and varnish must be completely dry before applying our clear Coating & Sealing kit. To achieve the perfect result, we recommend processing in 2 layers. The first layer will seal your table and serve as a primer. The second layer will give its perfect glossy even finish.
Your second option is to apply a colored coating and completely transform your table. Our Coating & Sealing kit is perfect for this option! Available in a dreamy range of colors, this kit comes with a colored primer. The supplied primer ensures that your table is uniform before laying the epoxy. Once your primer is dry, all you need to do is apply the epoxy in your desired color.
Pro Tips: Take a look at our Countertop & Tabletop Kits for even more extravagance!
River Table, The Eyecatcher Every Home needs!
You are dreaming of having your own river table? Well, this dream can become a reality with EPODEX. Easily use our Deep Pour & Casting kit to make your own river table now! Don't know where to start? Click here for the complete step-by-step instructional guide.