Wood Epoxy Filler from EPODEX
---
Our wood epoxy filler can be used to repair and fill holes and cracks in anything made of wood. Reinforce your wooden table, floor, or furniture now with EPODEX.
Epoxy Filler Kit
Starting at
Clear or with one of 141 Colors
Layer Thickness: 1/16"-2" (12" also possible)
UV Stabilized
Working time: 6h
Curing-time: 48-72h
Why Use Wood Epoxy Filler?
Epoxy filler is much better than traditional fillers. It is resilient and will last you for years to come. Don't put back your repair job to tomorrow. Tackle them now in the easiest way possible – The EPODEX Way!
With our wood epoxy filler, you can adjust the consistency of your filler. This is a huge advantage when it comes to very small cracks and holes.
Another advantage of our filler is that it binds to everything! Do you have a small crack between wood and metal? No problem, EPODEX will do the job! Our product is also BPA-free, solvent-free, and odorless. It is a joy to work with!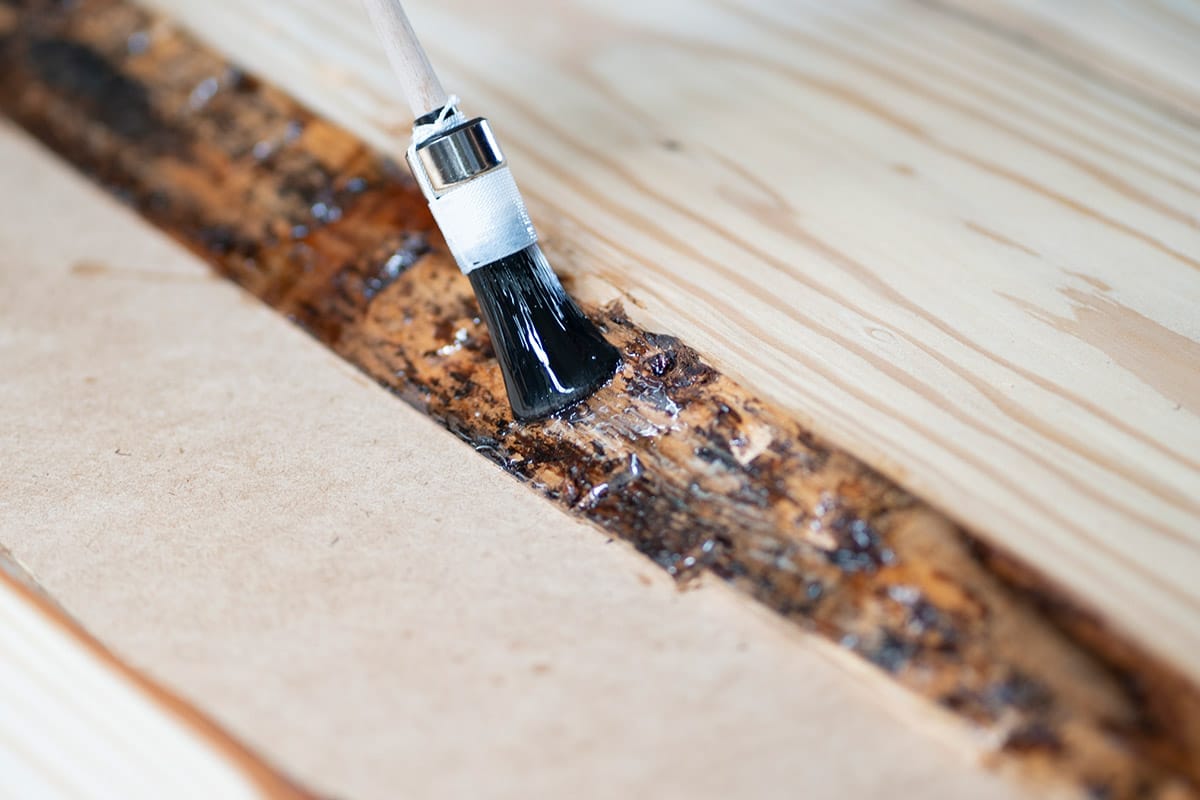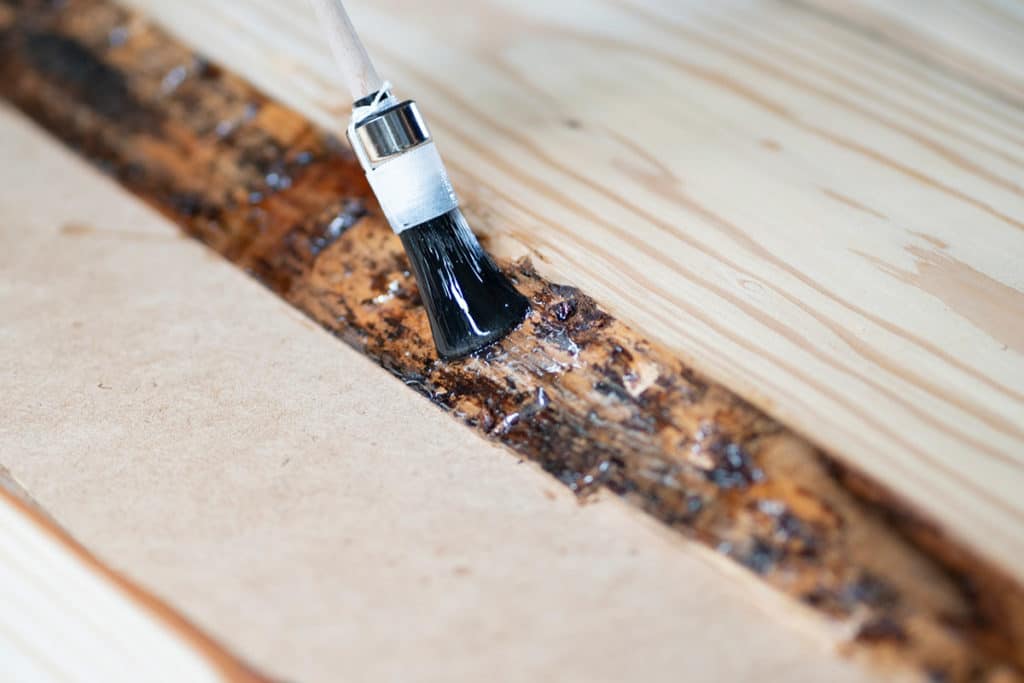 More than
314,000+
Satisfied costumers
I am a pro a this art and this product by far is top line and very easy to work with.
13.08.2022
I am an artist and have worked with Epoxy before but this by far is the easiest and clearest epoxy. Color range is fab !
09.08.2022
The quality and ease of use compared to other products I have used in the past is incredible ! I found it super easy to use, and my projects turned out great!
10.07.2022
Transparency
Quality
Customer Service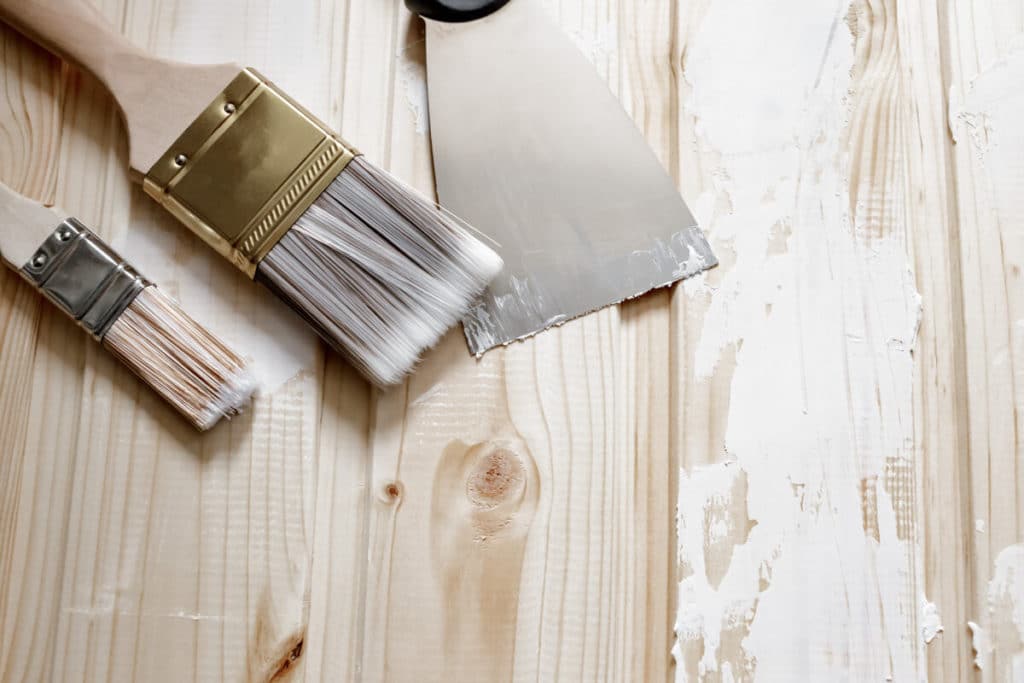 Repairing a Wooden Floor
Is there anything more annoying than an old wooden floor full of small cracks? Somehow dirt always finds its way in there! Well, with our filler that will be something of the past. Thoroughly clean your floor. Let it dry. Then, fill any cracks and holes with our wood epoxy filler. Finally, a lifetime solution to your daily problems.
Depending on the result you want to achieve, you can use our epoxy resin by itself in clear or mix it with a bit of sawdust filler. Adding sawdust to your epoxy will make your mixture thicker and give it a real wooden effect. How much sawdust you want to add is up to you. If you wish to apply the filler a bit like putty, we recommend adding sawdust until you reach a peanut butter consistency.
Repairing a Wooden Table
When repairing a table, you shouldn't limit yourself to traditional wood epoxy filler. Unless you want an invisible result, we recommend adding a pigment or colorant into your epoxy to spice up the final look. We carry the largest colorant selection across the USA. Our epoxy kits are available in 164 different colors! Fill a small crack on your wooden table with a solid color or a metallic mica! Break the wooden pattern with a splash of color, you won't regret it!
Do you want something out of the ordinary? Well, try mixing our different colorants with one another. Or even, incorporate unusual material into the mixture, such as tinted glass or stone. With EPODEX, the possibilities are endless!