White Epoxy
---
Epoxy resin is extremely popular in today's design world. White epoxy is exquisite and tailors to any interior design style. Its modern, fresh, and fabulous. Create white epoxy floors, table tops, bar tops, countertops, river tables, and much more. The wait for high quality epoxy is over. Get started now.
Epoxy Advantages
Epoxy has numerous benefits when compared to paints and varnishes. They don't stand a chance. White epoxy resin from EPODEX is UV stabilized, high gloss, and bubble-free. Put your heat torches away, sit back and relax. Always allow the epoxy to cure for the appropriate amount of time before using the surface.
Once it's cured it's hard, durable, long-lasting, and resilient. The white epoxy is waterproof and chemically resistant. Not to mention how easy it is to clean and maintain. This is a surface that will last through the thick and thin. Withstanding heat and scratches is another bonus.
The endless searching can come to an end! With EPODEX's white epoxy resin, you will finally achieve a flawless result. With its strengthening and high-quality properties, you will not be disappointed. White epoxy from EPODEX is solvent-free, BPA-free, and odorless which means you can work in confidence knowing that you are still caring for your surroundings and environment. The missed promises are over. Shop now!
More than
314,000+
Satisfied costumers
I am a pro a this art and this product by far is top line and very easy to work with.
13.08.2022
I am an artist and have worked with Epoxy before but this by far is the easiest and clearest epoxy. Color range is fab !
09.08.2022
The quality and ease of use compared to other products I have used in the past is incredible ! I found it super easy to use, and my projects turned out great!
10.07.2022
Transparency
Quality
Customer Service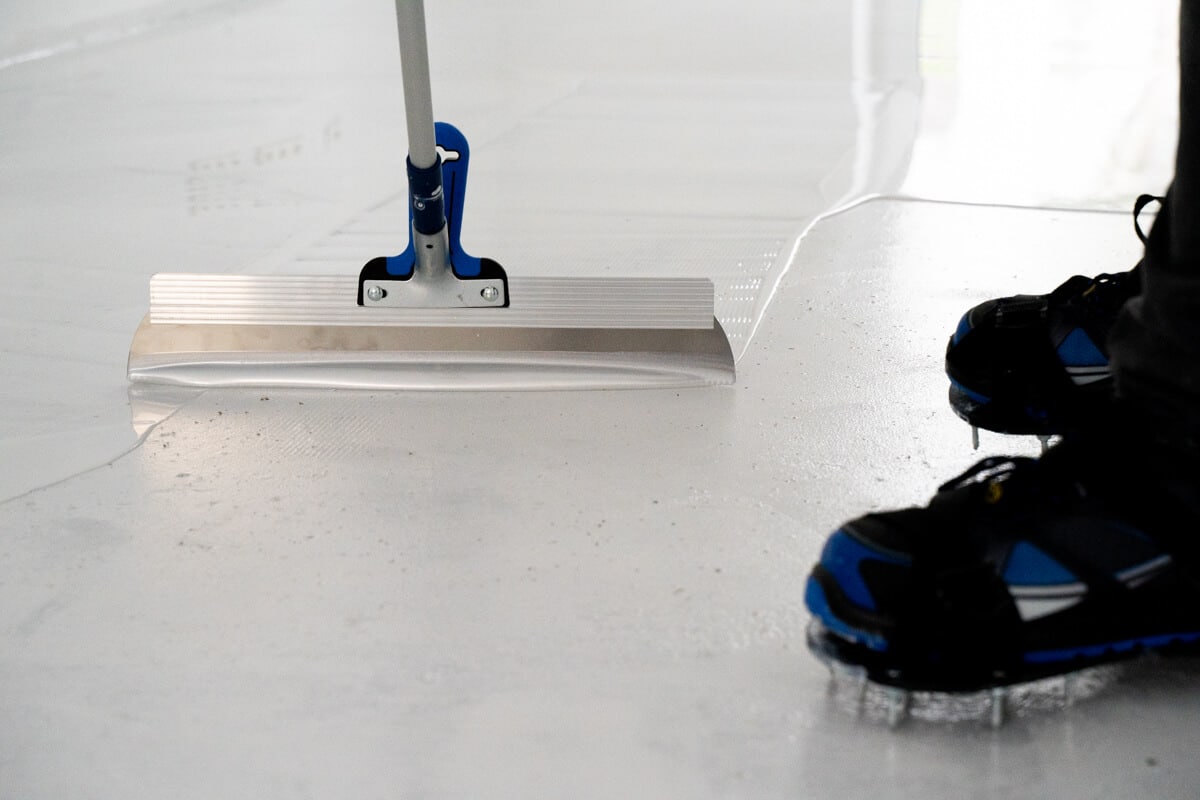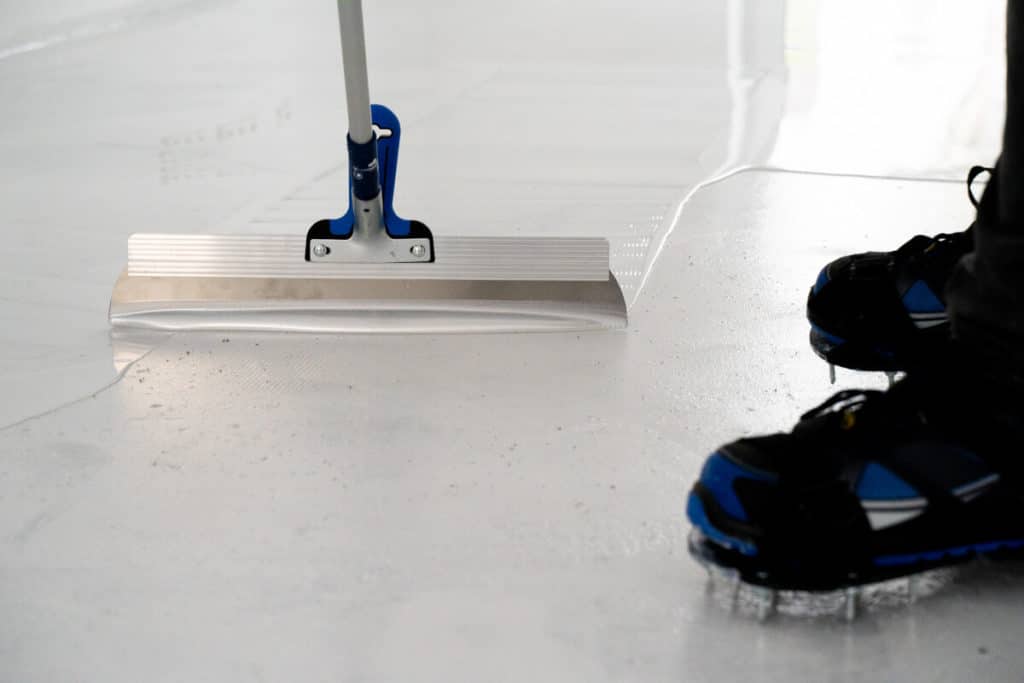 Marble Effects
White epoxy is one of the most sought-after colors on the market. Why? It leaves room for the most creative designs. Metallic Pearl White or solid Signal White epoxy colorants are truly exquisite. It gives you the design foundation to create magic. It's your blank canvas. Epoxy marble effects are unique, they cannot be duplicated. Choose been our 164 incredible colorants to create marble effects of all kinds. From gold to silver to bronze, black, grey, and red we have everything you've been searching for. It's the largest color selection across the USA. Glitter pigments and flakes are also included in our range.
When applying your highlight colors to create marble effects make sure you mix each color individually with the resin A component and then mix the hardener B component in after. Mix properly until there are no streaks. Mix at a 2:1 ratio and always wear safety gear. Work wet on wet with the colorants you have chosen and started designing. Use a stir stick to create lines and a foam roller to create waves. Use a paintbrush to create thick, long lines. Don't worry about keeping the brush straight or consistent and don't be afraid to use more or less pressure to create variations. Just have fun! The possibilities in what you can create are endless.
Need advice? Looking for inspiration? Contact our trained team of experts now.